Mourning an Untimely Loss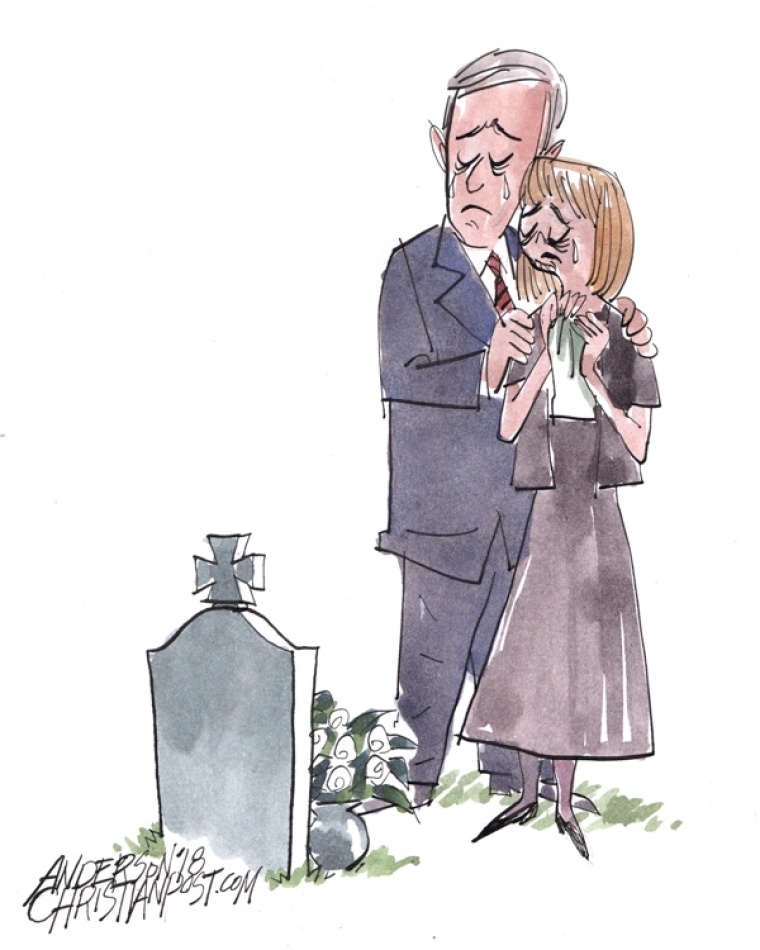 Another school shooting.
This time in at Santa Fe High School in Santa Fe, Texas. Dakota Schrader, a student at Santa Fe High said between sobs, "I shouldn't be going through this. It's my school. This is my daily life. I shouldn't have to feel like that."
No, she shouldn't.
The sudden loss of a loved one is beyond devastating. When a loved one leaves this world for the next, we are torn apart inside, so we cry and we mourn. A deep sense of loss and sorrow is an indication of profound love. The apostle Paul spoke of deep sorrow over the possible loss of a friend:
Read more at: https://www.christianpost.com/voice/how-to-deal-with-death-of-people-you-love-greg-laurie.html