MSU Student Says He Was Denied Master's Degree After Refusing to Counsel Hypothetical Gay Couple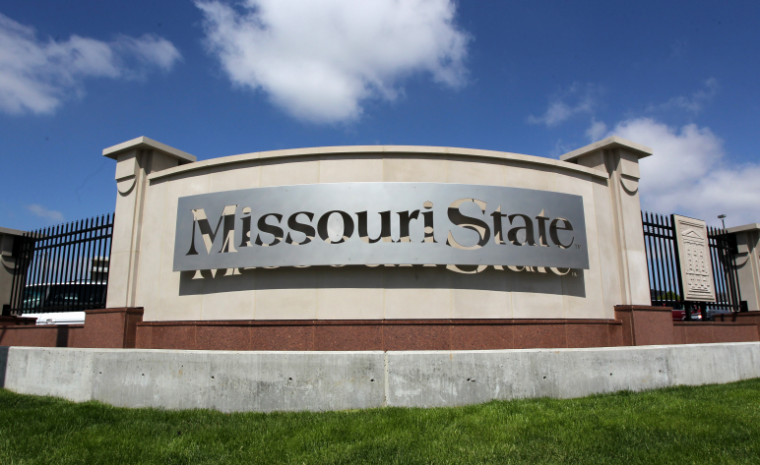 A former student at Missouri State University is suing the school, charging that the administration denied him a master's degree in counseling due to his moral opposition to homosexuality.
The Thomas More Society filed a lawsuit on behalf of Andrew Cash on Tuesday in U.S. District Court for the Western District of Missouri, Southern Division.
At issue was MSU's apparent removal of Cash from a master's program after he stated that because of his sincerely held religious beliefs he could not hypothetically counsel a same-sex couple on relationship issues.
The Christian Post reached out to Missouri State University but a spokesperson said the school "does not comment on pending litigation."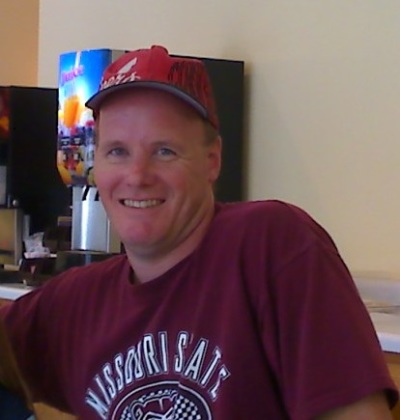 Thomas More Society's complaint against MSU reads: "[Cash] was targeted and punished for expressing his Christian worldview regarding a hypothetical situation concerning whether he would provide counseling services to a gay/homosexual couple.
"Since he did not give the 'correct' answer required by his counseling instructors, he was considered unsuitable for counseling and terminated from the program."
The complaint goes on to say that MSU officials "abridged [Cash's] rights to freedom of thought, speech, religion, and association, and denigrated his personal and professional abilities …"
"[MSU], acting under color of state law, and according to policy and practice, have explicitly and implicitly discriminated on the basis of viewpoint and deprived [Cash] of his rights to freedom of speech and expression secured by the First Amendment to the U.S. Constitution," continued the complaint.
"Because of [MSU's] actions, [Cash] has suffered, and continues to suffer, economic injury and irreparable harm. He is entitled to an award of monetary damages, including punitive damages, and equitable relief."
Tom Olp, attorney with the Thomas More Society, told CP that Cash reached out to them and after he "explained the situation to us," they agreed to take the case.
"We considered it and then thought that he raised significant issues about expression of religious beliefs and suffering the adverse consequences for doing so," said Olp. "We just filed the complaint on Tuesday and so it's in its preliminary phase."
Cash's case bears similarity to Ward v. Polite, which also centered on a student pursuing a master's in counseling who was religiously opposed to providing relationship counseling for gay couples.
Julea Ward was expelled by Eastern Michigan University. With the help of the Alliance Defending Freedom, Ward filed suit against EMU.
In December 2012, the two parties reached a settlement in which Ward was given $75,000 and had the expulsion removed from her record.