Murdered Memphis Pastor's Family Seeks Answers in Wake of Shooting Death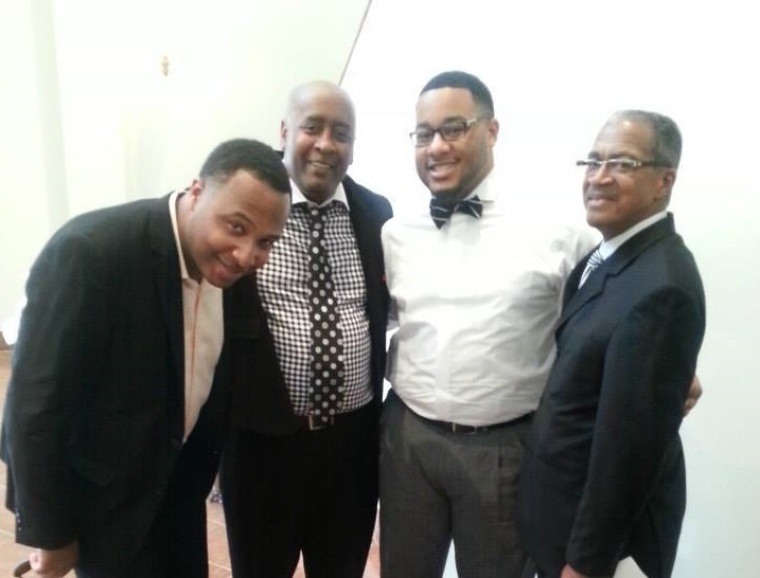 The family of Don Smith, the pastor of Prospect Park Baptist Church in Memphis, Tennessee, who was tragically found murdered Saturday, is now speaking out about his death.
Raymond Jones, identified as a family member of Smith on WREG News3, expressed his frustration over wondering why someone would do this to the pastor.
"All we know is right now he was murdered and we can't find the person who did it," Jones said. "We're still trying to put the pieces together of what actually happened that caused his death."
Smith served as pastor at Prospect Park Missionary Baptist Church in Whitehaven. His body was found by two men walking their dogs near a pond in the Hickory Hill area, and was pronounced dead at the scene, according to authorities.
The Shelby County Medical Examiner's office confirmed that Smith was killed from a gunshot wound.
Alandria Williams-Ware, another family member, said she cannot understand why this happened to the pastor.
"We were just in disbelief," she told WREG Memphis. "We couldn't understand why somebody would want to do something, or something this tragic would happen to us. We just had no clue. He was the type of person that would give you anything you asked for. Give [you his] last."
His sister, Alice Howard, described Smith as a generous man who loved to cook.
"[He'd give you] the shirt off his back, anything," Howard said. "On Sundays, we'd compare dinners. He'd call me, I'd call him. We'd trade our food."
The pastor's family said that while they would not begrudge his killer, they're still looking for closure.
"As a family, we're already forgiving this person, but we want justice served," Jones said.
Pastor Smith's funeral will be held at 11 a.m. Saturday, Nov. 8 at the Golden Gate Cathedral. The wake will be held from 4 to 7 p.m. on Friday.
Police have not arrested any suspects at the time of this publication.