Muslim-American Group Challenges Donald Trump to Debate: 'Only Way to Deal With a Bully Is to Stand Up to Him'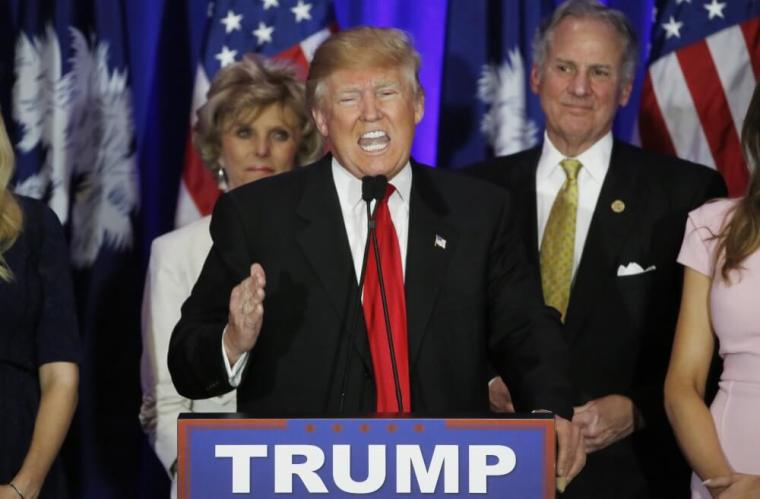 A prominent Muslim-American organization challenged Republican frontrunner and billionaire real estate mogul Donald Trump to a debate in response to his anti-Muslim comments.
The Muslim Public Affairs Council released a statement Saturday challenging Trump to a debate on issues pertaining to faith, community, and his negative comments about Muslims.
"Ever since you announced your run for Presidency of the United States, you have scapegoated the American Muslim community and other minority groups for all your perceived ills of America," stated their letter to Trump.
"We challenge you to a debate with a representative from the American Muslim community on the issues you have raised about Islam and Muslims. We are confident that you, a person of great rhetorical ability, will appreciate this opportunity to showcase to America your strength and knowledge in such matters."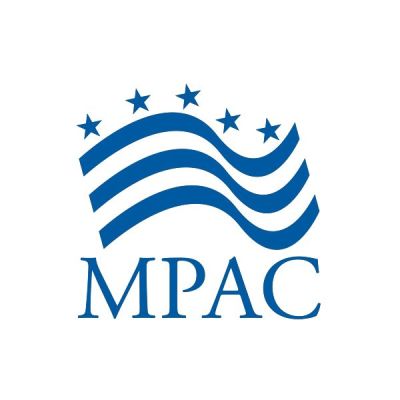 Rabiah Ahmed, spokesperson for MPAC, told The Christian Post that her organization decided to challenge Trump to a debate as a way of standing up against a bully.
"They say that the only way to deal with a bully is to stand up to him/her. This call for a debate is the American Muslim community doing just that," said Ahmed.
"We are sick and tired of being his scapegoat for everything that is wrong with America. He regularly uses the fears and insecurities of his base to fuel the flames of hate and divisiveness across our country."
Last December, Trump garnered many headlines and much criticism for his support for a temporary ban on Muslim immigration to the United States.
"Without looking at the various polling data, it is obvious to anybody the hatred [of America] is beyond comprehension. Where this hatred comes from and why we will have to determine," stated Trump.
"Until we are able to determine and understand this problem and the dangerous threat it poses, our country cannot be the victims of horrendous attacks by people that believe only in Jihad, and have no sense of reason or respect for human life."
Trump's comments were widely denounced by liberal and conservative leaders alike, seen as the latest in a long line of inflammatory statements the candidate has made since entering the race.
In an opinion column for The Christian Post, for example, Ethics & Religious Liberty Commission head Russell Moore denounced Trump's ban proposal.
"Anyone who cares an iota about religious liberty should denounce this reckless, demagogic rhetoric," wrote Moore. "A government that can close the borders to all Muslims simply on the basis of their religious belief can do the same thing for evangelical Christians."
Last week on the day before the South Carolina Republican Primary, which he won, Trump told a gathering a story that supposedly occurred at the turn of the century in which General John Pershing killed a group of Muslim guerilla fighters using bullets dipped in pig's blood.
"And he lined up the 50 people and they shot 49 of those 50 people, and he said to the 50th, you go back to your people and you tell them what happened — and in 25 years there wasn't a problem," said Trump, as reported by CNN.
Ahmed of MPAC also told CP that as of Monday the Trump campaign had not responded to their debate request.
"It's easy to demonize people when there isn't anyone there to challenge you. A debate format would allow a representative of the Muslim community to respond to his preposterous claims," said Ahmed.