Muslim Man Who Died After Shielding Christians From Al-Shabab Jihadis Given Prestigious Honor in Kenya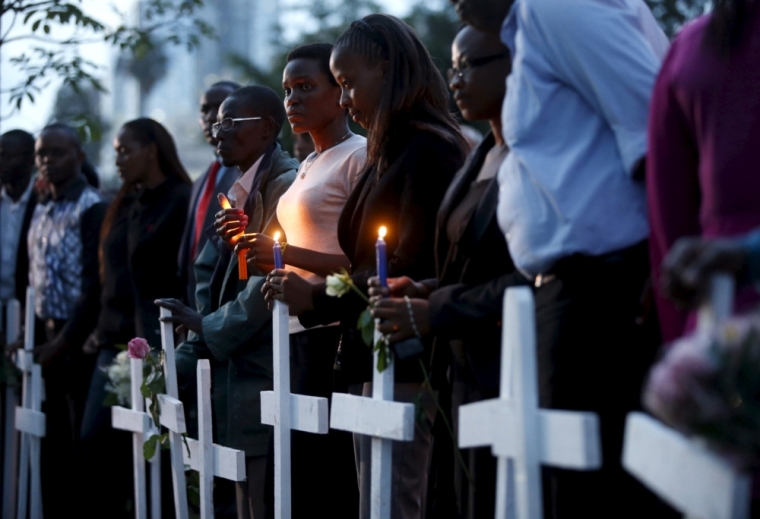 A Muslim teacher who died from injuries sustained while defending Christians from al-Shabaab militants during a terrorist attack last December in Kenya has been honored posthumously with one of the country's most prestigious awards.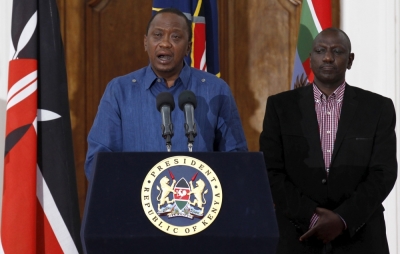 Kenyan President Uhuru Kenyatta awarded Salah Farah the Order of the Grand Warrior of Kenya honor after Falah was ultimately killed for standing with Christians when jihadis from the Somalia-based al Shabaab Islamic radical group stormed a bus headed for the border town of Mandera on Dec. 21, 2015.
The president announced the award during a State of the Nation address to the Kenyan parliament last week.
"He died defending people who he did not know," Kenyatta told the lawmakers. "This is because he believed in their right to freedom of worship and he knew that every single life — irrespective of faith — is sacred."
As the bus full of 60-plus passengers was headed from the nation's capital of Nairobi to Mandera, militants began firing shots at the bus and forced the driver to stop the bus, which allowed the militants board the bus.
The al-Qaeda-linked al-Shabaab militants, who are known for separating non-Muslims and Muslims during their attacks so they can kill the non-Muslims, ordered the Christians and Muslims on the bus to segregate.
Salah and a group of other Muslims refused to separate and stood in solidarity with the Christians when faced by the deadly extremists.
Farah, a father of five who was the deputy head of the Mandera township primary school, told BBC before he died that the militants told the Muslim passengers that if they were Muslims that they would be safe.
"We asked them to kill us or leave us all alone," Farah explained.
Farah was shot during the exchange and died in January during surgery to treat his bullet wound. At least two other people are known to have died in the attack.
Before his passing, Farah told Voice of America that he thinks "people should live peacefully together.
"We are brothers," Farah asserted. "It's only the religion that is the difference, so I ask my brother Muslims to take care of the Christians so that the Christians also take care of us … and let us help one another and let us live together peacefully."
During his speech to parliament, Kenyatta wanted to assure Farah's children that their father did not die in vain.
"He is a powerful symbol of our country's ambition to attain the full expression of secure and cohesive nationhood, and he is a costly reminder that we all have a role to play in protecting our freedoms," Kenyatta was quoted by The Independent as saying. "I want to tell his children that their father's sacrifice will never be forgotten — and will be long admired."
Last April, al-Shabaab carried out one of their deadliest attacks on Kenyan soil when they stormed Garissa University College and again separated Christians from Muslims. They killed at least 148 people during that attack.
In July, the extremist group killed at least 14 quarry workers in Mandera. In 2014, al-Shabab massacred 36 non-Muslim quarry workers in Mandera.