Muslims Attending Catholic Mass Across France in Solidarity With Christians Insist 'Islam Did Not Kill Priest'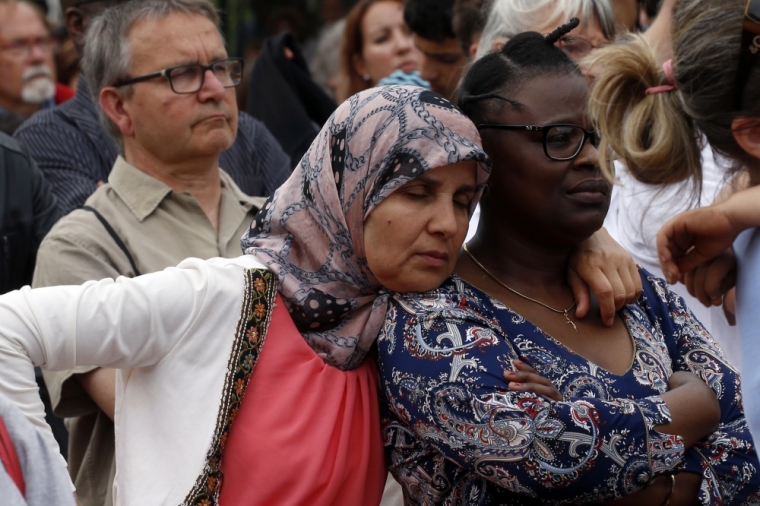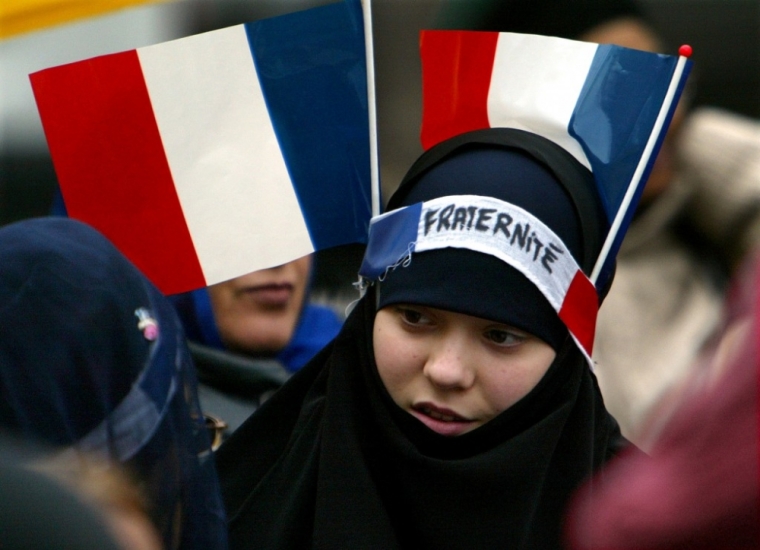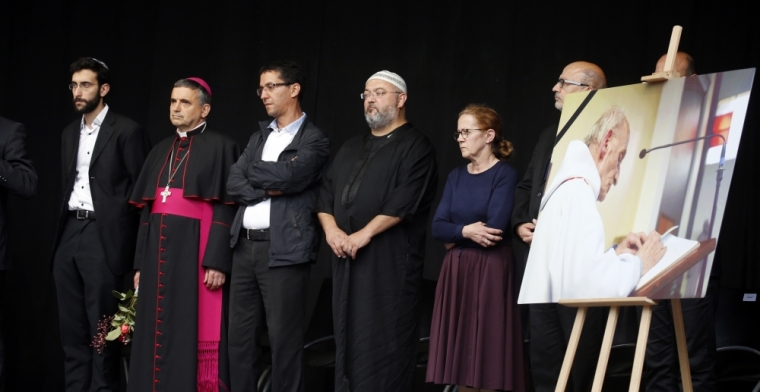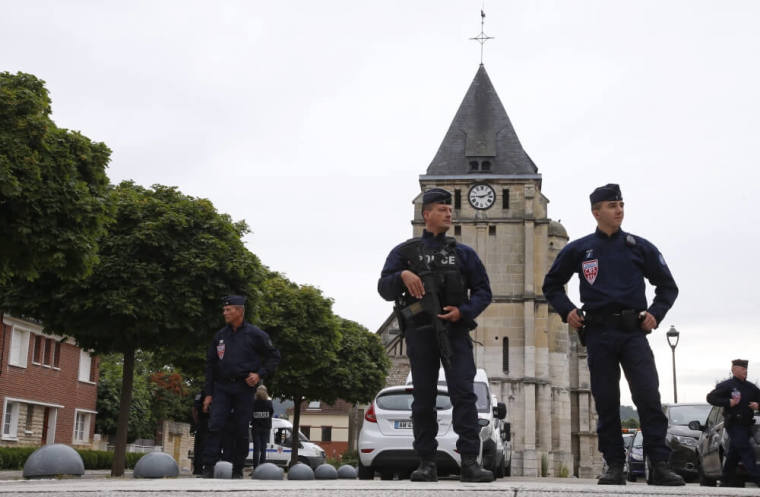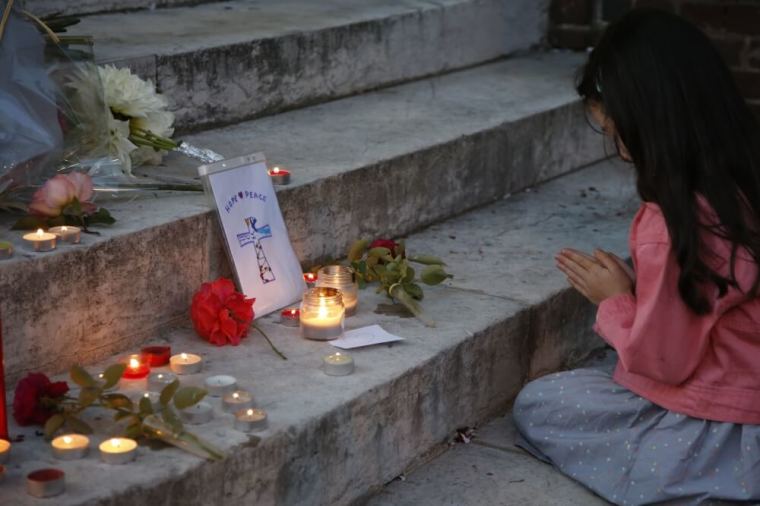 View Photos
Muslims from across France attended Roman Catholic mass on Sunday in solidarity with Christians after the murder of a priest by the Islamic State radicals on Tuesday, with many insisting that it was not Islam that carried out the crime.
"We're very touched," the Archbishop of Rouen, Dominique Lebrun, told local station BFM-TV.
"It's an important gesture of fraternity. They've told us, and I think they're sincere, that it's not Islam which killed Jacques Hamel."
Hamel had his throat slit by two IS supporters at a church in Saint-Etienne-du-Rouvray near Rouen last Tuesday during morning mass, in a violent attack that shocked the nation.
Pope Francis, the Vatican leader, was also left horrified by the attack, and said at the time that he was "particularly shaken by this act of violence that took place in a church, during the celebration of mass, a liturgical act that implores God for peace on this Earth."
BBC News said that France's Muslim council, the CFCM, has been asking the nation's Muslims to show "solidarity and compassion" with Catholics over the attack.
Muslims who attended mass included Islamic community leaders, such as Mohammed Karabila, president of Saint-Etienne-du-Rouvray Mosque.
"It should be shown physically, because until now the Muslim community did a lot of things that were not seen," Karabila said.
"Today we wanted to show physically, by kissing the family of Jacques Hamel, by kissing His Grace Lebrun in front of everybody, so they know that the two communities are united," he added.
Catholic worshipers have been welcoming of the Muslim guests, Reuters reported. One particularly large gathering of Catholics and Muslims was held at the Basilica of Saint-Denis, outside Paris.
"I'm very pleased that we invited Muslims. We also share their pain, the pain of all those who suffer, in every way," said Danielle Ludon, a Catholic woman at the mass.
"The sentiments expressed were very, very strong. Some of them were very poignant," she said.
A Muslim woman by the name of Hayat, who attended the service with her children and husband, added: "This was basically a message of unity, aside from peace, it was really about unity."
Muslims in Italy also attended Mass on Sunday to show that their faith does not approve of the acts of violence carried out by radical elements of Islam.
"Mosques are not a place in which fanatics become radicalized," said Mohammed ben Mohammed, a member of the Union of Islamic Communities in Italy. "Mosques do the opposite of terrorism: they diffuse peace and dialogue."
French officials meanwhile revealed that two men have been arrested over the murder of the Normandy priest, including a cousin of one of the killers.
One of the men under formal investigation has been identified as Farid K, said to be the cousin of attacker Abdel Malik Petitjean.
Both IS-linked attackers, Petitjean and his accomplice, Adel Kermiche, were shot dead by police on Tuesday after they carried out the murder.