Natalie Grant's Sex Trafficking Documentary Premieres Ahead of Human Trafficking Awareness Day
Natalie Grant's Sex Trafficking Documentary Premieres Ahead of Human Trafficking Awareness Day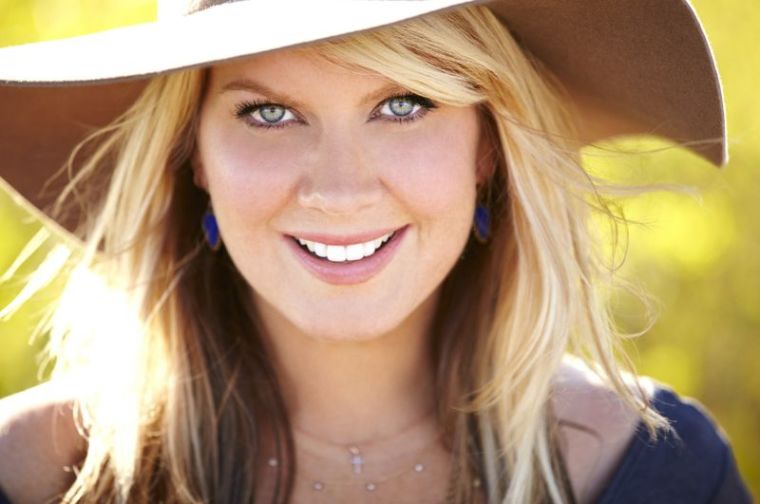 A new documentary about sex trafficking premiered this month in honor of Human Trafficking Awareness Day (Jan. 11) and executive producer Natalie Grant says the narrative will touch everyone.
"In Plain Sight: Stories of Hope and Freedom," released by Word Records, follows six modern-day abolitionists fighting to end sex trafficking in the U.S.
Grant, a five-time Dove Award winner, narrates the documentary as each abolitionist encounters victims of sex trafficking across six U.S. cities and share their ordeals.
"The reality is that children are being ravaged day in and day out. If you have a heart beating on the inside of you, I don't understand how this couldn't be important to you," said Grant.
Grant is the founder of Abolition International, which was launched in 2005 to combat trafficking around the world.
The educational DVD is sure to trigger a whirlwind of emotions as victims open up about their journeys through abuse, torture, hope and freedom.
"Most Americans are completely oblivious to the fact that thousands of women and children are enslaved within their own communities," said David Trotter, co-executive producer. "This isn't limited to Las Vegas, Los Angeles, and New York. We're talking about cities across America—from Sacramento to Little Rock to Baltimore—where the unthinkable is happening."
Human trafficking is the trade of people, usually for the purpose of sexual slavery, and experts claim the epidemic is on the rise in the U.S.
"Sex trafficking or sexual slavery is in public schools, it's kids trafficking kids, it's in every neighborhood; it's not respective of race or class or environment," Jaco Booyens, Director of "8 Days," a film about sex trafficking, previously told The Christian Post. "Atlanta, Georgia is the number one [problem area] in the world. Five of the top 10 [problem areas] in the world are U.S. cities. So this thing is an epidemic and literally it's a crime without a face."
Screenings are scheduled across the U.S. throughout January.
For more information CLICK HERE