Former Sex Slave Ilonka Deaton Credits Jesus for Finding Forgiveness After Child Rape; Talks New Film '8 Days'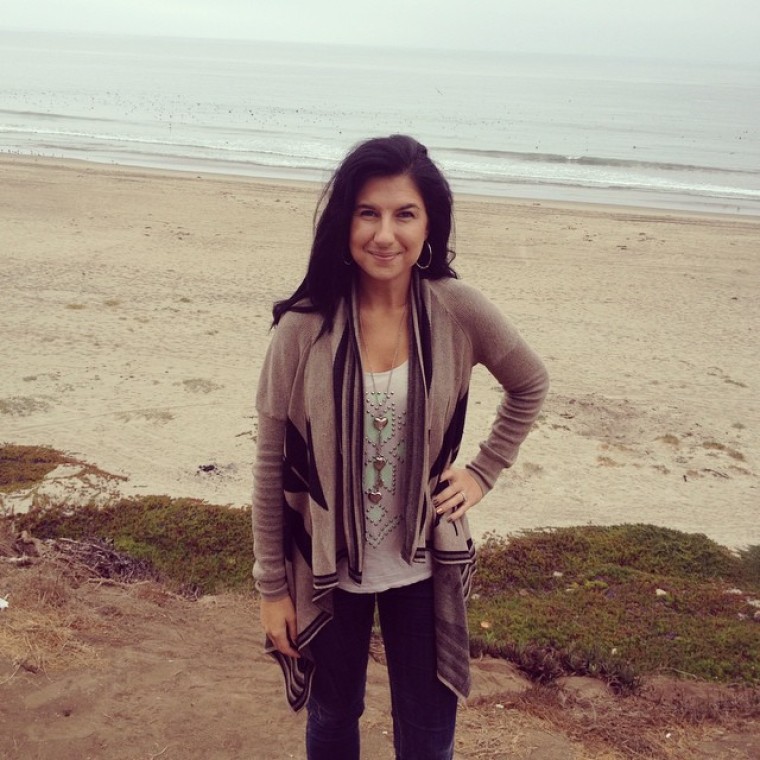 Christian worship artist Ilonka Deaton recently opened up about overcoming sexual slavery through Christ and how a new film about human trafficking can help other survivors.
The South African native, who now lives in Nashville, Tennessee with her husband Bill, was raped by a trusted associate at age 12. She was held in sexual slavery bondage for five painfully long years and her ordeal left her broken and lost.
"At 12 years old my life got a price tag attached to it," Deaton told the Christian Post exclusively. "I won a singing competition like 'American Idol' but a smaller version ... and a year into my first contract my music manager raped me, and then kept me for 5 years."
Though Deaton came out alive, her recovery process was far from easy. She now praises Jesus for helping her overcome the abuse, however, at one point during the ordeal she completely lost sight of her faith.
"I turned my back on God because I didn't really understand how something like that could happen," she admitted. "How God could love me and put me through something like that?"
Through faith and intense counseling, Deaton was able to push forward and go on to live a happy and fulfilled life.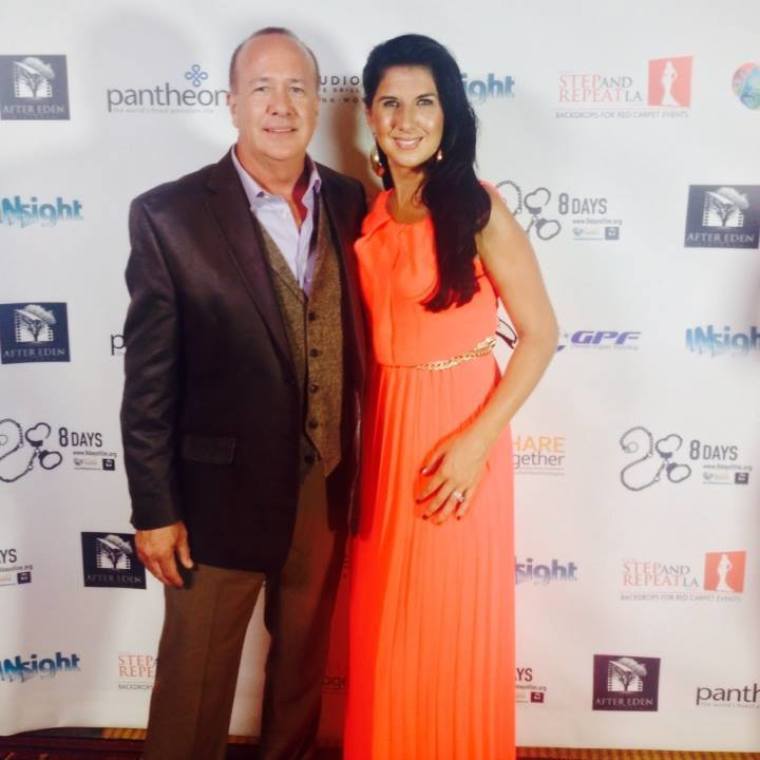 "It took me years and years of going through counseling and eventually surrendering my life to Christ and allowing the Lord to redeem that part of my life and to realize that God never means anything evil to happen to us … He does promise to restore our lives and through support of our families and through His redemption you can have a healthy life."
As is the case in most sex abuse situations, Deaton's ordeal had a devastating impact on her entire immediate family, however, they are now more united and stronger than ever.
In fact, her own brother, Jaco Booyens, directed the new film "8 Days" in honor of his sister in a bid to raise awareness about human trafficking in the United States.
"Sex trafficking or sexual slavery [is everywhere] ... in public schools, it's kids trafficking kids, it's in every neighborhood, it's not a respective of race or class or environment," Booyens told CP at the "8 Days" premiere in New York on Tuesday. "Atlanta, Georgia is number one [problem area] in the world. Five of the top 10 [sex trafficking] cities in the world are US cities. So this thing is an epidemic and literally it's a crime without a face."
The independent film, inspired by real events, follows the story of 16-year-old "girl next door" Amber (Nicole Smolen) who is sold into sexual slavery by trusted friends in Suburban America. In just over one week her world is turned upside down due to her devastating ordeal and Booyens hopes the film will act as a "conversation starter" to ultimately help fight the crime.
"Sexual slavery in the United States has surpassed illegal arms trade, financially. It will soon surpass illegal drugs. It's an incredible epidemic and on the rise," he said. "It's a personal issue. My sister was trafficked for multiple years."
The film also stars Ariana Stephens, Katie Walker and Kim Baldwin. Deaton's music is featured on the soundtrack.
"It means so much to me," Deaton said of Booyens directing a film in her honor. "The Lord's done amazing work. I have a great relationship with my mother and both my brothers. I have a completely redeemed sex life with my husband. There's so much freedom that a woman can have, we don't have to stay in bondage ever."
Deaton, who says her life changed for the better when she gave her life to Jesus, is now in the midst of fighting for justice in the form of her attacker's arrest. She credited her faith for giving her the strength to forgive her attacker.
"Well I think forgiveness, as one of our pastors says, is 'the ability to release the control of having revenge over somebody.' I don't think that I have forgiveness by myself, forgiveness comes from God. It's a process, it takes many years and it's a choice that you have to make ... It doesn't excuse what he did and it doesn't reconcile what he did. What it does is it takes the revenge out of my heart and it gives me freedom."
All the proceeds from the film go to Seattle safe houses and non-profit organizations that fight sex trafficking.
FOR MORE INFORMATION ON '8 DAYS' CLICK HERE
FOR MORE INFORMATION ON ILONKA'S STORY CLICK HERE