NatGeo's New Miniseries 'Saints & Strangers' Retells Story of Christians' Pursuit of Religious Freedom, First Thanksgiving (Videos)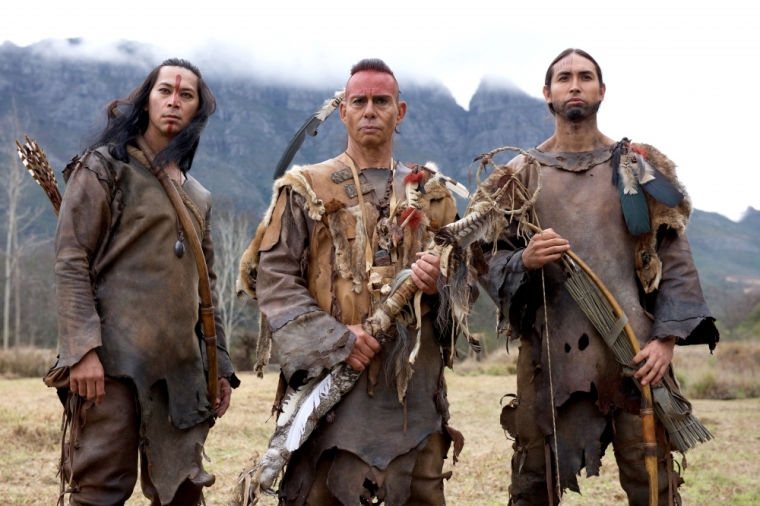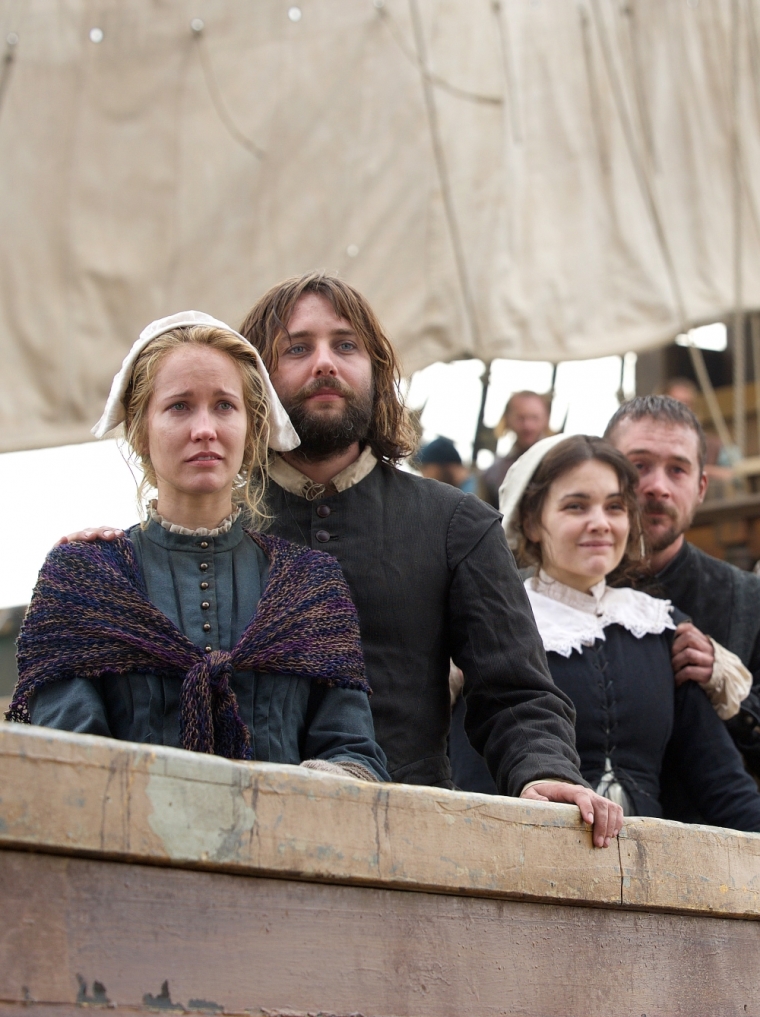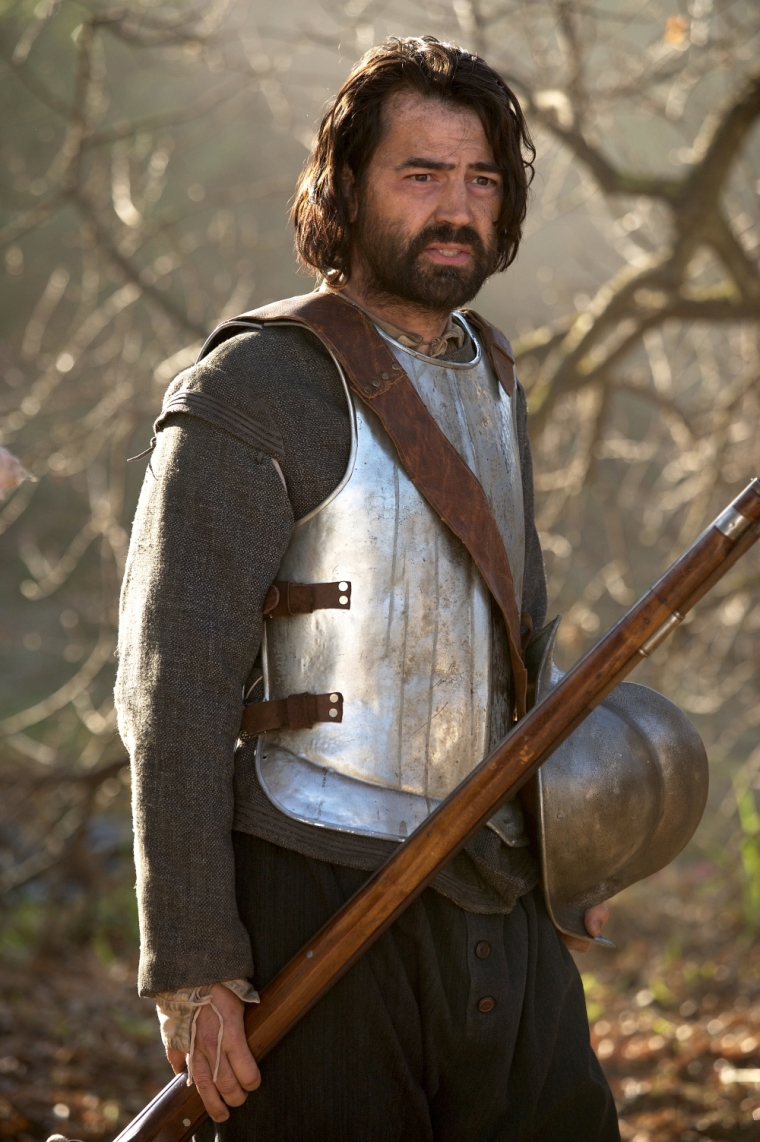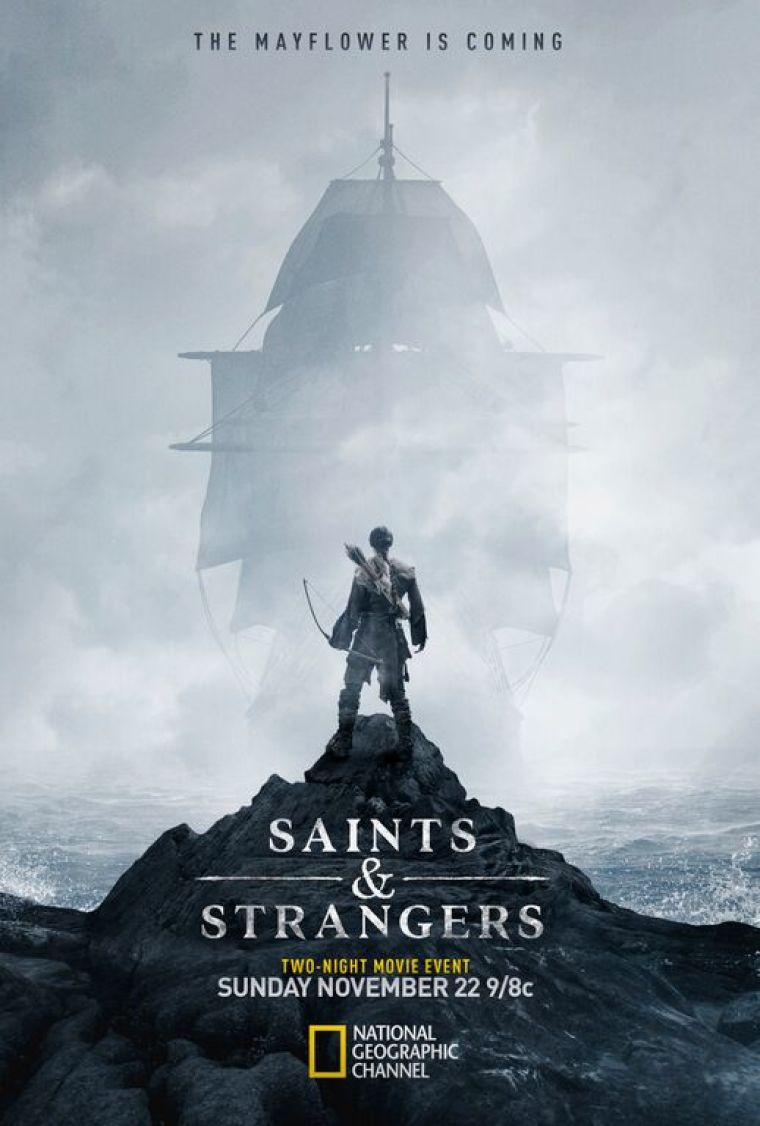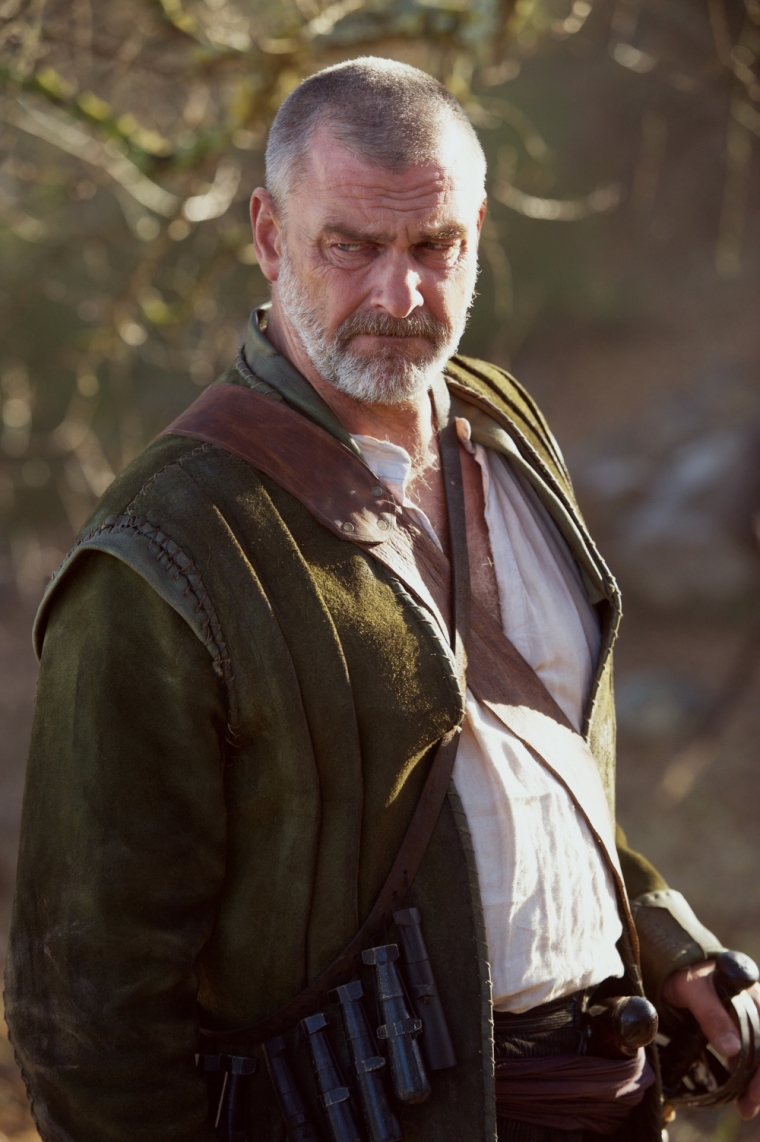 View Photos
National Geographic's forthcoming scripted miniseries, "Saints & Strangers," is expected to spark discussions about America's history and revitalize interest in the country's founding by its first European settlers ahead of Thanksgiving Day.
The cable network will premiere the two-night event about the 1620 voyage of the pilgrims and adventurers to the new world on Nov. 22. "Saints & Strangers" retells the story of the 101 men, women and children, many of them Christians seeking religious freedom, who traveled aboard the Mayflower from England to America and their first Thanksgiving with the Native Americans.
The film stars "Mad Men" actor, Vincent Kartheiser, Anna Camp of "Pitch Perfect" and "Apocalypto" actor Raoul Trujillo. A newly released trailer opens with a voice over from Kartheiser, who plays religious separatist William Bradford, who's heard giving thanks to God upon his arrival at New Plymouth.
"After 66 days at sea wrought with sickness and storms, we offer thanks for our deliverance to this shore, we ask for your mercy … for your guidance, we pray for your protection as we face unknown battles in this new world, amen," he says.
Gloomy scenes recall the historic arrival of the first settlers and the impact this had on the natives. In addition to the battle between the settlers and Native Americans lies another story about the clash in values between separatists in pursuit of religious freedom and the remaining Mayflower passengers, who sought financial opportunity.
Director Paul Edwards brought the story of "Saints & Strangers" to life with the help of Sony Pictures Television and Little Engine Productions.
The highly anticipated miniseries will premiere eights months after the success of National Geographic's record-breaking TV hit "Killing Jesus." The scripted effort was an adaptation of Fox News host Bill O'Reilly's book of the same name and the three-hour event averaged 3.7 million viewers, making it the most-watched telecast to date.
"Saints & Strangers airs on National Geographic on Nov. 22-23. For more information
CLICK HERE
.