Who Would Jesus Vote For? Neil deGrasse Tyson Says Bernie Sanders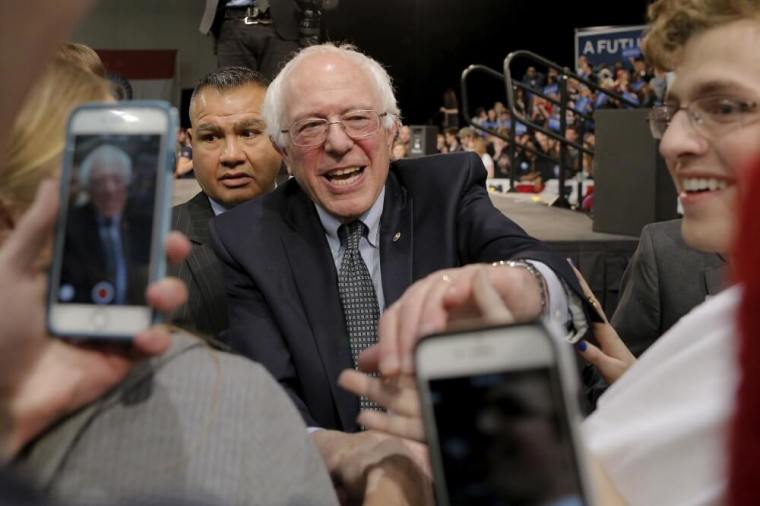 Acclaimed astrophysicist Neil deGrasse Tyson claims that if Jesus was a registered voter in the United States, He would likely vote for Bernie Sanders for president.
In a tweet sent out on Super Tuesday, the host of the rebooted television special "Cosmos" suggested that Sanders is who Jesus would support among the Democrat and Republican candidates.
"Who would Jesus vote for? To Him walls, wealth, and torture are non-starters, so probably the Jewish New Yorker from Vermont," reasoned Tyson.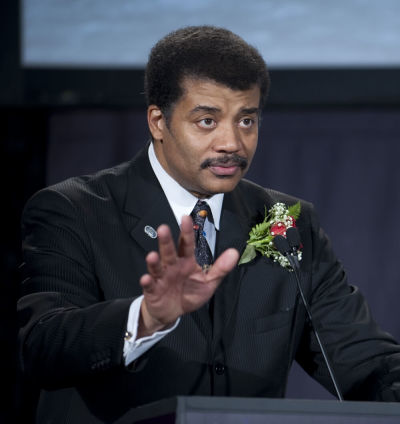 Tyson's tweet came as 12 states and one U.S. territory held their primaries as part of this election cycle's Super Tuesday.
Voters went to the polls in Alabama, Arkansas, Colorado, Georgia, Massachusetts, Minnesota, Oklahoma, Tennessee, Texas, Vermont, Virginia, Wyoming and American Samoa.
In the Democratic primaries, former Secretary of State Hillary Clinton performed as expected, winning most of the states up for grabs on Tuesday.
For his part, Sanders won four states: Colorado, Minnesota, Oklahoma, and Vermont, the state he represents in the Senate.
This is not the first time Sanders has been coupled with Jesus. Hrafnkell Haraldsson of the liberal publication Politics USA argued last September that Sanders "is coming from that same place Jesus came from, that same place Pope Francis is coming from now."
"You can even make a case against everything Bernie Sanders told the crowd at Liberty University. All you have to do is ignore everything Jesus said," said Haraldsson.
"I think somebody is missing an important lesson here — one Jesus clearly taught — and it's not me. Or Bernie Sanders."
Posted to Twitter on Tuesday afternoon, Tyson's comment on Sanders and Jesus has gotten over 31,000 retweets and more than 44,000 likes.
It has also gotten a good deal of comments, with some expressing their support for the apparent Sanders endorsement while others critiquing the astrophysicist's claim.
"Jesus didn't call the government to help the poor. He called the Church," tweeted one critic of the Tyson post.
"'Render to Caesar the things that are Caesar's, and to God the things that are God's.' Doesn't sound very Democratic Socialist," noted another.