Elon Musk's brain chip startup gets FDA approval to start human trials; patient registry open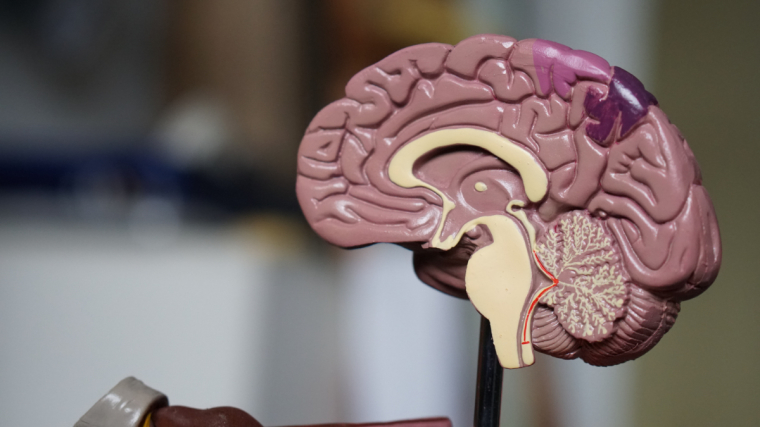 The Elon Musk-founded Neuralink, the medical device company developing implantable brain-computer interface microchips, has received U.S. Food and Drug Administration approval to start human clinical trials as early as this summer.
The company announced what it calls "an important first step" last Thursday and expects to share more information on recruitment for the clinical trial in the near future.
"We are excited to share that we have received the FDA's approval to launch our first-in-human clinical study!" the company tweeted. "This is the result of incredible work by the Neuralink team in close collaboration with the FDA and represents an important first step that will one day allow our technology to help many people. Recruitment is not yet open for our clinical trial. We'll announce more information on this soon!"
While details are still scant, the trial is expected to focus on Neuralink's brain-computer interface (BCI), a Class III medical device that connects the brain to an external computer using a Bluetooth signal.
With this connection, the device — a coin-sized chip called the "Link" — allows for continuous communication and is designed to not only "read" neural activity but "write" signals into the brain.
Musk has said Neuralink could potentially restore eyesight and motor function for disabled patients and offer the ability to control electronic devices mentally.
Neuralink does not currently have any clinical trials available for enrollment but has created a patient registry for those interested in participating in future trials. 
To be eligible for the registry, one must live in the United States, be at least 18 years of age and of consenting age in their state, and suffer from any of a number of medical conditions, including quadriplegia, paraplegia, or vision or hearing loss.
As with any new technology, there are considerable health concerns associated with the Link. Reuters reported in March that the FDA rejected a 2022 application from Neuralink to commence human trials, citing "concern" over the device's lithium battery, a risk of some of the Link's wiring to "migrate to other areas of the brain," and safety questions about the removal of the device without damaging brain tissue.
In animal trials conducted between 2017 and 2020, the device has seen mixed results, with some monkey test subjects using their brain to move computer cursors. But more than half reportedly died from brain hemorrhages or other causes.
While some Christian neurologists have raised ethical questions about implanting devices into human brains, Musk has said his inspiration behind the company in the first place was to be a "risk mitigation for digital super-intelligence."
"The reason I created Neuralink long-term as a risk mitigation for digital super-intelligence, in that if we are able to effectively achieve symbiosis with digital intelligence, then … the collective human will is better able to steer things in the direction that we'd like, or even with benign AI, at least go along for the ride," he told The Babylon Bee in a 2021 interview. 
"We're already at this point partially a cyborg … in that our phones and computers and applications are a digital extension of ourselves at this point."
Among other goals, Musk said he's confident Neuralink will ultimately allow paraplegic or even tetraplegic to operate a phone "faster than someone who has … working hands."
Dr. Travis Losey, the vice-chair of the department of neurology and co-director of the Comprehensive Epilepsy Center at Loma Linda University in southern California, said in a 2021 interview with The Christian Post that when it comes to the use of brain interface technology, the purpose should be to heal something that was harmed by disease or a disorder.
"The core ethical issue with the brain-computer interface is similar to issues with medication," he offered. "I think it's only ethical to use medications when they are being used to restore function that has been lost or affected by a disease. The same principles would apply to brain-computer interfaces."
The doctor said there is no higher calling for a Christian than to help people affected by disease. He said believers should enter the field to ensure these technologies are used appropriately.