Nevada Bans Therapy for Minors With Unwanted Same-Sex Attraction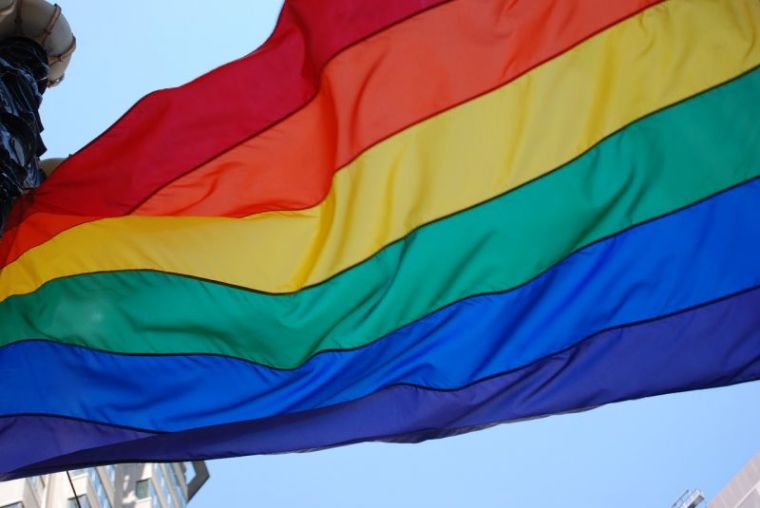 Nevada has become the latest state to ban the practice of sexual orientation change efforts therapy for minors.
Republican Governor Brian Sandoval signed Senate Bill 201 into law on Wednesday, having his state join California, Connecticut, the District of Columbia, Illinois, New Jersey, New Mexico, New York via executive action, Oregon, and Vermont.
Democratic State Senator David Parks, the legislator who sponsored SB 201, said in a statement that the law was "a major step forward in building a more equal and inclusive state."
"Nevada has a long record of passing progressive legislation to protect the LGBTQ community with bipartisan support, and I want to thank Governor Sandoval for signing this critical legislation," stated Parks, as quoted by the Las Vegas Review Journal.
"Banning conversion therapy makes Nevada a safer place for children who are at a higher risk for anxiety, depression, substance abuse, and even suicide."
Chris Doyle, ex-gay proponent of SOCE therapy and himself a licensed therapist, provided The Christian Post with a statement Thursday denouncing the passage of the bill.
"While the vast majority of states continue to vote these bills down, unfortunately, the children in Nevada are the latest victims of political correctness gone wild at the hands of liberal politicians and gay activists," stated Doyle.
"No child should be denied the right to get the therapy that fits their values, and no parent or family should be told they must accept that their child is gay or transgender if they believe their son or daughter has underlying trauma that may be causing these unwanted feelings."
Also known as "conversion therapy" or "reparative therapy," SOCE therapy involves patients seeking treatment for unwanted same-sex attraction.
LGBT activists and their allies denounce the practice and have attempted to ban it at both the state and federal level with mixed results.
The first state to ban the SOCE therapy for minors was California, which overwhelmingly passed its law, sponsored by now United States Congressman Ted Lieu, in 2012.
Supporters maintain that SOCE therapy can indeed help individuals and that laws restricting the practice attack parental rights and First Amendment freedoms.
Nevada's ban on SOCE therapy on minors comes a few weeks after the United States Supreme Court declined to hear an appeal in a lawsuit against California's ban.