'New Girl' Season 7 Spoilers: Star Max Greenfield Promises 'Satisfying' Final Season, Previews Tons of Callbacks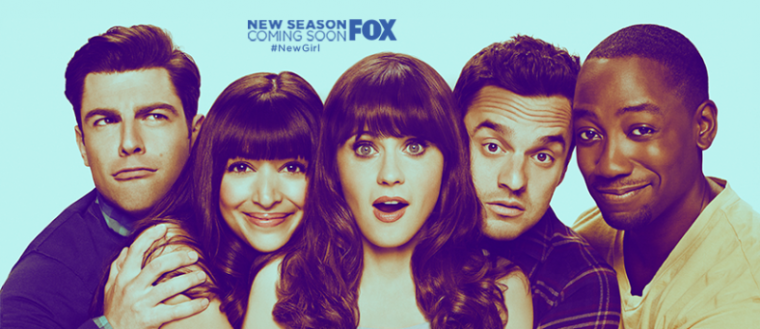 The seventh and final season of "New Girl" will air later this year, and star Max Greenfield promises a fulfilling conclusion for the fans. While speaking to E! News recently, Greenfield revealed that the upcoming season would be like showcasing "the hits" of past seasons.
"I think [creator Liz Meriwether] and the writers did a really great job of saying we're going to have fun with these eight episodes, and we're going to kind of play the hits. We call back a lot of fan favorites. It's great," he said. "If you watch the show and you're a real fan, I think the way that we wrap it up is going to be satisfying."
Greenfield, who is currently in the second season of "American Crime Story," also reiterated that his character, Schmidt, is happily married to and has a child with Cece (Hannah Simone). The premiere of season 7 will feature a three-year time jump, and Schmidt will be a stay-at-home dad while Cece works.
Apart from callbacks to past seasons, it has been reported that the final season will also feature guest appearances from familiar characters who have graced the series throughout the years, including Dermot Mulroney. It can be recalled that Mulroney played Jess' (Zooey Deschanel) ex-boyfriend, Russell Shiller.
Jake Johnson, who plays Nick on the show, again revealed the return of past characters in a recent interview with AOL. However, when he was asked whether Megan Fox, who portrayed Reagan, would be back, he refrained from spoiling anything.
"I'm not gonna give anything away," he said. "I will say about Megan Fox — I really loved working with her."
Some of these past characters will gather together at the funeral of a fan-favorite. Winston's (Lamorne Morris) long-lost father will also be featured. He will be portrayed by "Curb Your Enthusiasm" star J.B. Smoove.
"New Girl" season 7 will premiere on Tuesday, April 10, at 9:30 p.m. EST on FOX.