New York Church Looking to Set Guinness World Record for Most People Playing Hopscotch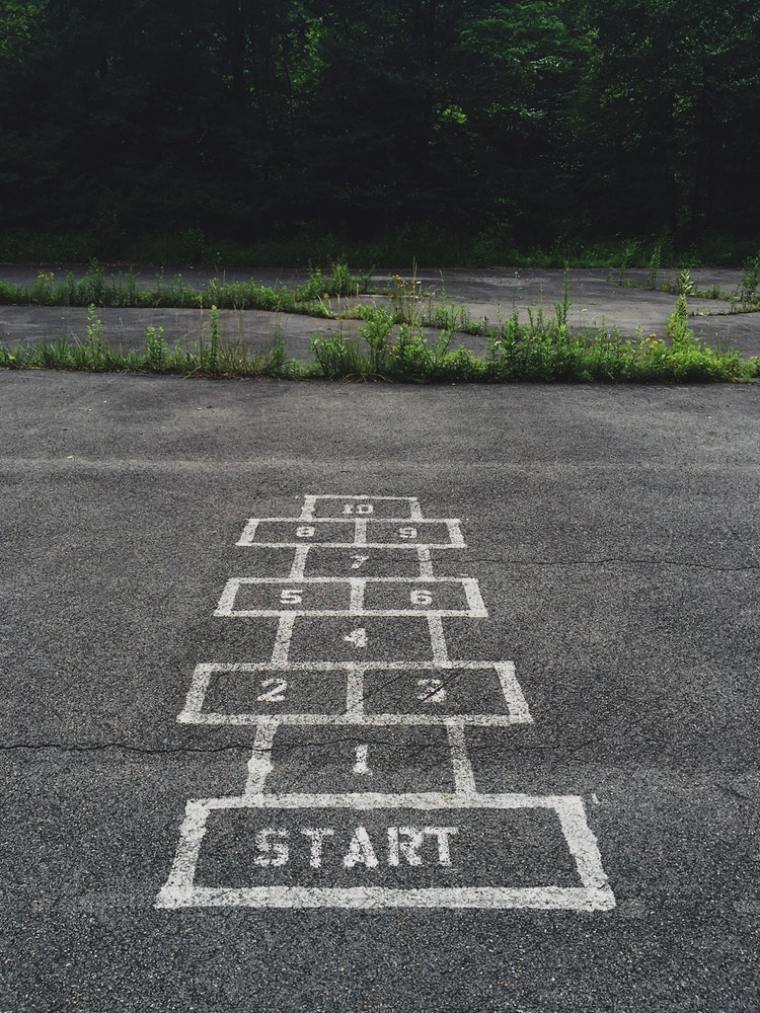 A church in Rochester, New York, is looking to etch its name into the record books by having people come together for a huge game of hopscotch.
The Asbury First United Methodist Church is putting together their "Block Party on East" event.
Among the items on the agenda for the event is attempting to set a new Guinness World Record for having the most people participate in a game of hopscotch.
Currently, that aforementioned hopscotch-based world record belongs to the Satilla Elementary School in Douglas, Georgia.
According to Guinness World Records, that feat was accomplished by the school on April 17, 2015, when 621 people participated in the game of hopscotch and they played on multiple courses.
The Asbury First United Methodist Church is looking to blow past that world record by having 650 participants join in on their world record attempt.
The church will try to set the new world record on Aug. 9 and the attempt will run from 6 p.m. to 8 p.m.
Aside from luring in potential participants with a chance to immortalize themselves in the record books, the Rochester church will also have live music and food trucks on-site.
People interested in joining in on the world record attempt can register via the Eventbrite page that the church has set up.
It's unclear just how long of a hopscotch course the church is planning to use for the event, but they'll need one that really stretches out if they want to set the Guinness World Record for the longest hopscotch game. That record was set on May 5, 2016, by Brand Teenmix of the Chinese shoe retailer Belle International.
In setting the record, the retailer created a hopscotch course that extended over 20,100 feet where 1,518 standard hopscotch games could fit into the enormous course and over 300 people tried it out over a span of two days. Only five people were able to complete the course, and the fastest finisher needed nearly nine hours to do so.
The origins of the game of hopscotch remain difficult to pin down.
According to SportsKnowHow.com, there are different possible places of origin for the game. There are texts that suggest that hopscotch was played by Roman soldiers way back in the day, and that they even did so while wearing full armor. Their supposed purpose for playing the game was to improve their stamina.
Other accounts indicate that hopscotch may have been played first in China and that the game itself has remained largely unchanged over the years.