Nigerian Chibok Pastor Says He's 'Grateful' That Kidnapped Daughter Stoned to Death by Boko Haram Did Not Deny Christ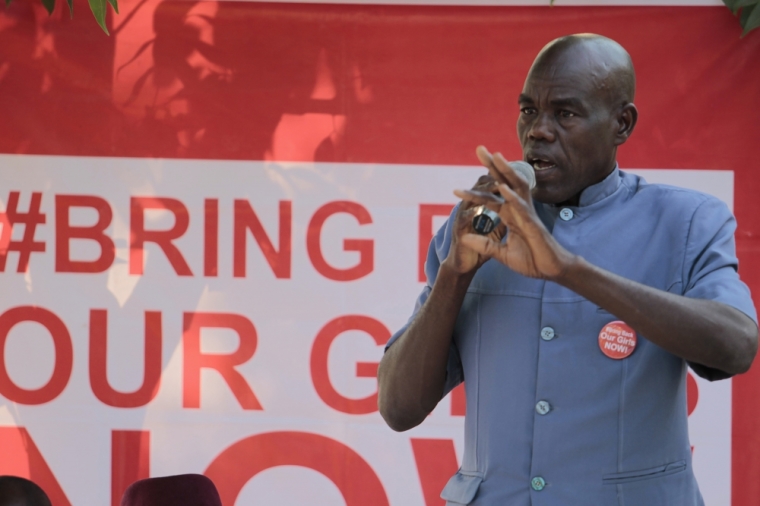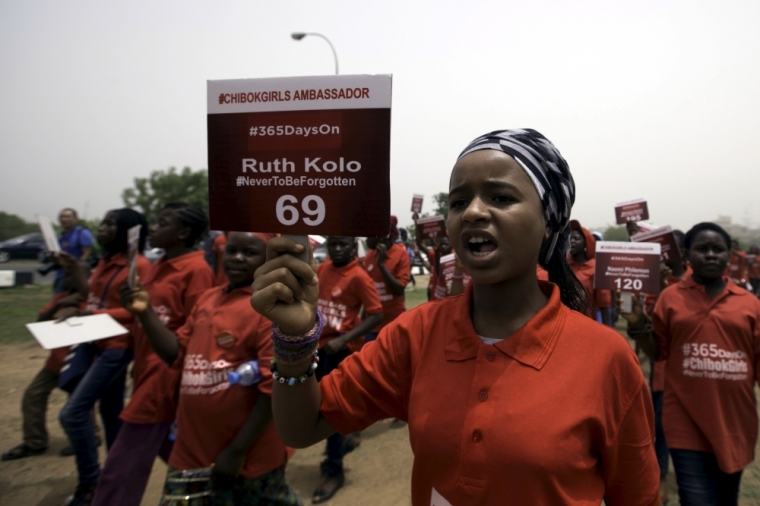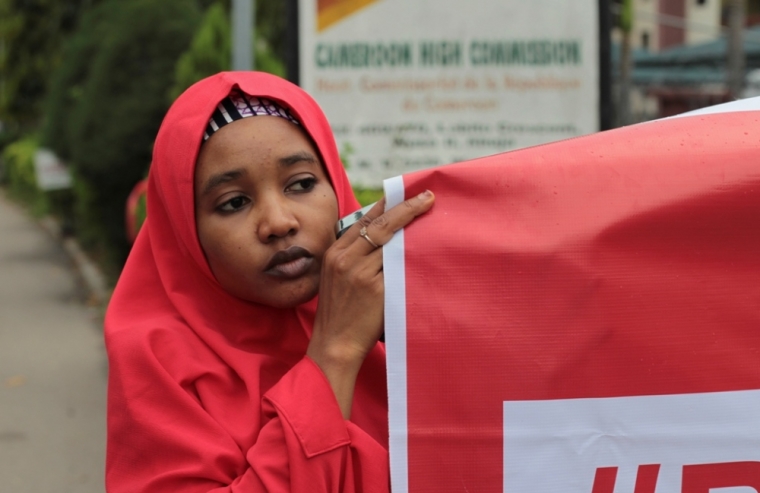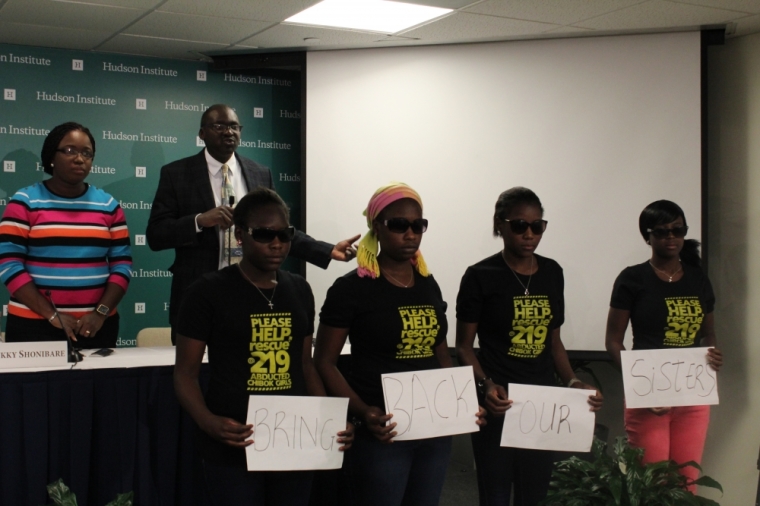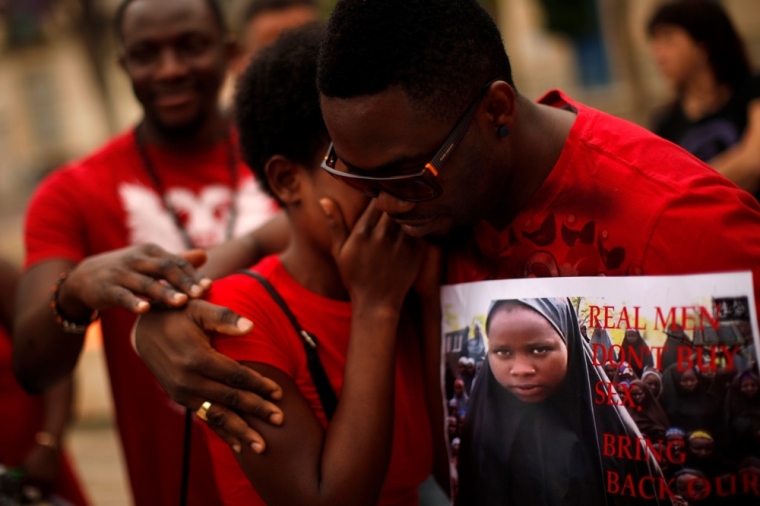 View Photos
A Nigerian pastor has said that he's grateful his daughter, who was one of the over 200 Chibok girls kidnapped by Boko Haram in 2014, did not convert to Islam and died "for the sake of Christ" when the terror group forced her to choose between her life and her faith.
A video clip of pastor Mark, part of a BBC Panorama investigation that was originally published in June, captures the father revealing the details of his kidnapped daughter, Monica's, death.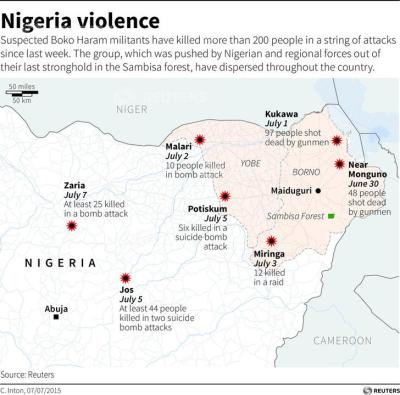 "I was told that my daughter refused to change her religion. I was told that they dug a hole and buried her from the neck and stoned her to death," the pastor says.
"To die for the sake of Christ, that's the happiest thing for me. I'm grateful that she didn't change her religion. She trust[ed] in God."
His wife, identified only as Marta, adds: "I believe she died with dignity. Monica is now in heaven because she refused to convert."
The original BBC report highlighted how some of the schoolgirls, taken in a raid from Chibok in April last year, have been forced to join the Islamist militants.
With the majority of the kidnapped schoolgirls being Christian, there have been several reports that the jihadists have been forcing them to convert to Islam, and have been marrying them off.
One 17-year-old girl named Miriam who managed to escape Boko Haram after six months of captivity revealed that she was forced to marry one of the jihadists, and is now pregnant with his child.
Miriam explained how she refused with four other girls to be married after they were first taken, after which they were threatened with their lives.
"They came back with four men, they slit their throats in front of us. They then said that this will happen to any girl that refuses to get married," the girl said. She added that after agreeing to their demands, she was repeatedly raped.
"There was so much pain," she said. "I was only there in body… I couldn't do anything about it."
Boko Haram has killed at least 5,500 civilians in Nigeria since 2014 alone, and has been waging war on the African country for close to six years now. The terror group has targeted Christians, trying to force them to leave the country, where they make up half the population, but has also massacred Muslims and all who stand in its way.
Boko Haram has pledged allegiance and has been following many of the same tactics as terror group ISIS in Iraq and Syria, which has been beheading Christians who refuse to convert to its brand of Islam.
Back in June, the widow of one of the 21 Egyptian Christians who were beheaded in Libya in February also said that she is proud and comforted that her husband refused to deny Christ to save his life.
Mariam Farhat from the Al Aour village in Egypt said in a video that she "was very proud" that her husband, Malak Ibrahim, "stood firm in his faith and that he didn't deny Jesus" when faced with the choice.