Nigeria's Persecuted Christians Face Media Silence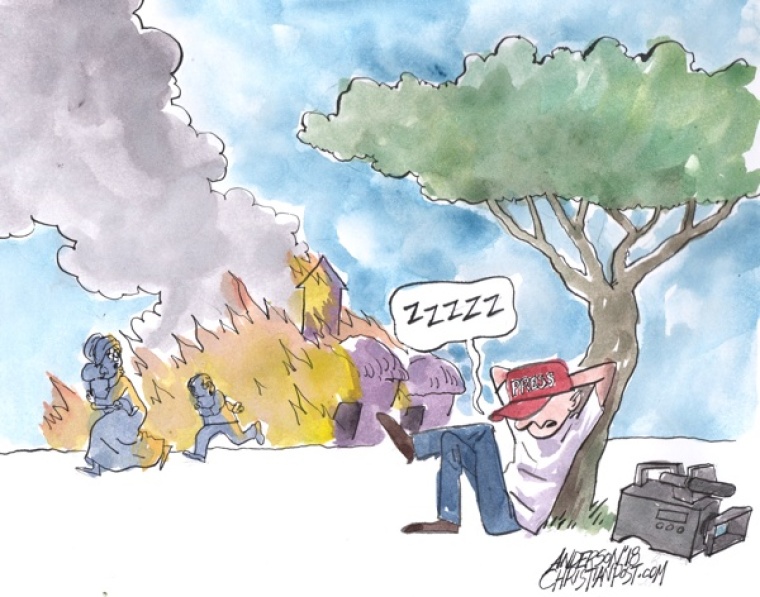 Thousands of Christians are being butchered in Nigeria and whole villages being destroyed. Why are we so unconcerned? Why don't we care? I believe the biggest reason is that we simply don't know about what's happening there. Well, now you know. Here are the facts.
For the last several months, one of my good friends, a Christian missionary serving the poorest of the poor in Nigeria, has been sending me emails with terrifying news. Fulani tribesmen raping and killing villagers. Children being used as Islamic suicide bombers, resulting in scores of casualties. One horrible report after another.
Yet with each email I received, as I scoured the major news agencies in the West, I found nothing reported. Not a word.
Read more here: https://www.christianpost.com/voice/why-dont-we-care-about-the-slaughter-of-nigerian-christians.html