'No Telephone Makes Call in US Without Leaving Record With NSA,' Says Edward Snowden; Supporters Rally Against NSA Saturday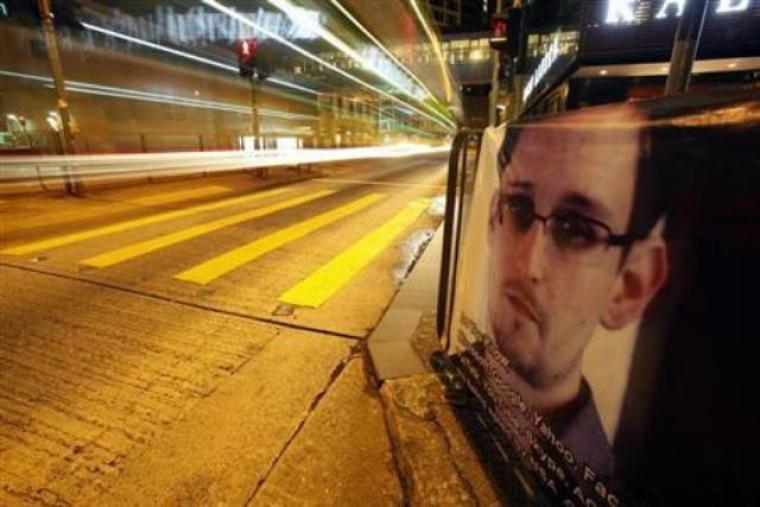 Former NSA contractor and whistleblower Edward Snowden has disputed a claim by Democratic Sen. Dianne Feinstein of California, that the government's phone record collection program isn't "surveillance" and is backing a mass rally against the NSA planned for Saturday in Washington, D.C.
"The call-records program is not surveillance. It does not collect the content of any communication, nor do the records include names or locations," wrote Feinstein in an op-ed for USA Today on Sunday.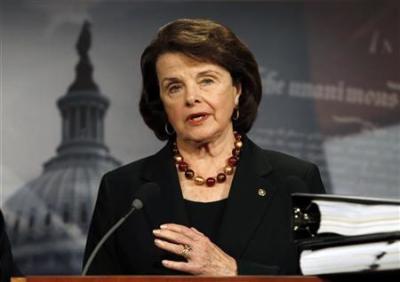 "The NSA only collects the type of information found on a telephone bill: phone numbers of calls placed and received, the time of the calls and duration. The Supreme Court has held this 'metadata' is not protected under the Fourth Amendment," she explained.
But in his first public statement since he was granted temporary asylum in Russia on Aug. 1, Snowden challenged Feinstein's description of the program on Thursday.
"In the last four months, we've learned a lot about our government," began Snowden in a statement to the American Civil Liberties Union (ACLU).
"We've learned that the U.S. intelligence community secretly built a system of pervasive surveillance. Today, no telephone in America makes a call without leaving a record with the NSA. Today, no internet transaction enters or leaves America without passing through the NSA's hands. Our representatives in Congress tell us this is not surveillance. They're wrong," said Snowden, who is wanted in the U.S. for allegedly stealing government property and violating the Espionage Act of 1917.
He then urged Americans to join an anti-surveillance rally in Washington, D.C. this Saturday organized by the StopWatching.Us coalition – a group of 100 organizations, companies and public figures, according to the ACLU.
A video supporting the campaign on YouTube has been viewed more than half a million times since it was posted on Wednesday.
"Now it's time for the government to learn from us. On Saturday, the ACLU, EFF, and the rest of the StopWatching.Us coalition are going to D.C. Join us in sending the message: Stop Watching Us," said Snowden.
The day of the rally will be the 12th anniversary of the USA Patriot Act, which President George W. Bush signed into law with approval from the Foreign Intelligence Surveillance Court. It allowed years of hushed data collection by the National Security Agency, according to US News.
"We're expecting this to be the largest privacy-related rally – potentially – in U.S. history," Evan Greer, campaign manager of Fight for the Future, an Internet policy group involved with the rally told US News.
"We are expecting thousands of people to come out to D.C. The rally has been endorsed by over a hundred organizations, from the far left to the far right," he added.