Obama Puts US Boots on Ground in Syria to Fight ISIS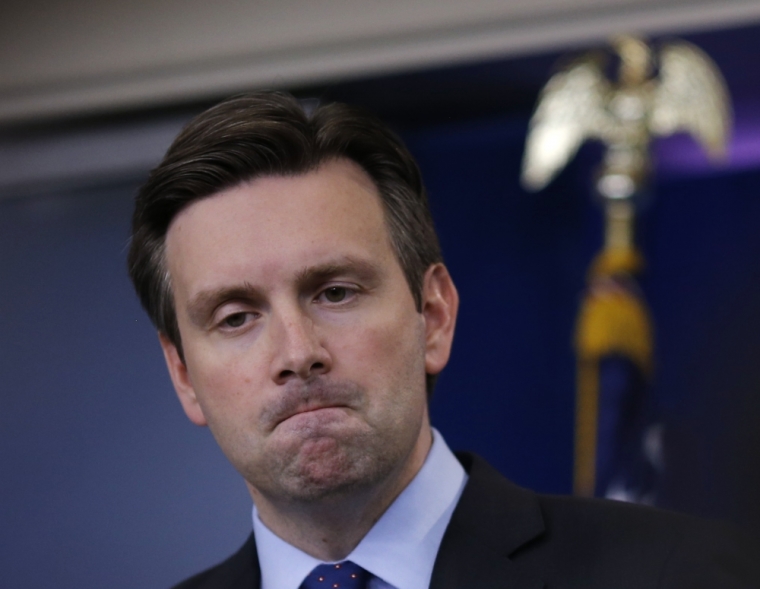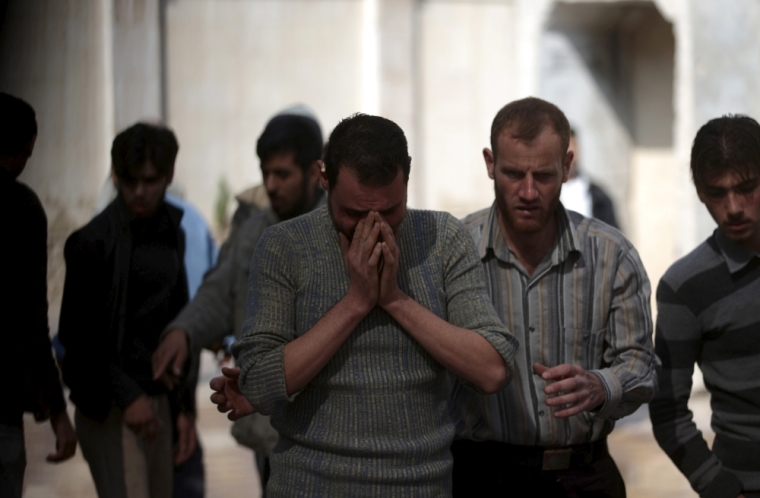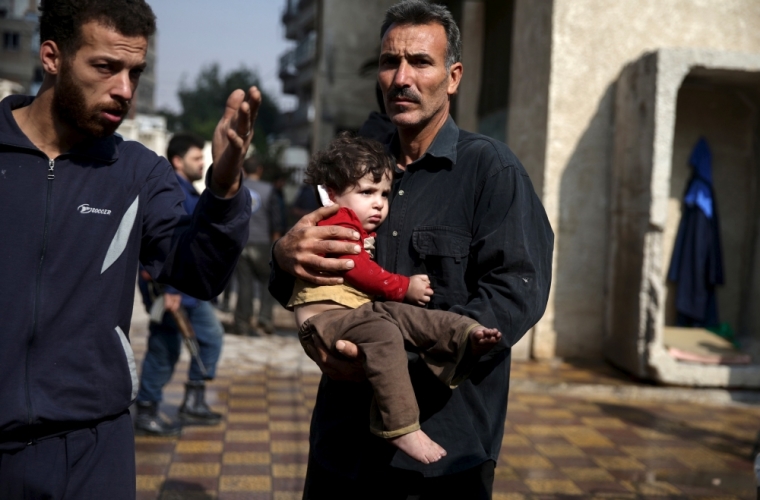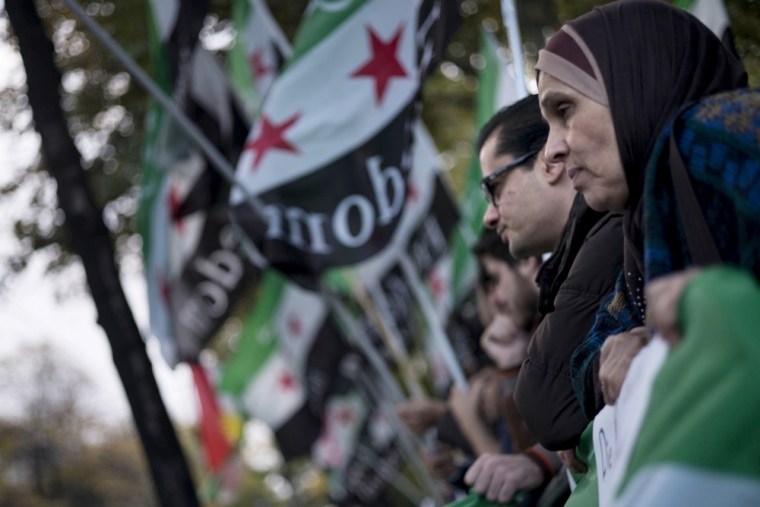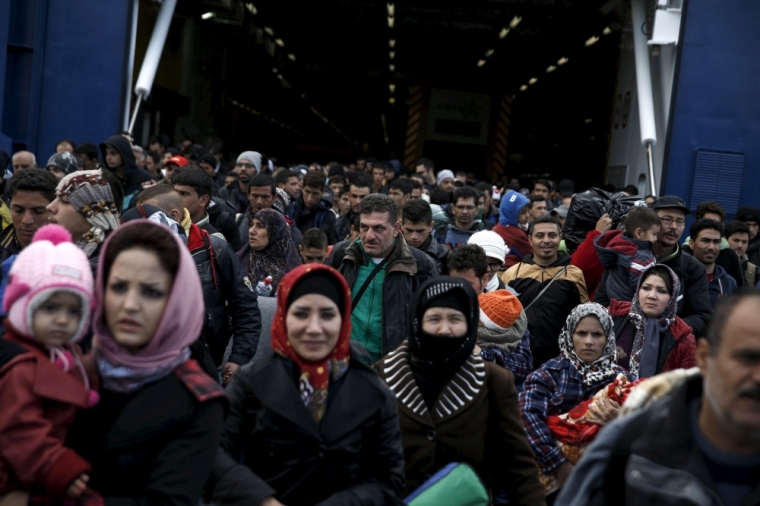 View Photos
President Barack Obama has decided to deploy dozens of U.S. troops to train, advise and assist local rebel forces on the ground in northern Syria to fight the Islamic State terror group, the White House announced Friday.
Fewer than 50 soldiers will be based in Syria and openly work with local ground forces, Josh Earnest, spokesman for the White House, told reporters Friday, marking the expansion of the U.S. fight against IS, which controls a large part of Syria and Iraq.
Thus far, the U.S. has conducted airstrikes in Syria, targeting IS.
Earnest underlined that the U.S. strategy in Syria remains largely unchanged. "The core of our military strategy inside of Syria is to build up the capacity of local forces to take the fight to [IS] on the ground in their own country."
He added: "We've already seen progress for these local opposition forces. ... That's precisely the reason the president is choosing to intensify our support for them."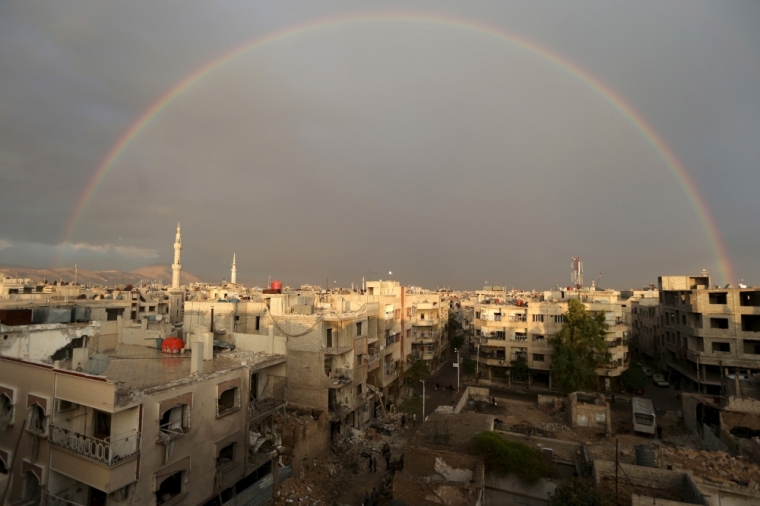 The announcement comes weeks after Russia began to support Syria's embattled President Bashar al-Assad by bombing opposition forces.
Obama has also authorized deployment of A-10 and F-15 warplanes to Incirlik Air Base in Turkey.
Secretary of Defense Ash Carter suggested that additional special forces could be sent later depending on how the initial deployment works.
"We are going to continue to innovate, to build up what works," Carter said, according to Stars and Stripes. "As we develop new opportunities to support capable and motivated forces we will consider those; we will make recommendations to the president."
He clarified that the troops "are not being deployed to Syria with a combat mission." He added that they are likely to leave within November and will work directly with the local groups, including the Kurds, the Syrian Arab Coalition and Turkmen.
However, the troops have the right of self-defense.
"The whole point of this exercise is to get on the ground, see what's there, see what we can work with, and then move out from there. We're not ruling anything out at this point," the official said.
The Syrian Kurdish fighting force in northern Syria welcomed the decision, according to CNN.
"We have experience fighting ISIS and I think the whole world has seen as evidence of that the areas that we currently hold in Syria," Mohamed Rasho, spokesman for the political wing of the YPG, the Syrian Kurd fighting force, was quoted as saying. "We hope that this assistance will evolve from all our different friends and allies. We need all types of assistance but first and foremost weapons are primarily our most important need."
In Iraq, the number of U.S. military forces is more than 3,500.
IS, an offshoot of al-Qaeda, is seeking to establish a caliphate in the Levant region and beyond, and is fast expanding its control in Syria and Iraq. Christian minorities are among its main civilian targets.