Ohio United Methodist Congregation Violating Church's Stance by Hosting LGBT Event?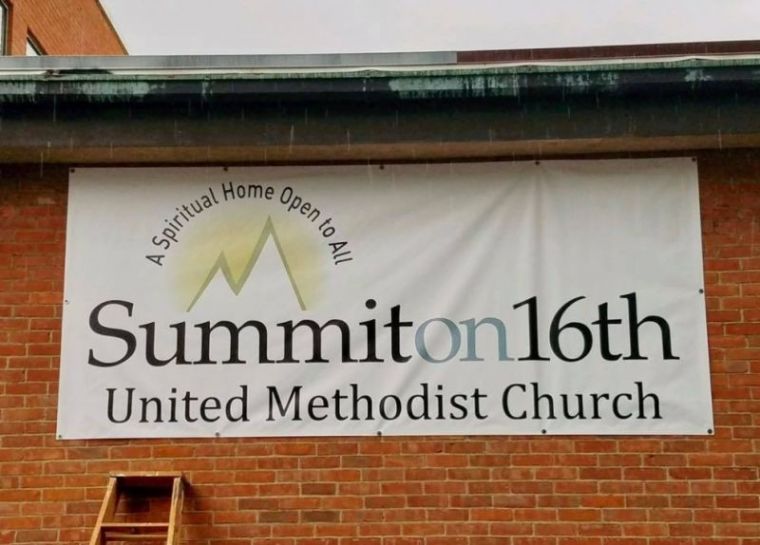 A theologically liberal United Methodist congregation in Ohio is hosting a pro-LGBT event later this month, having sponsored a similar event in the past.
Summit on 16th United Methodist Church, a Columbus-based congregation that belongs to the LGBT activist group Reconciling Ministries Network, will host the "Come Out, Come Out" event on Oct. 26.
"Summit on 16th UMC is proud to present another year of "COME OUT, COME OUT!" as we celebrate coming out day and allow the LGBTQIA+ community to celebrate openly and honestly in a space that is welcoming to all people," says the Facebook event page.
"We have an open mic for spoken word, song, dance, jokes, story telling, mime, drag, coming out stories, etc. We are thrilled to have some fabulous special guests including: Mikayla Denise (local drag celebrity), Mr. Teddy Martin (International recording artist), Luster Dela Virgion (drag king icon), Michael Hatcher (local soul singer), and many more!"
Neither Summit UMC nor the West Ohio Annual Conference returned comment to The Christian Post for this story by press time.
The UMC Book of Discipline labels homosexuality "incompatible with Christian teaching" and also prohibits certain financial support for LGBT advocacy.
"[The General Council on Finance and Administration] shall be responsible for ensuring that no board, agency, committee, commission, or council shall give United Methodist funds to any gay caucus or group, or otherwise use such funds to promote the acceptance of homosexuality," notes the Book of Discipline.
John Lomperis, United Methodist staffer with the theologically conservative Institute on Religion and Democracy, told CP that while he believed the event "appears to be against the spirit of the Book of Discipline," it is "not against the letter."
"The Book of Discipline specifically requires all clergy to follow biblical standards for sexual self-control, and forbids any United Methodist pastor from performing or any congregation from hosting a same-sex 'wedding.' But there is no indication that these specific, narrow rules will be violated at this event," explained Lomperis.
Describing the West Ohio Annual Conference as "theologically mixed" with both outspoken liberals and evangelicals, Lomperis also told CP that he believed Summit UMC's event did not properly welcome people.
"Churches should reach out and welcome all people, including self-identified members of the LGBTQ community. But simply 'welcoming' people is useless unless we are very clear on what exactly we are welcoming people into," said Lomperis.
"If it's not a transformative life of Christian discipleship and accountable biblical community, then the church is failing to be the church."