Oklahoma Bill Requiring Clergy Approval to Be Married Passes House; Opponents Claim Law Would Prevent Gays, Atheists From Being Wed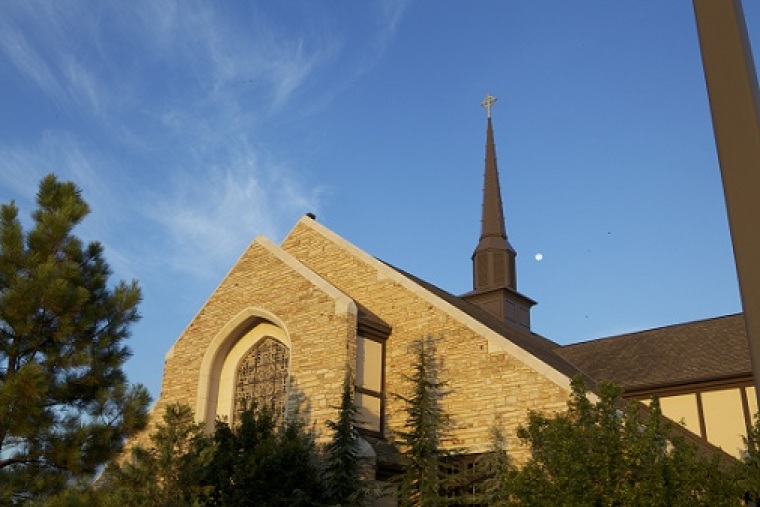 The Oklahoma state House of Representatives passed legislation that will require couples looking to get married to seek approval from a clergy member in order for them to be married in the state.
The bill which was introduced in January by Republican Rep. Todd Russ and was passed by the House last Tuesday would change the language of the state's law that governs the duties of court clerks, in which all references to marriage licenses would be thrown out.
The bill essentially separates the government from marriage by requiring that marriage certificates be signed by clergy members or other religious officials instead of county clerks or judges. After couples acquire a marriage certificate from the religious official, a record of it would be made by the clerk's office so that the marriage would be recognized by the state.
After a federal judge overturned the state's ban on same-sex marriages last year, Russ defends the intent of the bill by saying it's purpose is to protect those court clerks who face a tough decision between fulfilling the duties of their job or violating their deeply-held religious beliefs that gay marriage is wrong.
"It doesn't put the county officials into the business of condoning it or approving it or licensing it," Russ told KSWO.
Russ added that the legislation would also help emphasize marriage as being what it was originally created to be: a holy vow in the name of God, not the government.
"Put [marriage] back to what it was supposed to be and was originally a holy matrimony and a very solemn and spiritual vow," Russ asserted.
In an interview with KFOR, Russ further explained that the government's requirement for couples to get its approval to be married before they get approval from clergy is tantamount to "government overreach."
"I think Oklahoma's at the point where we have decided we are drawing a line today and sidestepping the government overreach," Russ said. "You know in the early days, the king actually went before the priest to ask for marriage. Somehow along the way, we've changed it to where we have to ask the government before we go to the priest to be married, and now we have problems."
Republican Rep. Dennis Johnson, who also supports the measure, agreed with Russ' notion that the government has no business deciding who should or shouldn't be married.
"Marriage was not instituted by government. It was instituted by God." Johnson said in a statement. "There is no reason for Oklahoma or any state to be involved in marriage."
Many opponents of the bill claim that the legislation is just an attempt by the conservative lawmakers to sidestep the legalization of same-sex marriage and would also would make it hard for atheists and nonbelievers to get married in the state.
"This legislation puts all couples who plan to marry in Oklahoma at risk of being denied hundreds of federal legal rights and protections, if it were to become law," Troy Stevenson, executive director of the statewide LGBT advocacy group Freedom Oklahoma, told KFOR.
"The federal government and other states will not be required to acknowledge these proposed 'marriage certificates,' Stevenson continued. "This legislation will only result in mass confusion from the clerk's office to courtrooms around the nation — while putting Oklahoma families at risk."
Russ explained that those couples who do not get approval from a clergy member, would still be able file an affidavit to be married under common law.
"They don't have a spiritual basis for a marriage and don't want to have a clergy member or a priest or someone involved in the spiritual aspect, then they can file an affidavit of common-law marriage," Russ explained.