Oklahoma City Congregation Divided as Pastor Battles With Assemblies of God Over Rights to the Church's Money and Property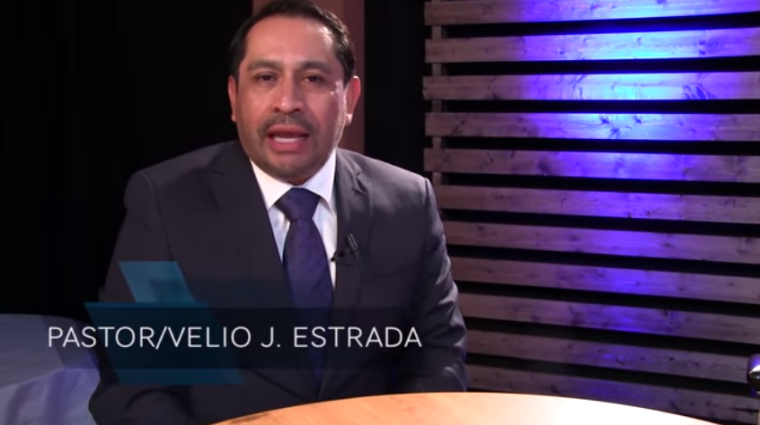 Members of El Tabernaculo de Fe, a large Hispanic Oklahoma City congregation, are now reportedly arguing with each other as their pastor, Rev. Velio Estrada, is locked in a legal battle with the Oklahoma City District Council of the Assemblies of God over who has rights to the church, as well as the management of the church's money.
Recently filed court records cited by KOCO.com said there have been heated arguments within the church, with some members even filing protective orders against others. One church member claimed to have received threats, but did not provide details.
Information cited from court records in an earlier report said the District Council had asked Estrada to step down after concerns were raised by church leaders over missing equipment which was sold despite a judge's order. The pastor was also alleged to have committed adultery.
District leaders also told KOCO.com that the Assembly of God Church stripped Estrada of his credentials and are trying to relieve him of his post.
Estrada's attorney, Mariano Acuna, said the allegations against his client are based on rumor. He said Estrada was only asked to resign temporarily.
Court documents say the pastor, who currently resides in a church-owned home valued at nearly $500,000, would continue to get paid a salary of $1,000 until the end of September.
Brian Martinez, whose father Rev. Gilberto Martinez was killed in the Oklahoma City bombing, said Estrada was tarnishing his father's legacy. El Tabernaculo de Fe, which has a membership of about 500 members, is one of the largest Hispanic churches in Oklahoma City.
"My father died doing God's will and to see my dad's legacy left behind tarnished, by someone who was prideful," Martinez noted of Estrada.
At a Wednesday mediation hearing, attorneys for both sides met privately for two hours. A gag order was placed on the proceedings.
Estrada, and more than a dozen supporting family members and friends who showed up in court, were dismissed by Judge Don Andrews.