On Eve of Pentecost, Hundreds of Christians From Across the World Gather at the Jordan River in Israel for Praise and Baptisms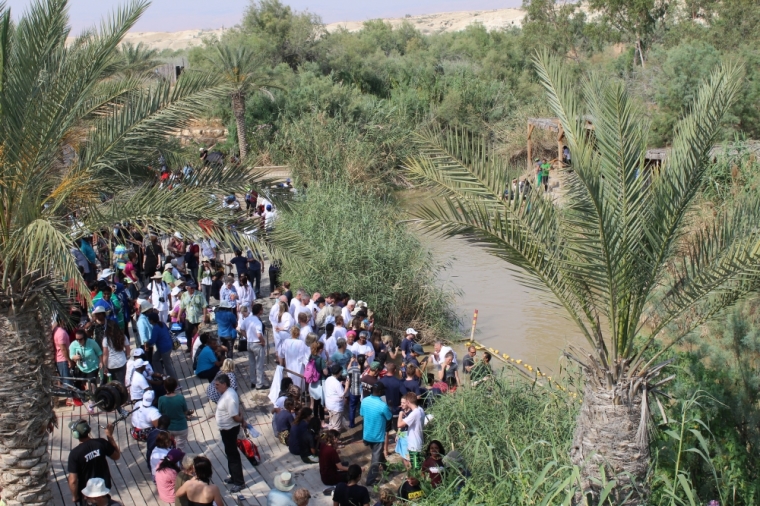 JERUSALEM — At the border between Israel and Jordan in east Jerusalem, a lone Jordanian soldier dressed in camouflage and armed with a gun gazed nonchalantly at a spectacle unfolding before him on the other side of the river. Christians, busloads of them, were beginning to arrive.
This is the Jordan River, the place where Jesus of Nazareth was baptized by John the Baptist, and the place where the Israelites first crossed into the Promised Land.
And on Saturday evening, under the watchful eyes of young, armed Israeli soldiers dressed in army green fatigues and their counterparts in Jordan, scores of men, women and children of the Christian faith exulted, engaged in somber reflection and got baptized as they tried to connect with a piece of history in the mud-brown stretch of river where the human rendition of God got baptized and began His ministry.
Among the gathering were many members of the Empowered21 Spirit-Empowered movement who had come to Jerusalem to participate in a high-energy celebration of Pentecost on Sunday.
For these Christians, Pentecost is a celebration of the initial descent of the Holy Spirit upon 120 followers of Jesus, including the apostles as described in Acts Chapter 2.
"We believe that by celebrating and focusing together on this one day around the world that we could witness the Spirit-baptism of thousands and perhaps millions of people. And, more importantly, witness a fresh thrust of power for witness to accelerate world evangelization in the 21st century," explains the website.
Before that celebration begins, however believers like Katrunia Fleming, who attends Oakcliff Bible Fellowship Church in Dallas, Texas, said she had finally lived a dream after she got baptized in the Jordan River on Saturday.
"[I feel] marvelous. I'm a disciple of Jesus. It's been a lifelong dream to come here and be submerged in the Jordan River the same way Jesus was submerged when he began his ministry. So it's a heart thing knowing that the Savior was in here too," she said after stepping out of the water.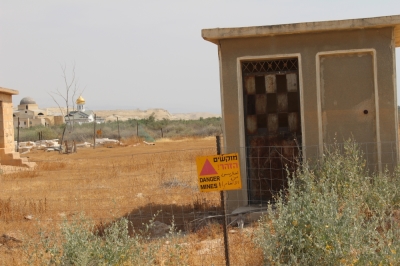 For Oral Roberts University student, Joey Hall, who said he only recently committed to the Christian faith, getting baptized in the Jordan River was a spiritual experience.
"I think it's really awesome to be baptized in the same spot that Jesus was baptized in. There's something spiritual about it, you can't explain," he said.
Others, like Ethan Scott, a recent graduate from Oral Roberts University, saw baptizing in the Jordan River as a golden opportunity.
"I've been thinking about it, to do it because I wanted to take advantage of the opportunity," he said. "It wasn't something really spiritual for me because I was already baptized. I just wanted to be baptized at the place where Jesus was baptized and it was an awesome experience. I was excited about it."
Some 500 people were baptized at the event sponsored by Crossroads Television and 100 Huntley Street. There was also worship and teaching sessions from Omar Cabrera Jr., senior pastor and president of Vision de Futuro; Lawrence Khong, senior pastor of Faith Community Baptist Church; Ron Luce, founder of Teen Mania Ministries; Ron and Ann Mainse, founders of Crossroads Television; Chadwick Mohan, lead pastor of New Life Assembles of God; Opoku Onyinah, president of the Ghana Pentecostal and Charismatic Council; David Wells, general superintendent of the Pentecostal Assemblies of Canada; and Scott Wilson, senior pastor of Oaks Fellowship.
"The Jordan River Celebration was a special time of worship and unity for the body of Christ," said Empowered21 president and global co-chair William M. Wilson. "This was a joyous day for many Spirit-empowered believers from around the world as they reflected on Jesus' own baptism. Seeing many people emerge from the water with cheers was an incredible testament to the community of faith represented at this Congress."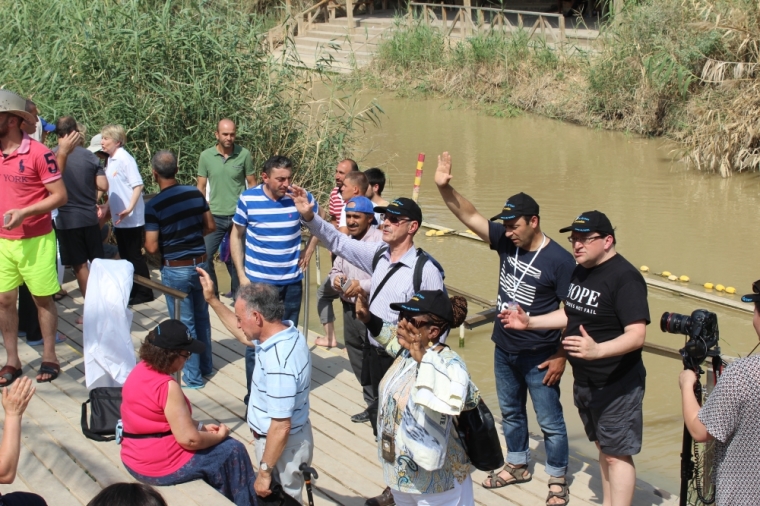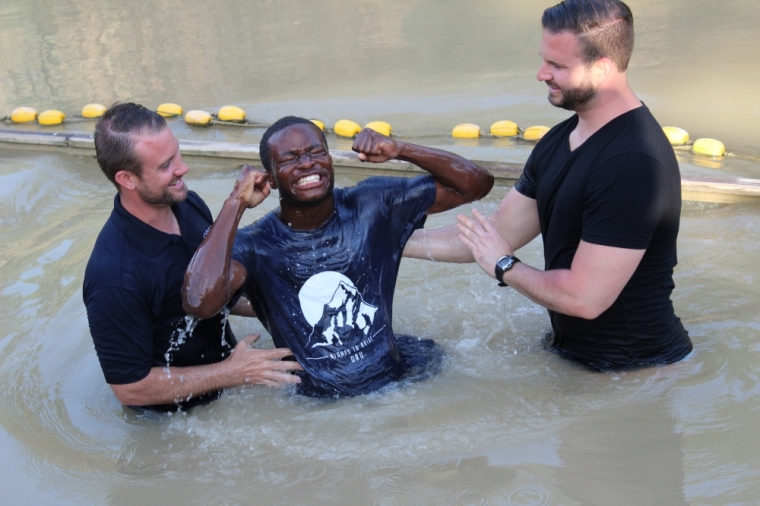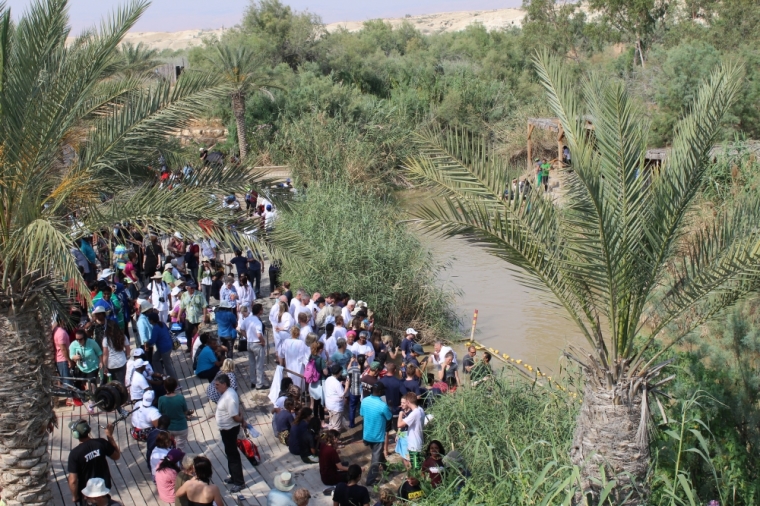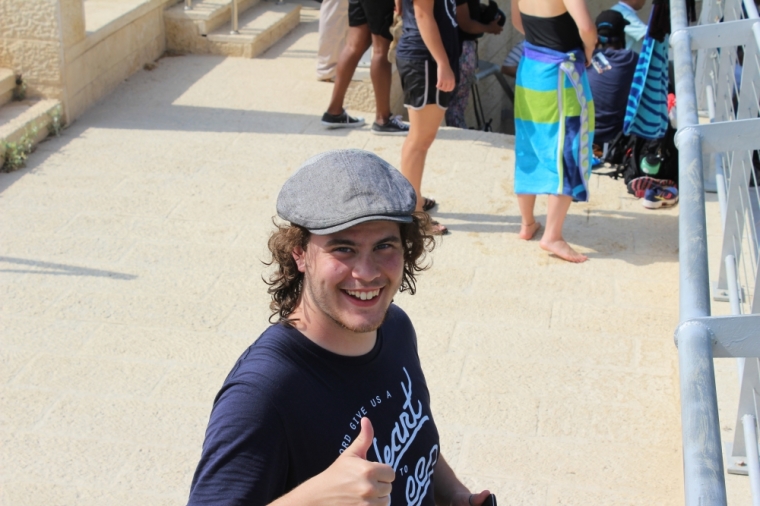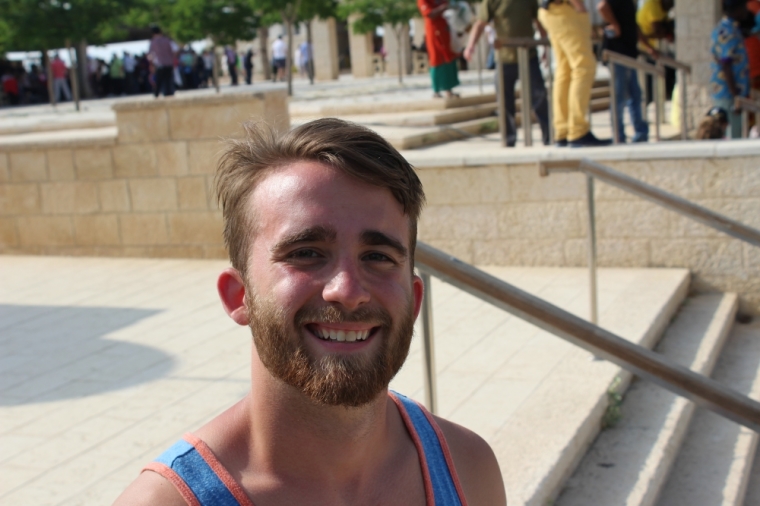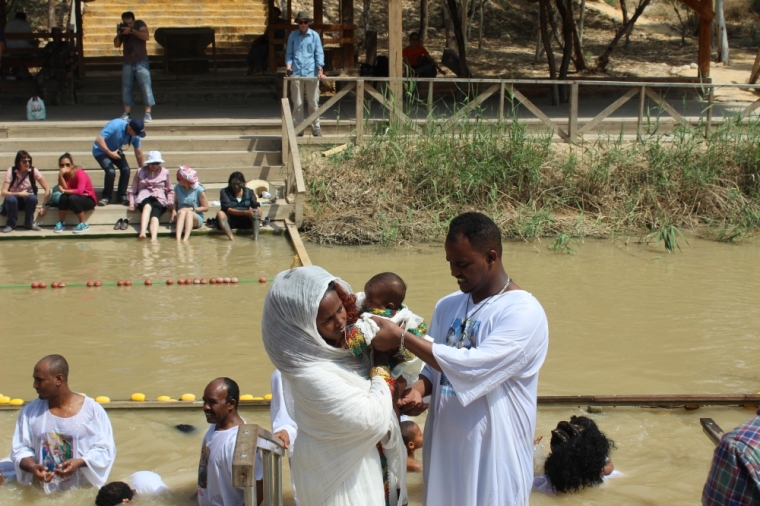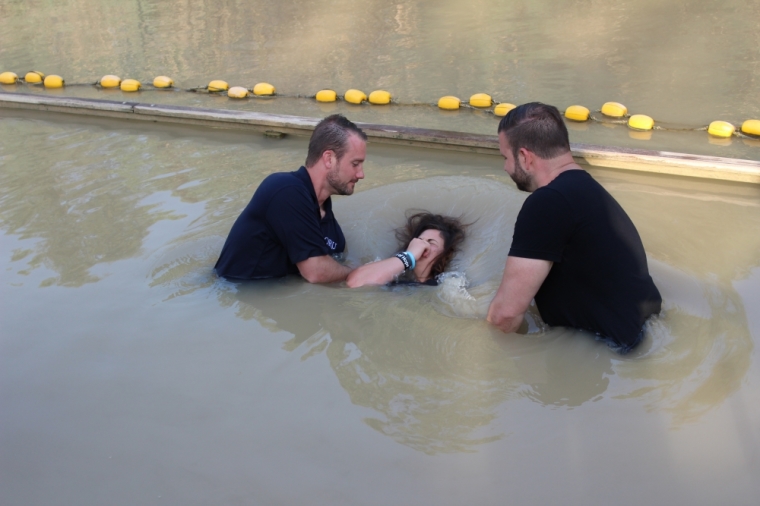 View Photos