Saitama to Face Defeat for the First Time as He Fights Lord Boros in 'One Punch Man' Season 2
Saitama to Face Defeat for the First Time as He Fights Lord Boros in 'One Punch Man' Season 2
Anime fans have been clamoring for updates about the sophomore season of "One Punch Man," but Adult Swim has been tight-lipped and hasn't dished much detail about the new episodes. However, recent reports suggest that "One Punch Man" season 2 will be released in July.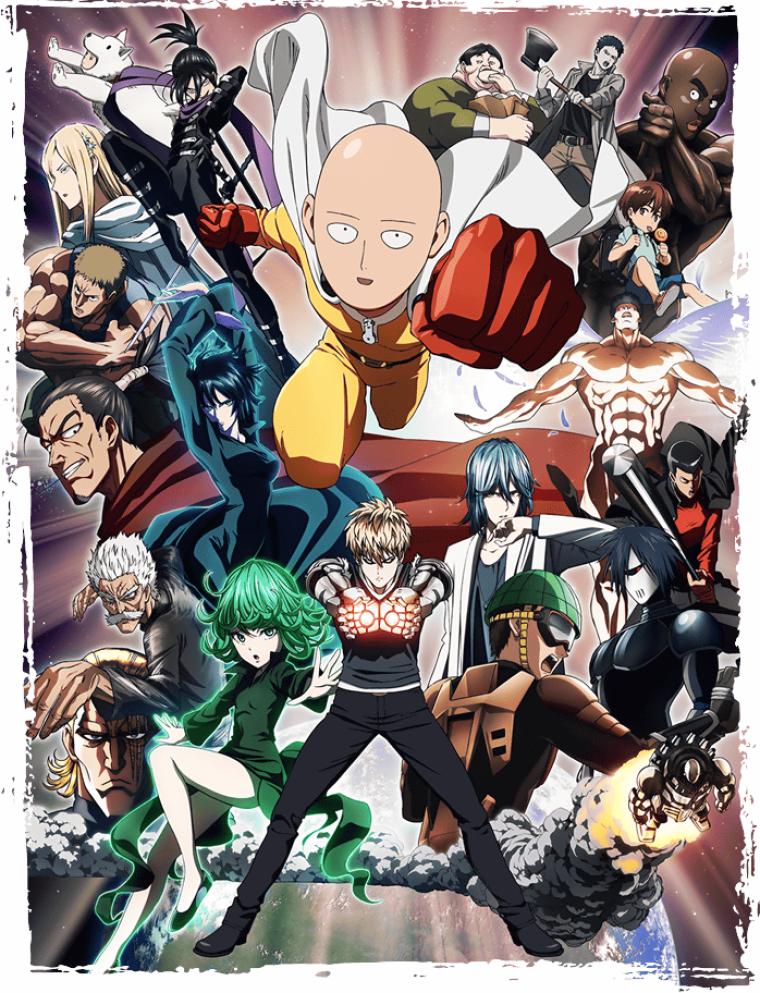 The show will celebrate its second anniversary in July, and speculations are rife that Adult Swim will debut the new season in time for this celebration as it will be a great time to relive the memories of the anime series' debut on the small screen.
Since July is just four months away, there are speculations that production for season 2 will wrap up soon. While the network has yet to confirm the rumor, some fans believe that a July premiere is highly likely. In fact, some believe that the series will arrive sooner than expected.
As for its plot, Adult Swim has not yet dropped any detail as to what is in store for Saitama and the other characters in season 2. Despite the lack of updates, fans are already coming up with theories about the events that could happen in the upcoming season. Some fans speculate that season 2 will see Saitama face defeat for the first time. Fans of the series know that Saitama has never been defeated ever.
Spoilers for the upcoming season claim that Saitama will face Lord Boros, who he took down in season 1. In season 2, however, Saitama will fall down on his knees as Lord Boros makes a shocking return and triumphs over him.
There are also speculations that season 2 will tell more about Saitama's past and will reveal how and where he got his power. Also, the hero will reportedly meet his new love in season 2, although in the latter part of the season.
As of now, "One Punch Man" season 2 has no release date yet so fans should stay tuned for more updates.