Online stalking case against Pastor Jamal Bryant dropped: 'I've never had any dealings with her'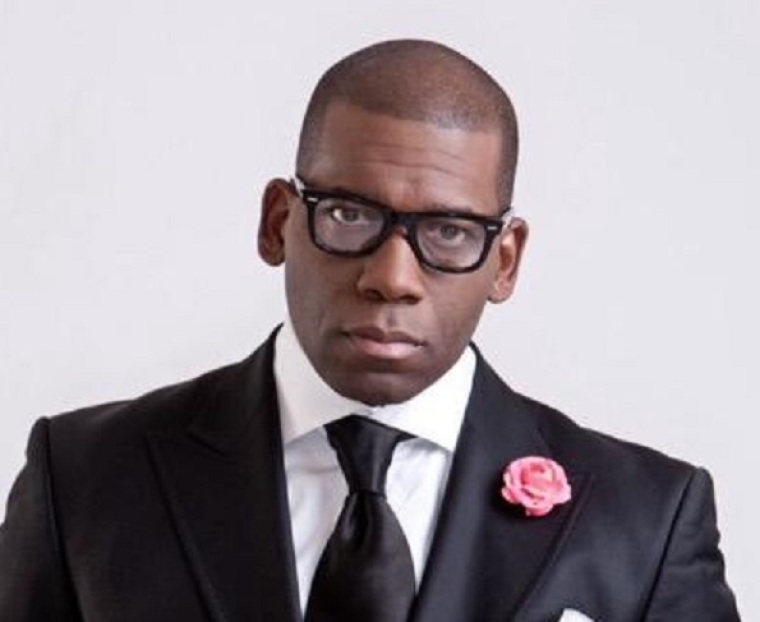 Pastor Jamal Bryant from the Empowerment Temple AME Church in Baltimore, Maryland is in the clear in a stalking case against him after a Bronx, New York judge dismissed the allegations filed against him by a woman named Jennifer Wright.
Because of a gag order, Bryant was forced to keep his silence. But now, he is sharing his side of the story in a conversation with The Root. Bryant said that the online stalking case was dropped because it had no legal standing. "[The case was dismissed] not because of lack of evidence, but because of no evidence. Those are two different things," he stressed.
He recalled the sense of shock he felt when he received a court order after he was accused of online stalking the woman, who claimed to be fearful for her life. "Imagine the shame, embarrassment, the agony that I have to go through knowing I don't know this person," he said.
He said the woman was not even a member of his church, since she lives in the Bronx, and he denied any connection between her and his colleagues. In fact, when he checked his Facebook account, Bryant said he had zero friends in common with her. "I've never had any dealings with her, no inbox, she has never had my phone number," he said. "[She had] never been to dinner with me, never been in proximity."
Bryant added it felt "surreal" to be caught up in such a case because the allegations were serious. The woman even claimed that Bryant offered her a date rape drug. The pastor is grateful that his name has finally been cleared, and he committed to continue to "do what the call of our church is."
Wright, a personal trainer and mother of two, claimed to have met Bryant on social media over three years ago, according to The Christian Post. She accused Bryant of wire tapping her phone and even sending people to assault her.
Bryant's public relations representative, Nicole Kirby, defended the celebrity pastor. "We woke up one morning and saw this information and wondered what was going on," Kirby said then. "This is a case where someone just took it upon themselves and in their dreams is believing that Dr. Bryant has done these things."