Over 540,000 People Petition Pakistan to Release Christian Mother Asia Bibi From Death Row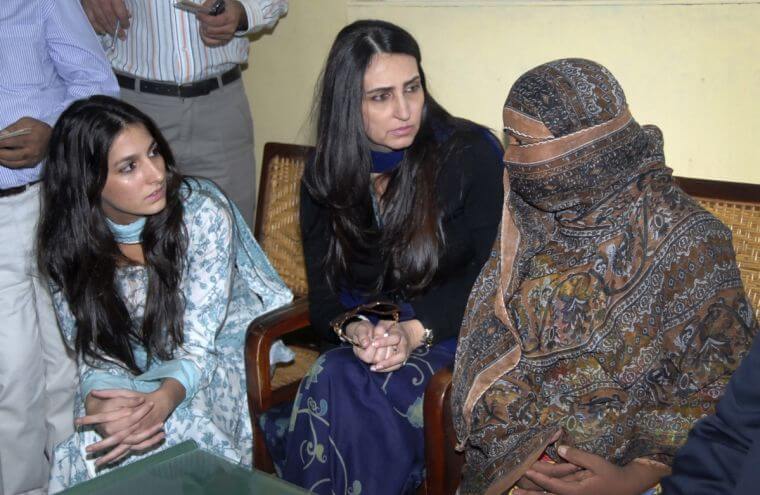 A global petition in support of Christian mother of five Asia Bibi has reached over 540,000 signatures, according to the American Center for Law and Justice. The group is urging Christians to continue to show their support for the Pakistani woman whose only crime was her faith in Jesus Christ.
"Asia's only crime was affirming her faith in Jesus Christ. Her firm stand for her Christian faith has cost her dearly. Her case is a controversial one, with radical Islamic clerics calling for her to be hanged," the ACLJ said in an update on its petition.
"This controversy, however, does not excuse Pakistan from honoring its international and domestic legal obligations. Asia is still on death row, her fate is still uncertain, and Pakistan's Supreme Court has yet to reschedule her hearing," it added.
Bibi has been imprisoned for seven years as she waits for her case to be resolved. The mother of five has been on death row since 2010 after a group of Muslim co-workers accused her of insulting the Muslim prophet Muhammad, something which she denies.
Bibi was supposed to find out in October at a final appeal hearing at Pakistan's Supreme Court whether or not she will be executed, but that decision has been delayed after one of the senior judges who was set to preside over her appeal suddenly resigned.
Local media said that Justice Iqbal Hameed recused himself from the case earlier in October, without giving a specific reason.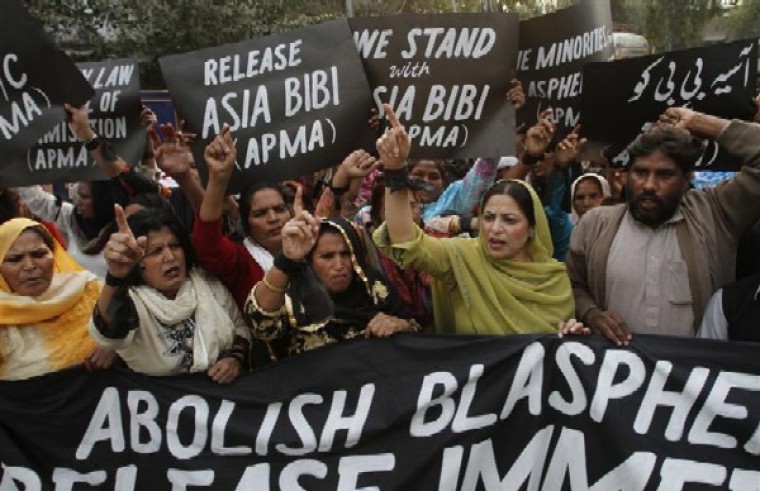 The ACLJ noted that the Supreme Court has yet to reschedule her hearing, and the Christian woman's fate remains uncertain.
The conservative law group has also sent letters to Jalil Abbas Jilani, the ambassador of Pakistan to the United States, expressing its dismay with the delay of justice for Bibi.
"As we stated before, Asia's arrest, imprisonment, and death sentence violate international agreements Pakistan has ratified without reservations. Asia has already spent seven years in prison waiting for the final outcome of her case," the letter to Jilani stated.
"This is utterly unconscionable in light of the well-known fact that most blasphemy cases are based on false accusations, followed by faulty investigations and trials full of errors. This is precisely what happened in Asia's case," it added of the recent delay.
Other advocates, such as Wilson Chowdhry, chairman of the British Pakistani Christian Association, suggested that Hameed "did not want to face the outright condemnation that people in the West would have for his sentencing of Asia Bibi to death by hanging."
Chowdhry also shared his deep fears for Bibi's fate.
"Every day that passes I fear that she will either be killed in custody and that her death will be masked as a natural death, or that she will finally fail her Supreme Court hearing — as this would be the most popular decision in a country riven with hate," he wrote.
"Sadly that position is even held by much of the judiciary (officials) who have also been blinded by the hate agenda promulgated through media and the education system in Pakistan."