Overcoming the Culture of Abuse Revealed by Harvey Weinstein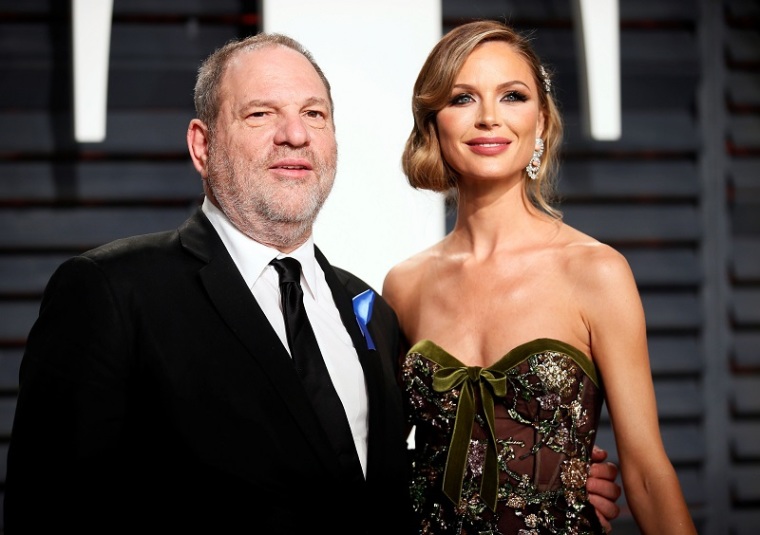 The horrendous revelations about Harvey Weinstein's predatory abuse of women have ripped the silver screen of Hollywood to reveal a dark back stage. Report after report of abuse and revelation after revelation of the years of the casting couch, and worse, in Hollywood have ignited a firestorm of reactions from the press, celebrities, pundits, and families.
If all these reactions cause Hollywood to change for the better, then there will be something worthwhile out of these revelations. However, as several articles point out, the problem isn't just Harvey Weinstein, or any of the other big villains. No, the problem also is a "Culture of Abuse" that has permeated the storylines of movies and TV programs and titillated the minds of our children and grandchildren, not to mention ourselves.
So, part of the problem regarding the Weinstein Scandal is to expose the evils, address them and remove them. More importantly, however, families and children must develop the discernment and wisdom not to get sucked into the abusive culture.
One way to help children and grandchildren is to teach them how to be media wise and ask the right questions about all the things they see and hear in the culture, including the news media, movies, television, video games, the Internet, and social media. A practical extension of that is to help them recognize timeless virtues in great movies that will help them build character and avoid joining with the abusers of women and children.
These two solutions are clearly set forth in the book "The Culture-Wise Family" by Pat Boone and myself and my new book "Reel to Real: 45 Movie Devotions for Families."
"The Culture-Wise Family" helps families with children and grandchildren uphold Christian, biblical values in a world infected with toxic values spread by the mass media, including some leaders in Hollywood. It also gives them the information they need to safeguard their children and grandchildren, including helping them to learn to make wise choices about the mass media and entertainment they choose.
"Reel to Real" is a book of 45 devotionals showing how great filmmakers have inserted positive Christian, biblical values into their movies, in pleasing ways, to inspire moviegoers in their daily lives. Each devotional focuses on one or two movies to delineate what positive lessons they are presenting to their audience.
Families do not have to submit to the "Culture of Abuse" that's destroying relationships and tearing apart civilization. They can be lights in the darkness by focusing on morally cleansing, spiritually uplifting, inspiring movies as parables for future generations – our children and grandchildren.
Ted Baehr is publisher and Editor-in-Chief of Movieguide.