Killers of Pakistani Christian Couple Burned Alive in Brick Kiln Still At-Large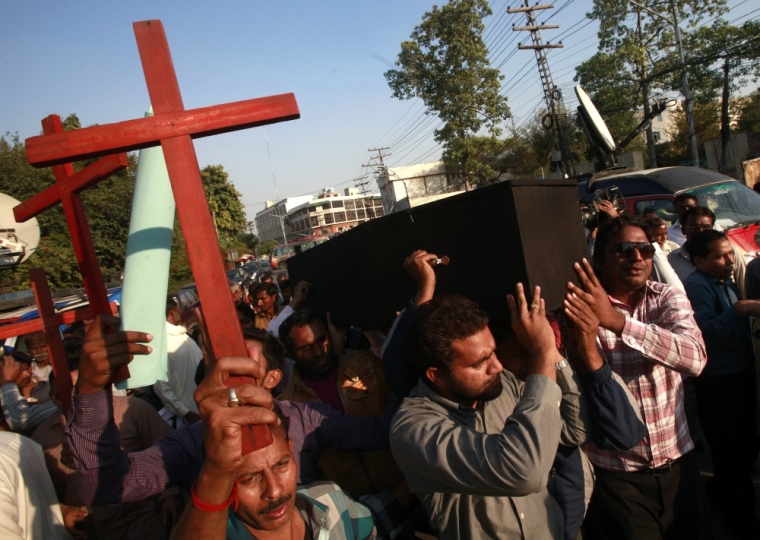 One year after the burning deaths of a Pakistani Christian couple for their alleged desecration of a Quran, fear still runs rampant within Christian communities of Punjab province since no assailants of the crime have been convicted and the vast majority remain at-large.
In November of last year, Shama and Shahzad Masih, a married couple with four children living in a community near Lahore, were attacked and murdered by a Muslim mob after witnesses claimed they found pages of the Quran in their trash.
On the anniversary of the murders, many within the community have expressed frustration with local officials regarding the progress of the investigation — or lack thereof.
While over 100 people were charged for their involvement in the murders, as of the anniversary of the crime none have been convicted, according to the Pakistan Christian Post.
"Of the 620 people implicated in the original police report after the murder of Shama and Shahzad, only 126 culprits have been arrested. A further 32 are being examined, the rest of the mob are fugitives," reported the Post.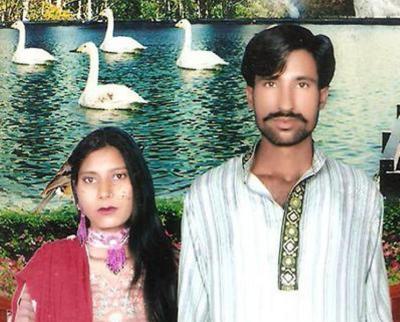 "Bail has been canceled for all the culprits who await sentencing but the maternal grandfather, Mukhtar Masih, has reported to us that he has received intermittent threats from family and friends of those arrested, promising violence unless the case is withdrawn."
Last November, a local religious leader accused the couple of burning pages of the Quran found in their trash, as did another individal to whom the Masih family owed money.
Witnesses said that a crowd broke down the door of the Masihs' home, dragged the couple out, beat them and burned them alive in a brick kiln where the couple had worked in Kot Radha Kishan.
The murder of the Masihs was seen as an example of the many instances of increased mob violence against Pakistan's Christian minority.
Some human rights activists see the nation's rigid blasphemy law as a driving force in this grassroots persecution.
"The brutal killing of Shahzad and Shama once again highlights the extreme danger of religious fanaticism that Christians in Pakistan face on a regular basis," said International Christian Concern Regional Manager Todd Daniels in a statement last year.
"The accusation of blasphemy can be used for any dispute and can often prove deadly as it did today, inciting a mob to brutally murder this young couple."
In an article for Asianews.it published last week, Shafique Khokhar noted that human rights activists believe the Masih case as a direct result of the blasphemy law.
"The government has shown criminal negligence in dealing with the problem of the abuse of the blasphemy law," stated Attaurehman Saman, member of the National Commission for Justice and Peace.
"By contrast, the police has shown a responsible attitude and brought the situation under control. … Their vigilance during the incidents in Dhup Sari in Lahore and Kangapur Kasu saved the (Christian) community from mass destruction."