Paralyzed Man in France Allowed to Die by Request of Wife in Controversial Euthanasia Case, Despite Strong Opposition From Catholic Parents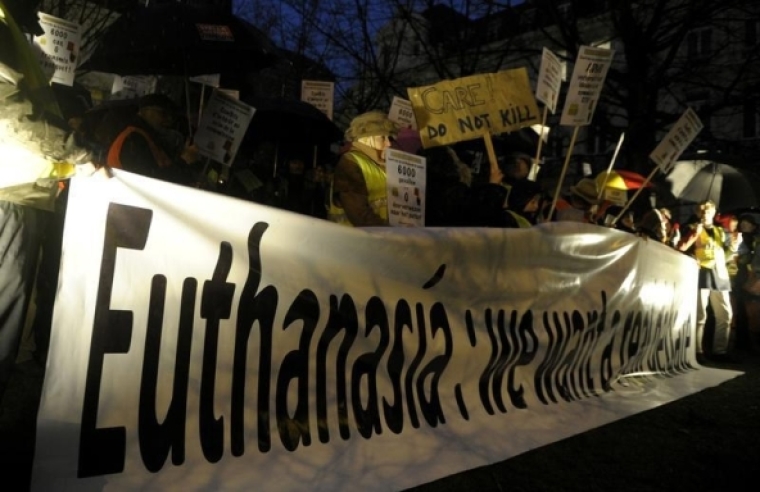 The European Court of Human Rights has backed an earlier decision by a court in France to allow a 39-year-old paralyzed man to be taken off life support by request of his wife. The man's Roman Catholic parents have strongly opposed the decision, however, stating they are against euthanasia.
BBC News reported that Vincent Lambert has been in a coma for seven years following a motorcycle accident, which left him tetraplegic, or without the use of his limbs and torso.
Although euthanasia is illegal in France, a 2005 passive euthanasia law allows doctors to withdraw care from patients, which effectively ends their life.
Lambert's family has reportedly been divided whether the man should be kept alive, or taken off life support. His wife, Rachel, and some of his brothers and sisters have agreed with doctor recommendations that he has no hope of recovery, and therefore stopping his intravenous feeding would be the best option.
"There's no relief, no joy to express. We'd just like his will to be done," Rachel Lambert said, adding that her husband would "never have wanted to be kept in this state."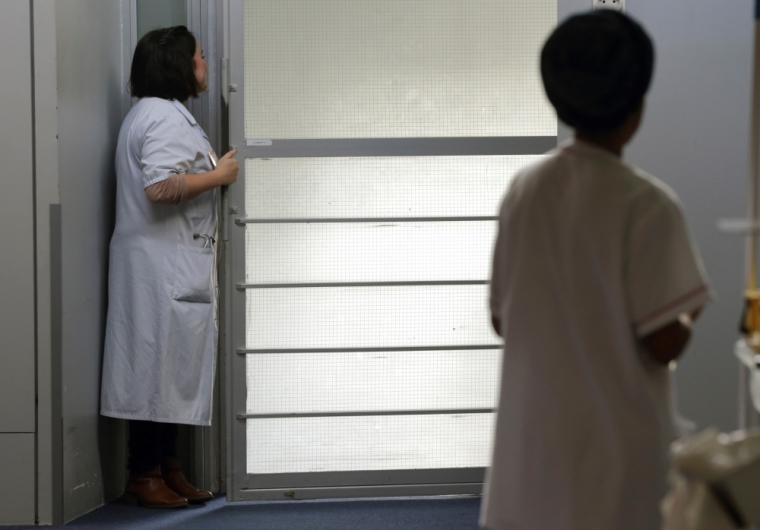 The man's parents and other siblings have said, however, that he should continue receiving care.
"They are trying to make us say we don't want him to go, but it is not at all the case, we don't want him to be snuffed out," his mother Viviane said.
The parents' lawyer said the family will continue fighting for Lambert's life, and will seek a new medical decision through the French courts.
Euthanasia in Europe is currently legal only in Netherlands, Belgium and Luxembourg.
The New York Times pointed out, however, that recent polls in France have said the majority of people are in favor of legalizing the practice.
The Roman Catholic Church is strongly against euthanasia, and Pope Francis has compared it to the "scourge" of abortion and neglecting human life, such a leaving migrants to die in the Mediterranean sea.
Back in November 2014 Francis called euthanasia a "sin against God."
Speaking before the Association of Italian Catholic Doctors, the pope said that it was a "false sense of compassion" to think of euthanasia as an act of dignity.
He also condemned embryonic stem cell research, arguing that it amounted to "using human beings as laboratory experiments to presumably save others."