Parent wins back job after voicing objection to school's gender ideology lessons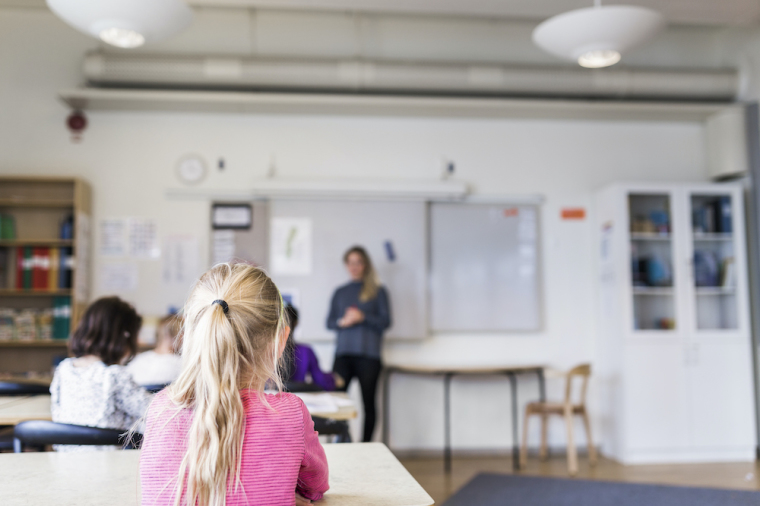 A Christian parent governor at a local primary school in the United Kingdom has won back her position after being dismissed for voicing her concerns about the school's trans-affirming sex education policy as the High Court ruled in her favor and reinstated her to the governing body.
In a case that has significant implications for parents and school governors across the country, the Gateshead parent, known only as "Susan" to protect her children's identities, was removed from her position as a parent governor after she pointed out potential legal errors in the school's Relationships and Sex Education policy.
The Christian Institute, which represents the mother, said in a statement that the High Court reinstated her after a legal settlement was reached with the school.
"Susan conducted herself in a way that all parents would hope any good school governor would," said Ciarán Kelly, deputy director of The Christian Institute, a non-denominational charity dedicated to promoting Christian faith. "It's her job to robustly question and challenge the school, not simply rubber-stamp whatever documents are placed in front of her."
Susan first raised concerns in March 2021 about the draft RSE policy, which she believed could be unlawful. When her fellow governors did not address her concerns, she pursued the school's official complaints procedure. However, before this process had concluded, she was removed as a governor in June 2022, triggering a five-year ban on serving as a governor at any school in England.
The school's RSE policy, which Susan challenged, included lesson plans encouraging children to question their own gender identity and teaching them that "gender identity," "gender expression" and biological sex could be different, using the controversial "Genderbread Person" graphic. It also suggested that being a man or a woman was determined by personality, hobbies and clothes rather than biology.
"I was concerned at the devastation that might be done to children from teaching gender ideology," Susan said. "I'm absolutely delighted that I've been vindicated. It feels wonderful to be back and helping the school get the best outcomes for all the children there."
Despite the Governors' Code of Conduct stipulating that the power to remove a governor "should not be used simply to remove dissenting or challenging voices," an appeal panel upheld Susan's removal in September 2022. The Department for Education has yet to respond to Susan's escalated complaint, made in July of the previous year, the group said.
Susan's legal team, including human rights expert Paul Conrathe, argued that her removal violated her Article 10 right to freedom of expression. The governing body and appeal panel had acted unlawfully, they contend, and Susan should be permitted to resume her role as an elected governor.
The Gateshead primary school's governing body and the local authority have both accepted that the decision to remove Susan was unlawful. Despite this, the school's RSE policy remains in place pending a decision by the Department of Education, a response that is now almost a year overdue.
The Education Secretary Gillian Keegan, a member of the Conservative Party, recently urged schools to make all curriculum materials viewable by parents. In light of this, the Christian Institute is urging schools to make such materials available online to increase accessibility. A review of statutory guidance on RSE is also underway, prompted by concerns over the use of age-inappropriate materials in schools.
"If this decision had stood, it would have sent a terrible message to school governors," Kelly said. "Parents too would be justifiably fearful that those tasked with ensuring their children's education is lawful and appropriate may be more interested in not 'rocking the boat' than doing what is right."