Parents Outraged After Muslim Boy Who Killed Christian Son at School Is Set Free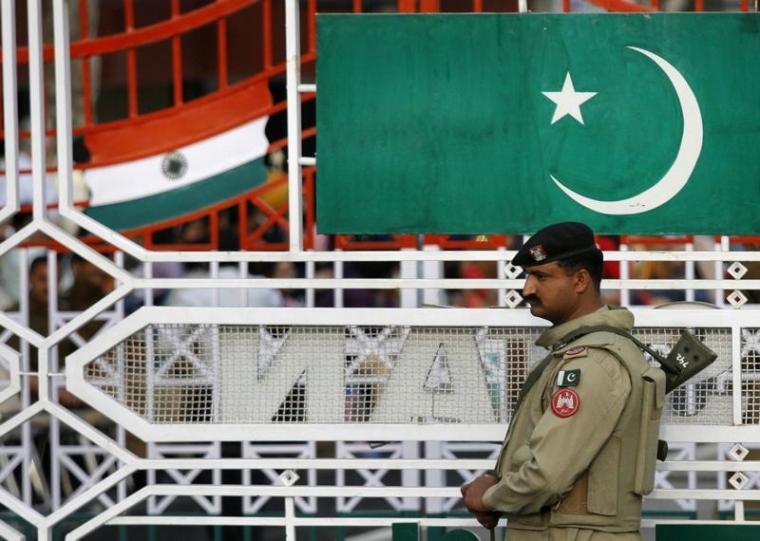 A Muslim high school student who killed his 17-year-old Christian classmate Sharoon Masih, who was called "filthy" and a "demon" due to his faith, has been set free on bail due to shoddy police investigation, according to a report.
The Lahore High Court bench for Multan has granted bail to the accused, Ahmed Raza, who murdered Masih at the MC Model Boys Government High School in Punjab Province's Vehari District, Pakistan, in August, according to the British Pakistani Christian Association.
Prosecuting attorney Allah Dad Khan said there were faults in a police complaint as well as in the autopsy report, which did not even describe visible wounds on Sharoon's body.
The complaint written by police wrongly states that Masih's father witnessed the accused beating his son. "The defence will use this factual error for its benefit in the trial court," Khan said.
The complaint states that in the course of Raza kicking and punching Sharoon, he hit him fatally in the abdomen. "However, the post-mortem report states that there were no torture marks on the deceased's body, therefore the defence claim that Sharoon had not died of the beating," Khan continued. "It's quite clear that the police and the medical officer deliberately left errors in the FIR and the post-mortem report to benefit the accused in the trial."
He added, "It's the medical examiner's responsibility to state the cause of death," he said. "A human being has died, yet the medical report does not state the reason of his death, which points to mala fide on the doctor's part."
Khan also said the accused was trained in karate and had the ability to hit the victim fatally.
The judge ruled that the "post-mortem report of deceased Sharoon observes that there is no sign of physical injury or trauma seen on the body of the deceased, meaning thereby there is clear contradiction between the ocular and medical account. At this stage it is hard to determine that whether the death of the deceased occurred through any beat (sic) of the petitioner."
BPCA had earlier reported that on his first-day at that school, Sharoon was slapped and told to stand outside the class for an entire day for not wearing the school uniform. "His parents say he didn't wear the uniform because they simply didn't have the money to buy it."
"As he was beaten he was called a 'filthy Christian,' a 'demon' and a chura (a derogatory word for lower "caste" people). The insults continued until his last breath, literally. For days Muslim pupils refused Sharoon access to drinking water from a cooler," the BPCA report added. "None of the school staff took Sharoon to the hospital [but] some pupils took his dead body some hours later."