Parents Television Council Demands Netflix Take Down 'Child Porn' Film Over Scenes of Young Girl Masturbating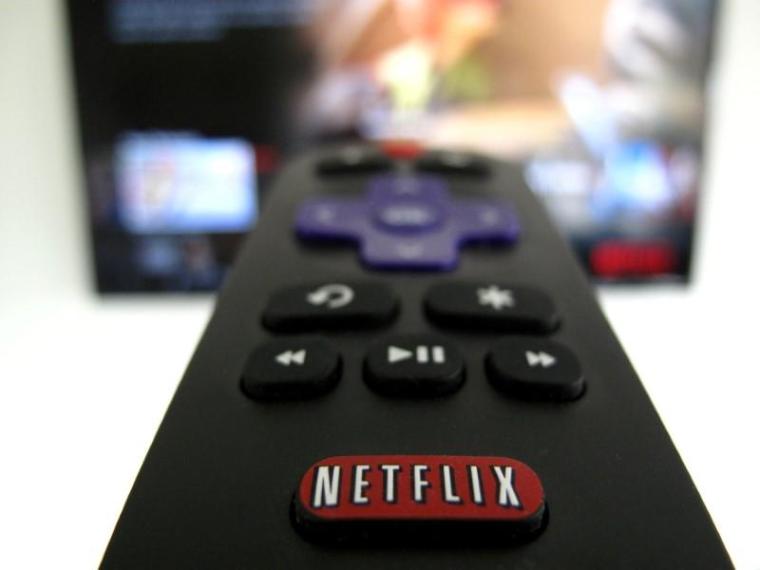 A major media watchdog has spoken out against Netflix's erotic thriller movie "Desire," arguing that scenes of a young girl masturbating constitute child porn.
The Parents Television Council, which monitors media deemed damaging for children, sent Netflix CEO Reed Hastings a letter, shared with Deadline, insisting that the movie has "child-porn content."
The PTC accused Netflix of "showing a reckless disregard for the millions of families that keep your streaming platform alive and viable, and callously placing profits ahead of any sense of corporate responsibility, to potentially engaging in criminal activity."
The specific scenes of child pornography are described as such:
"The film depicts a 9-year-old girl masturbating for the first time and experiencing an orgasm while watching a John Ford cowboy film with a young friend."
"The scene, in which the girls imitates the cowboy by sitting on her pillow and bouncing up and down, employs slow motion, the sound of heavy breathing and close-ups of the child's face."
While Netflix has not yet responded to the controversy, "Desire" filmmaker Diego Kaplan has in the past insisted that the controversial scenes in question were done under the full guidance of the children's mothers.
"When we see a shark eating a woman on film, no one thinks the woman really died or that the shark was real. We work in a world of fiction; and, for me, before being a director comes being a father," Kaplan told IndieWire back in June.
"Of course this scene was filmed using a trick, which was that the girls were copying a cowboy scene from a film by John Ford. The girls never understood what they were doing, they were just copying what they were seeing on the screen," he revealed.
"No adult interacted with the girls, other than the child acting coach. Everything was done under the careful surveillance of the girls' mothers. Because I knew this scene might cause some controversy at some point, there is 'Making Of' footage of the filming of the entire scene."
The director insisted that the way the scene looks depends on the spectator's interpretation, arguing that "how you think this scene was filmed will depend on your level of depravity."
The controversy around the film has spanned for months. Shocked Netflix users have chosen to cancel their subscription.
Some subscribers have also directed their tweets to the FBI, calling for an investigation into Netflix.