Netflix to Make More Faith and Family Shows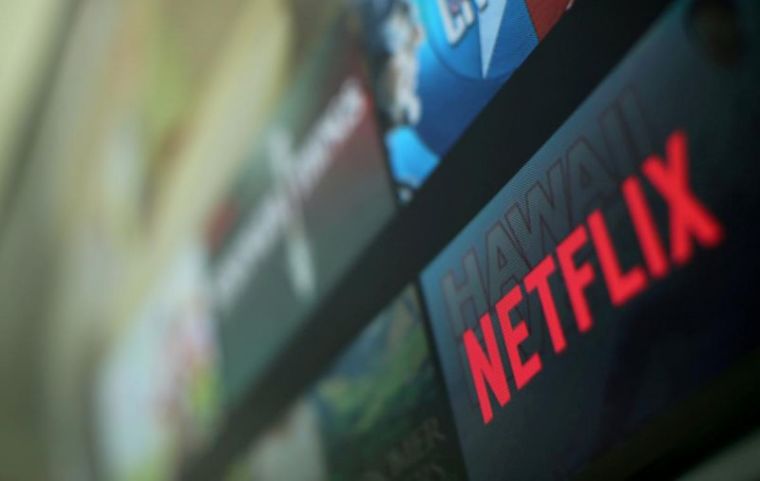 Netflix announced its desire to bring more faith and family-based shows to its subscribers.
Netflix Vice President Cindy Holland attended the 2018 Television Critics Association's Summer Press Tour in Beverly Hills, Calif., on Sunday and, according to Fox News, Holland revealed their hope to provide faith and family based content.
"It's a very important audience to us," Holland stated.
"It represents a significant percentage of the population not only here in the U.S., but around the world," she continued, adding that she "grew up in a place that was very much steeped in those traditions."
Netflix already does feature a number of films and shows under the title, Faith & Spirituality. According to Instant Watcher, 73 pictures fall under that genre including "The Case for Christ," "The Bible" series and "Prince of Egypt."
"I want to make some great programming for my cousins and their families too," Holland told reporters at the 2018 Television Critics Association. "So it is something that we are focused on really building out a robust slate of family-friendly programming."
When asked to share what content the streaming giant is gearing up to release, Holland said that there was "nothing" she could "talk about today."
The day before the announcement, Netflix faced controversy for an upcoming flattering documentary about the highly controversial Nation of Islam leader Louis Farrakhan. The film, titled "The Honourable Minister Louis Farrakhan: My Life's Journey Through Music," will be released online August 1.
Produced in 2014 by one of Farrakhan's sons, the documentary will give insight into the 84-year-old, who has a "well-documented history of vile rhetoric," Tré Goins-Phillips pointed out for Faithwire, including misogyny, anti-Semitism and racism.
Variety reported that Chief Financial Officer of Netflix, David Wells, claims the streaming service is aiming to offer almost 700 original TV shows for 2018 alone.
"Let's continue to add content — it's working, it's driving growth," Wells said during the Morgan Stanley Technology, Media & Telecom Conference at the top of this year.
Follow Jeannie Law on Twitter:
@jlawcp