Netflix to Air Controversial TV Series 'American Jesus' About 12-Y-O Boy Reincarnated as Jesus Christ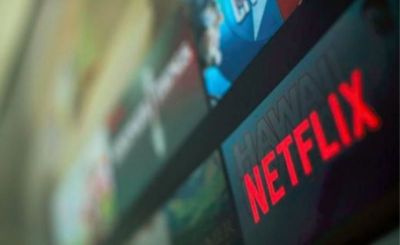 The streaming giant Netflix is developing a controversial multi-lingual television series called "American Jesus," an adaptation of a comic book by Mark Millar that follows a 12-year-old boy who suddenly discovers he's Jesus reborn.
"American Jesus," in which the boy can turn water into wine, make the crippled walk, and, perhaps, even raise the dead, will have six episodes in Spanish and English, according to The Hollywood Reporter.
The series is about how the boy will "deal with the destiny to lead the world in a conflict thousands of years in the making."
Millar's comic was initially published as "Chosen" in 2004 but later retitled "American Jesus" for its trade paperback collection.
In 2008, Millar said he contemplated writing "Bible 2," a sequel to the Bible. "The Bible sold a lot of copies, and it would be quite nice if there was a sequel," he said, according to CBR.com.
The announcement comes less than a year after Netflix acquired Millarworld, the comic book publisher that was founded by Millar.
"My wife Lucy and I are eleven months into our jobs at Netflix and it's everything we hoped for to the power of ten," Millar, author of Kingsman and Kick-Ass, said, according to Variety. "To see a movie based on your work every couple of years is incredibly exciting, but to see them all happening at once like this and with talent this high-end is just off the scale."
This year, Netfix also released a film, "Come Sunday," about a controversial pastor, Bishop Carlton Pearson, who has been labeled a heretic for rejecting Hell and saying everyone will go to Heaven.