Partisan Hate in America the Worst It's Been in 125 Years, Says Political Science Professor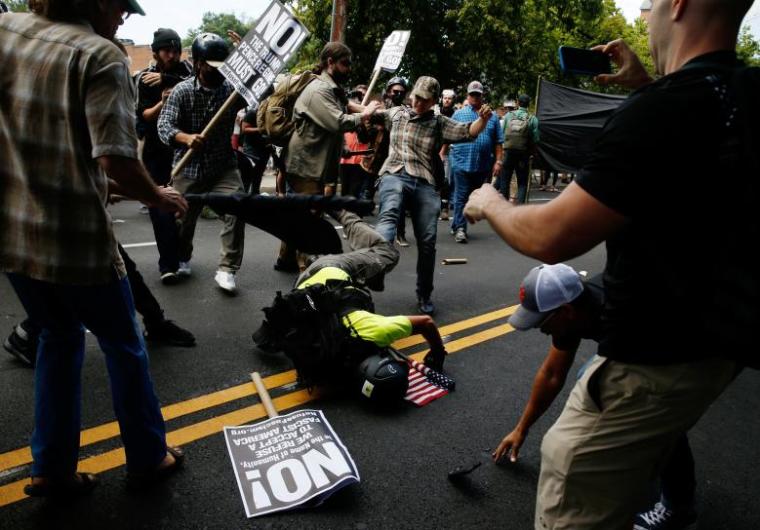 Partisan hatred between Democrats and Republicans is at its worst point in 125 years, according to a political science professor who recently released a book about the United States' political polarization.
Earlier this week, Professors Marc Hetherington and Jonathan Weiler of the University of North Carolina at Chapel Hill released a book titled Prius or Pickup?: How the Answers to Four Simple Questions Explain America's Great Divide.
In one part of the book, the professors used data collected by the National Election Study to show that partisan hatred between Republicans and Democrats is at its highest since 1980.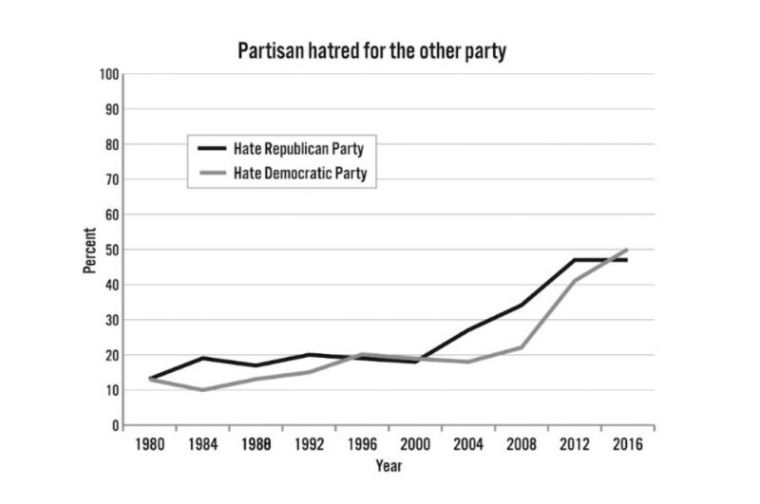 According to the chart, the percentage of people who either hated the Republican Party or the Democratic Party was below 20 percent for the 1980 presidential election.
However, after the 2000 election, the percentage began to dramatically increase, with hatred of Republicans in the 30s and of Democrats in the 20s during the 2008 election. 
By 2016, half of those surveyed hated the Democratic Party while nearly half of those surveyed hated the Republican Party. 
In an interview with The Christian Post on Wednesday, Hetherington explained that he believed that current level of partisan hatred was the greatest it has been since after Reconstruction.
"I suspect that, based on what we know and what we can fill in, this is the highest level of partisan hatred that we've probably had in 125 years," said Hetherington.
"Although we only have the data to 1980, I'm sure with almost complete certainty, that this goes back a lot farther."
Hetherington noted that the key point of his book's argument is "that the types of things that we disagree about now in politics," issues partisan contests are framed around "have changed."
Hetherington argued that before the 1980s, especially going back to the 1930s, "the primary dividing line between the parties was a disagreement about how big government should be."
These issues were more "complicated" than the "gut-level" issues of today, and also involved issues that both sides felt "pretty comfortable about compromising" on.
"One side wanted government to do more, one side wanted it to do less. But importantly, neither side thought it should do nothing at all. So that was not a particularly polarizing dividing line," explained Hetherington to CP.
However, more recently, issues that involved more "gut-level" thinking, like matters of race, sexual orientation, gender equality, and others, what Hetherington called "the importance of tradition versus the importance of novelty," led to more polarization.
Prius or Pickup? is released at a time when many social commentators have noted a rise in political incivility, with prominent liberals and conservatives often engaging in rhetoric that seeks to vilify the other side.
Earlier this week, former Democratic presidential candidate Hillary Clinton told CNN in an interview that civility should only return when Democrats take control of Congress.
"You cannot be civil with a political party that wants to destroy what you stand for, for what you care about," stated the former secretary of state.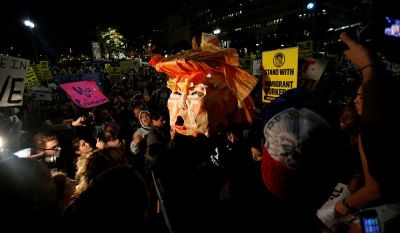 "That's why I believe, if we are fortunate enough to win back the House and or the Senate, that's when civility can start again ... But until then, the only thing that the Republicans seem to recognize and respect is strength."
In an interview with the Guardian, Liberty University head Jerry Falwell, Jr. compared to Democrats to Nazis, labeling them "Brownshirts."
"[Democrats are] no longer liberals – they've become fascists, they're Brownshirts. You believe like them or you're out," stated Falwell to the British publication.
Regarding a solution to the current trend of increased partisan enmity, Hetherington told CP that he believed it was "going to be extraordinarily difficult" to reverse.
"Really the only way for this to change is for our political leaders to start talking about different things. But I think they're unlikely to do that because the political system is basically tied," said Hetherington.
"The leaders who are the leaders are that because these are the issues that they're connected to and have highlighted. So it's going to take, I think, a new generation of people taking over the old roles and trying to do it differently."