Married pastor accused of robbing 5 women, sexually assaulting 2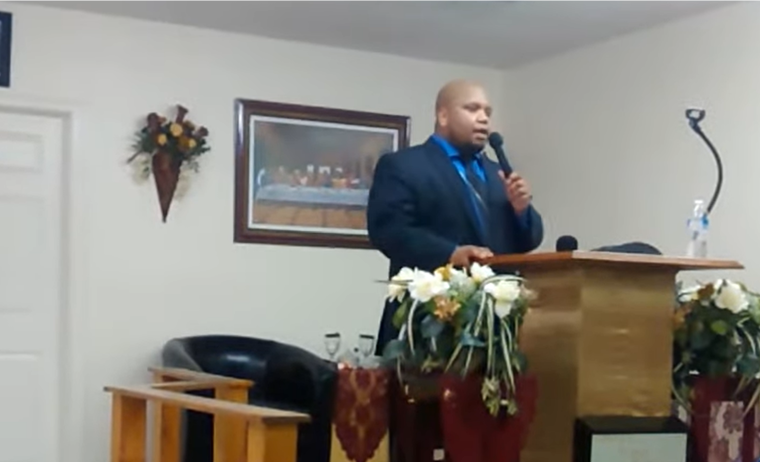 The wife of a longtime Illinois preacher reeled in shock Wednesday as she learned that her husband of 11 years has been accused of robbing five women and sexually assaulting two of them.
Justin Deloney, 36, who leads Faith Outreach Ministry, has been preaching for 19 years and is alleged to have a record of preying on vulnerable women, according to police records cited in a CBS News Chicago report.
Authorities say the pastor was arrested Sunday and charged with a spate of crimes he is alleged to have committed from late June to mid-July.
Prosecutors allege the pastor would first approach his victims with small talk and then try to lure them into his car. If the woman rejected his advances, he would take her purse and speed off.
Among his victims are a 44-year-old woman he approached on June 2, a 58-year-old woman on July 9, and a 45-year-old woman on July 18.
He is also accused of sexually assaulting a 47-year-old woman on June 25, and a 34-year-old woman on July 10.
Police say one of the victims was a homeless woman who accepted a ride from Deloney.  The pastor allegedly "committed an acted of forced oral copulation" on the woman while displaying a knife "for the purpose of sexual arousal."
In a search of Deloney's car in their investigation, police report finding IDs and credit cards belonging to the victims.
The pastor's wife, Samantha, told CBS that the allegations against her husband came as a surprise to her. He will return to court later this month.