Pastor Carl Lentz Notes Hypocrisy of People Outraged by Harvey Weinstein but Lauding Hugh Hefner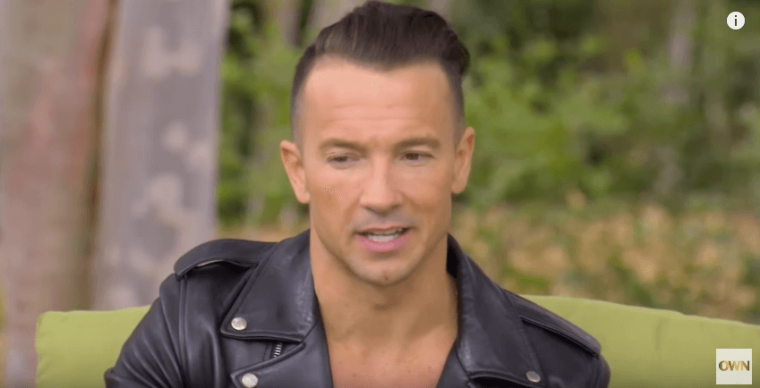 Pastor Carl Lentz believes it is hypocritical for people to vilify film executive Harvey Weinstein while honoring the late Hugh Hefner.
Hefner, who became famous after launching the pornography magazine Playboy that features images of nude women and was known for having multiple girlfriends concurrently, was honored by celebrities and the mainstream media when he died in September. Weinstein, on the other hand, has been accused of sexual harassment against women in the United States and England, and is even alleged to have committed rape.
While the circumstances surrounding Weinstein and Hefner are different, Lentz believes they both represent a lack of sexual morality in society.
"It's interesting — on one hand we honor Hugh Hefner when he passes away who was a pornographer but yet Harvey Weinstein is this demon in culture right now. I think, 'How could one thing be acceptable and then we not expect things like what Harvey Weinstein did to not be accepted for so long,'" Lentz said when visiting syndicated radio show "The Breakfast Club" last week. "In no way am I likening these two things together. I'm saying we have a culture that can't pick which direction we want to go."
The popular radio show hosts Charlamagne Tha God and Angela Yee questioned how Lentz could compare both men and wanted to know why the pastor of Hillsong Church in New York City felt there was something wrong with pornography.
"I think the evidence is there that pornography is destructive to anybody that's involved with it. From what I've seen and from what I know, I don't think it's helping anybody," he asserted. "I think it definitely devalues what is right and what is holy. I think you can get to a point in culture where you're so ingrained to think things are right, you know, we start to lose our sensitivity."
Lentz released his book Own The Moment on Tuesday. Last week he told  The New York Times that he felt the U.S. was struggling with morality.
"There's some stuff that's really basic to me that I feel is in jeopardy right now, like decency, awareness, humanity," he said. "Stuff that shouldn't be complicated is complicated."