Pastor dies suddenly from virus; church united in prayer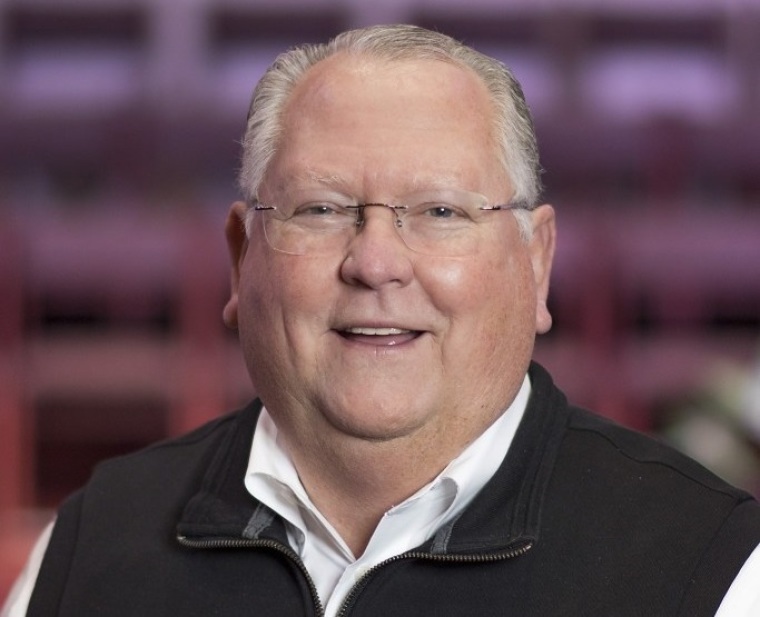 James W. Nichols, a Northport, Alabama, pastor whose congregation thought he was just battling allergies in recent weeks, died suddenly from a virus. He was 62.
"Today we are in mourning because we lost the leader of our church. But we also rejoice because we know he is with his heavenly father," Rob Livingston, administrator for the Chapel Hill Baptist church where Nichols served as senior pastor for nine years until his death, told CBS 42.
Affectionately called "Dr. J" Nichols died early Tuesday morning at a local hospital after being sick for several weeks. What family and friends thought was just allergies turned out to be a virus that paralyzed one side of the pastor's vocal cords.
Stacie Holland, theater director at Sipsey Valley High School, who served with Nichols, recalled how the church prayed for their pastor's healing prior to his death.
"Sunday night I sat at the altar, with a hundred or more of my brothers and sisters in Christ, for nearly two and a half hours as we pleaded the blood of Jesus over our pastor. Prayer after prayer was, 'Lord, forgive us of our unbelief.' Or 'Thank you for bringing us to a place where we couldn't bring ourselves.' One lady even thanked the Lord for using Dr. J and his sickness to show us how unfaithful we had been as a church body and to forgive us of settling for contentment and complacency," Holland recalled Tuesday.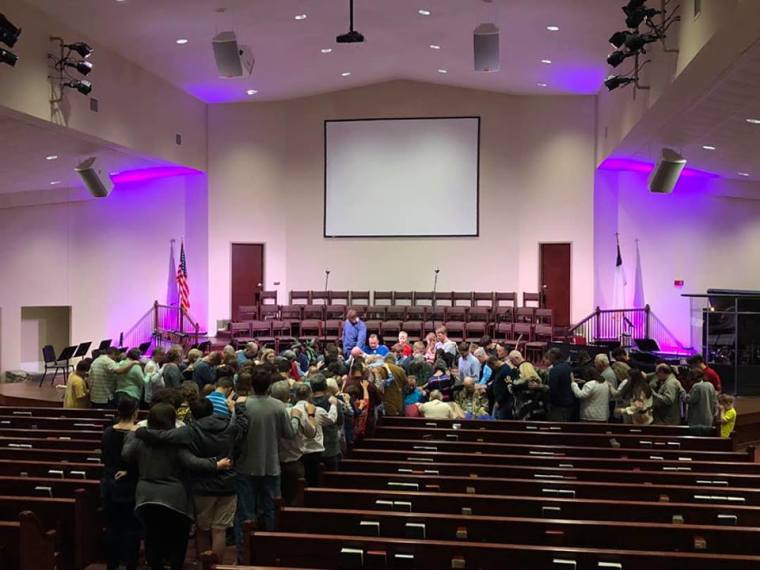 Days later, Nichols died.
"We would like to take a moment to thank the entire church body and community for all the prayers, cards and text over the last few days. This morning at 4:15am Dr. J went home to be with his Savior with Susan and their girls by his side. He now is reunited with Jay and his dad," the church announced on Facebook Tuesday, adding 1 Thessalonians 4:13: "And now, dear brothers and sisters, we want you to know what will happen to the believers who have died so you will not grieve like people who have no hope."
Holland consoled herself by explaining how the church's prayers for Nichols helped bring the church together.
"This morning, healing didn't come in the way we wanted it to but there is no doubt that HEALING DID COME! I believe healing began Sunday night at Chapel Hill Baptist Church. I believe healing began within the hearts of those surrounded at an altar who cried out for forgiveness and prayed to prepare their hearts for revival. I know for me personally, that the Lord has already used Dr. J to begin a healing in my own heart. For four months I had prayed and longed to feel the presence of the Lord near and to be able to rest in his presence. Because of Dr. J, I was able to do that Sunday night…..for two and a half hours…….on his behalf," she said.
Church daycare worker Tracie Durant also remembered how the warmth of her pastor would lift her spirit.
"I saw him in the hallways and he always made my day better by greeting me in the hallway. There was just a warmth and I knew he loved the people in Northport.  He would just make me smile and with his friendliness and warmth.  I was glad to see him and I knew he cared about everyone that worked at the church" Durant told CBS.
Livingston said Nichols will be missed because he was direct and passionate about life.
"He said what he meant and meant what he said.  He loved to have a good time and he was a jokester and not everyone got to see that.  But when he preached the word of God he preached with all his heart and his heart wanted to see people saved and to have that relationship with Jesus no matter where we were," he said.
Nichols leaves behind his wife, Susan, and two daughters, Sharon and Grace.
A memorial service will be held at 12 p.m. Thursday at Chapel Hill Baptist Church. Burial will follow in Jefferson Memorial Gardens with Sunset Funeral Home. Visitation will be 10 a.m.–12 p.m.