Pastor Jamal Bryant's Ex-Wife Explains Why She Opted for Divorce After His Affairs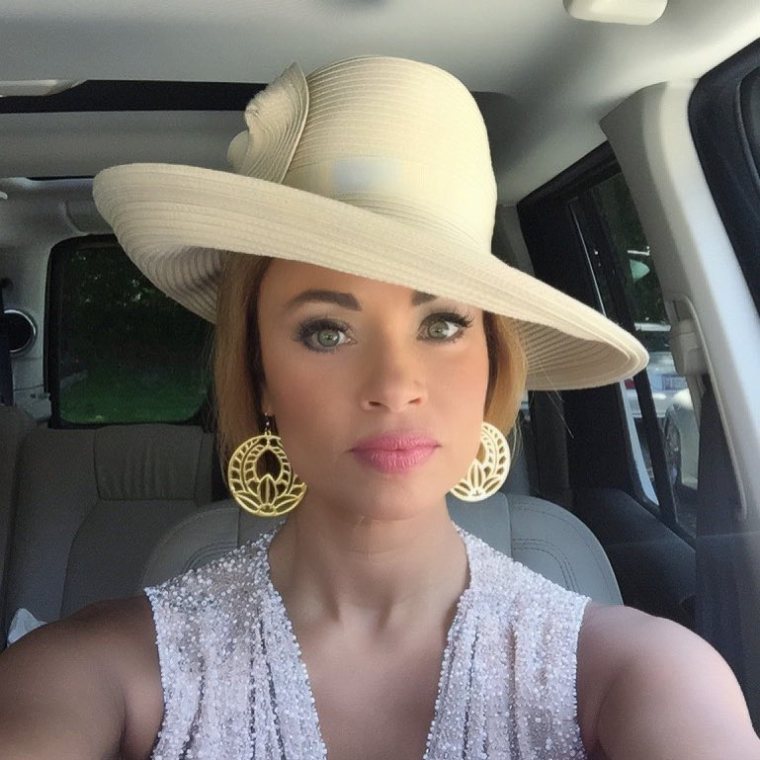 Gizelle Bryant, who's a cast member on Bravo's reality TV series "The Real Housewives of Potomac," is speaking out about her previous marriage to controversial Baltimore megachurch Pastor Jamal Bryant.
During an interview on the syndicated radio program "The Breakfast Club," Gizelle confirmed that the senior pastor of Empowerment Temple in Baltimore, Maryland, had committed adultery in their marriage. In 2007, Gizelle decided to divorce her husband of eight years to set an example for her three daughters.
"I had little kids. So, I have three kids. At the time I had two 1-year-olds and a 3 year old," she said. "And I said, 'I'm not doing this. I'm not going to be, you know, just being disrespected.'"
Gizelle, however, did stay in the marriage for a year to try and make it work after she learned about her husband's infidelities.
"I decided to give it a year to say to myself, 'OK, am I going to work this thing out? Is this going to happen when my kids [are] in high school and then I leave," she recalled asking herself before realizing it was time for a divorce. "I just felt like it was time."
Last year, the pastor joked about no longer believing in monogamy on his daytime talk show, "The Preachers." However, he cleared things up and let the world know that he still believes in the sanctity of marriage after joking about agreeing with open marriages.
"My mother called me sleepless in Seattle trying to figure out, 'What did I mean laughing about open marriages? God is not pleased,'" Bryant said on the show. "So, I'm not talking to the millions of y'all watching. Dear mama, please know that I still believe marriage is between two people and what God has brought together let nobody put asunder."