Pastor Nick Vujicic and a Choir of Toddlers Sing a Beautiful Song to Jesus – Very Powerful!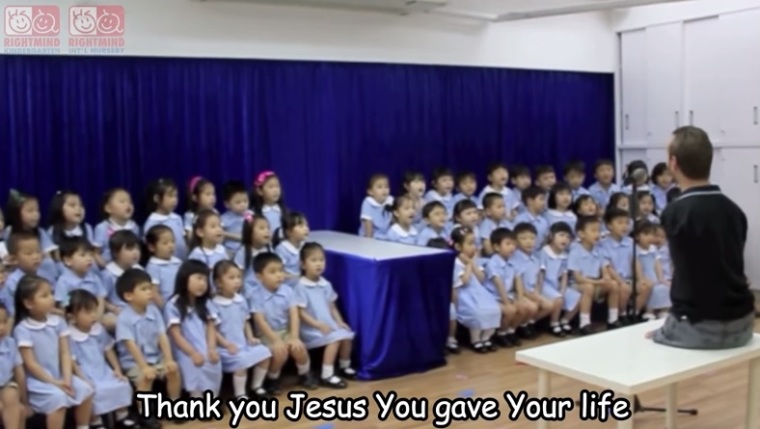 A choir of adorable toddlers join forces with the famous pastor with no arms or legs, and together they sing this powerful song to Jesus. Listening to their voices combine with Nick's will touch your heart. Jesus must have a SMILE on His face listening to this one!
Pastor Nick Vujicic was born with no arms or legs, but he knows that God has a reason and purpose for everyone. He is traveling the world to tell his story and share the love of God with others. When he stopped to see this precious choir of little toddlers, he couldn't help but sing a song together with them. Together they sing a powerful song to the Lord that you will certainly feel touch your spirit. They join together to sing "Dear Lord," and their voices will simply melt your heart. It lifts everyone's spirit up high … Hallelujah!
Check out this choir singing together with Nick below: