Pastor Saeed Abedini Facing ISIS Death Threats in Prison; Fears for His Life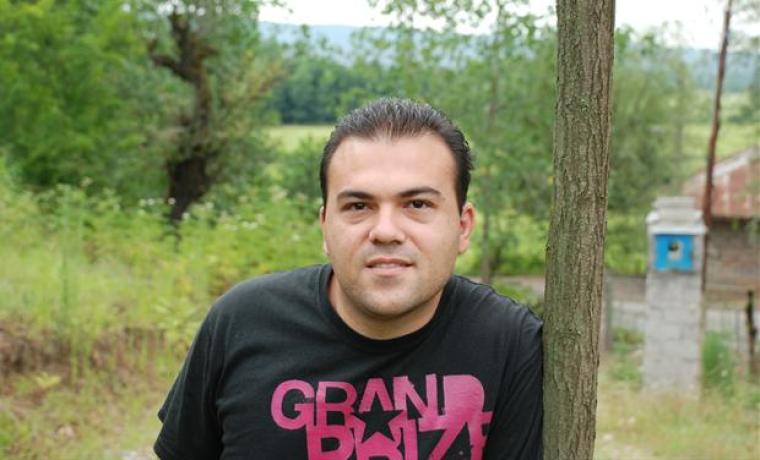 U.S. Pastor Saeed Abedini is reportedly receiving death threats from ISIS jihadists at the Iranian prison where he is being held.
The militants have said that they will kill him because of his Christian faith, the American Center for Law and Justice reported in a press release. Abedini, who is being held at Rajai Shahr prison, spoke of the death threats with family members earlier this week.
While the ISIS militants are apparently being held in a separate section of the prison ward, they have managed on several occasions to make their way to the pastor's section on their way back from the prison yard, forcing Abedini to hide.
Abedini is serving an eight year sentence in Iran. The ACLJ, which represents Abedini's wife, Naghmeh, and their two young children in the U.S., has said that the pastor is being punished for his Christian faith.
The ISIS militants, have taken significant territory in Iraq and Syria, waging a war on the central governments and driving out hundreds of thousands of Christians, threatening them with death and violent attacks.
"The ISIS threats against pastor Saeed are extremely dangerous. ISIS is a brutally violent offshoot of al Qaeda in Iraq, proving themselves far more violent than even al Qaeda itself. ISIS is terrorizing and massacring Christians throughout Iraq and Syria," the law group stated.
"Killing pastor Saeed within Iran, which has publicly opposed ISIS, would provide a monumental victory for these murderous terrorists."
U.S. Secretary of State John Kerry has spoken out for Abedini's release in his remarks in July for the State Department's 2013 Report on International Religious Freedom.
While the ACLJ has said that it is thankful for the words, it has urged both Kerry and President Barack Obama to take "immediate action" to ensure that Abedini is "protected and brought safely home without delay."
The law group called on Iran to release the pastor and allow him to return home to his wife and children in the U.S.
"Sept. 26 will mark two years since 34-year-old pastor Saeed was imprisoned," the ACLJ noted. "On that day, thousands across the globe will participate in worldwide prayer vigils in hundreds of cities.
Further information about the prayer vigils and the participating cities is available on the Be Heard Project website.
Abedini's children, 7-year-old Rebekkah and 6-year-old Jacob, also posted an emotional video earlier in August pleading for Obama to bring their father home.
"Why does our daddy need to be in prison for loving Jesus," Rebekkah asks in the video.