Pastor, Wife Face Prison After Pleading Guilty to Stealing Thousands From Summer Food Program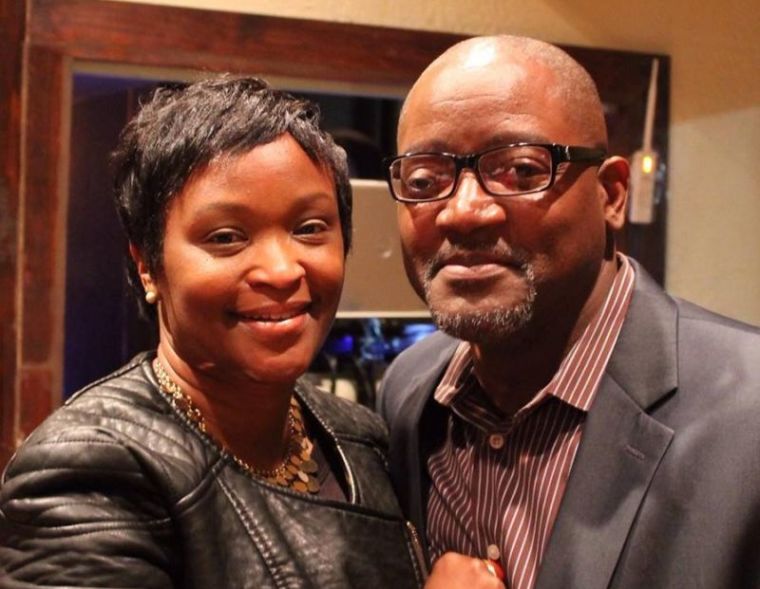 Robbie Wilkerson, the founding pastor of New Birth Christian Center church in Chicago, Illinois, and his wife, Tasha, are both set to spend some time in prison along with three of their associates after they plead guilty to defrauding a summer food program for low-income children on Tuesday.
The U.S. Attorney's Office for the Central District of Illinois announced in a press release that Pastor Wilkerson pled guilty to wire fraud and money laundering while his wife pled guilty to theft of government funds.
Wilkerson, his wife and associates were indicted in 2015 for embezzling approximately $450,000 they received to operate the 2010 Summer Food Service Program. The embezzled amount was more than one-half of the funding for the program.
The implicated associates working with the 2010 summer food program had previously entered guilty pleas for one count of theft of government funds each. They are: Anthony Hall, 54, an NBCC pastor of Downers Grove, Illinois, who served as business administrator; Richard Shumate, 51, a program operations manager and his wife, Evelyn, 48, who worked as an assistant for the program.
According to the U.S. Attorney's Office, the Summer Food Service Program provides nutritious meals to low-income children during the summer months when schools are not in session. In Illinois, the State Board of Education administers the program funding provided by the Food and Nutrition Service, an agency of the U.S. Department of Agriculture.
In 2008, 2009 and 2010, the New Birth Christian Center's food program was one of the largest recipients of Summer Program funds in the state of Illinois.
In 2010, Pastor Wilkerson submitted a total operational budget to the ISBE of $446,440 on behalf of his church. This included $250,000 for food and $26,400 for administrative costs. The budget also in said the program would be administered at 34 sites in the Chicago area.
Robbie Wilkerson admitted, however, that he submitted, or caused to be submitted, approximately $714,000 in false and fraudulent claims to ISBE, which is more than $250,000 above the 2010 budget. Those claims said approximately 267,000 meals were served to low-income children but an investigation revealed that fewer than 100,000 meals were served while up to $450,000 was funneled into the pockets of the defendants.
The pastor and his wife confessed to taking more than $100,000. Some $60,000 in direct payments were made to the couple even as Tasha was being paid as an employee of Youth Outreach Services in Chicago.
Some $10,000 was given directly to relatives while $20,000 in cash and other withdrawals were made from the church's bank account. They also used $46,000 to purchase real estate in Chicago and $37,109 to buy a house in Memphis, Tennessee, for the pastor's parents.
Both the pastor and his wife are scheduled for a sentencing hearings on Oct. 6, 2017. The government will recommend the pastor serve 37 months and ordered to pay restitution of at least $400,000.
A sentence of five months in prison and another five months in home confinement plus the payment of restitution is being recommended for Tasha.
Calls made to New Birth Christian Center church by The Christian Post on Wednesday went unanswered.