Paul Walker Daughter, Meadow Walker, Encouraged Dad to Keep Acting as He Reassessed His Life (PHOTO)
It has emerged that Paul Walker's daughter, Meadow Walker, 15, encouraged the Hollywood actor to continue acting after turning 40. The "Fast and the Furious" actor was contemplating to pull back from his career to reassess his life and even "go in a completely different direction," but his daughter inspired him to carry on. Walker was set to appear in six new movies from 2013 to 2014.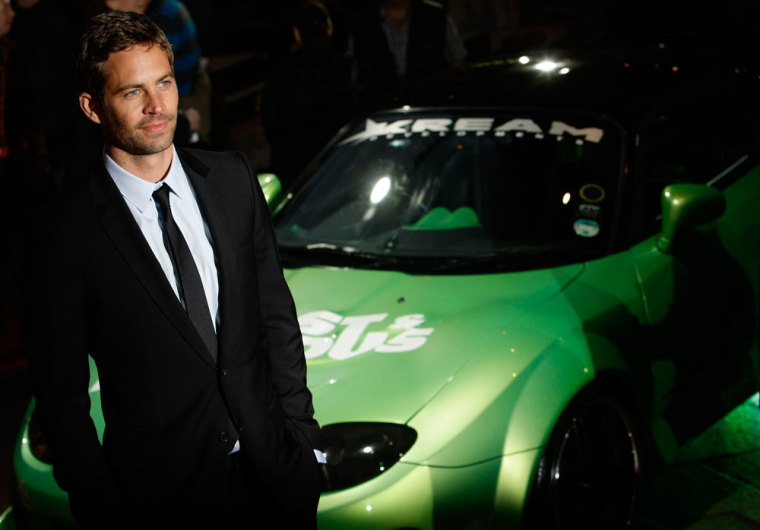 Comments that Paul Walker made just months ago have reemerged recently following his tragic death at the weekend.
The actor was killed in a car accident on Saturday, Nov. 30, after a vehicle driven by his good friend crashed into a tree and exploded in flames, killing Walker and the driver.
Walker is survived by father Paul Walker III, mother Cheryl Walker, brothers Cody and Caleb, sister Ashley and his 15-year-old daughter Meadow from a previous relationship.
Meadow had just moved in to live with her father in recent times, and they were reportedly very close.
In an interview with GQ UK magazine in August, Walker explained how his daughter encouraged him to keep acting.
Walker said, "It's so funny, my daughter now lives with me full time and my original plan was to work up until I was 40 then reassess my life, even go in a completely different direction with things."
"She keeps encouraging me to do all this stuff. I thought at this point in my life I would need to be home with her, but she wants me to keep acting so she can travel around the world with me. Would that be so bad?"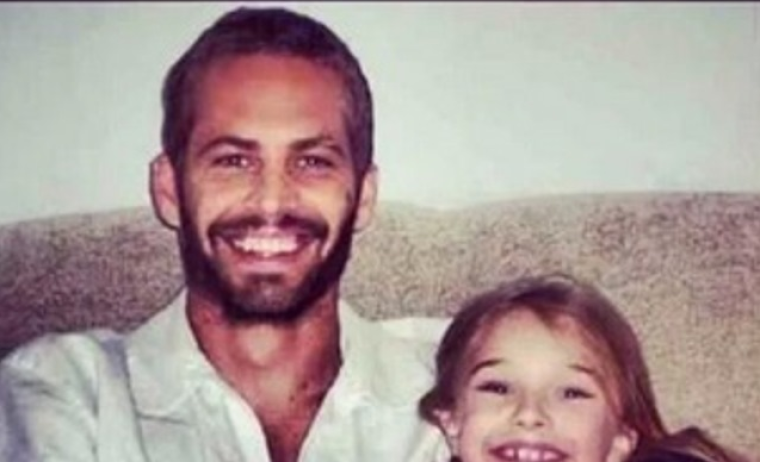 He added, "Thing is, I went to a born-again Christian high school, was brought up in a traditional Mormon family where these ideas about parenting are of structure and sacrifice. To think outside of that idea of family and parenting that I've grown up with is tough, but also very freeing."
Walker was born on Sept. 12, 1973, in Glendale, Calif., and was raised in a Mormon family. He graduated from Village Christian School in Sun Valley, Calif, and became a non-denominational Christian and was well-known for his compassion and work to help those less fortunate than himself.
IMDb has reported Walker as saying, "I'm a Christian now. The things that drove me crazy growing up was how everyone works at fault-finding with different religions. The people I don't understand are atheists. I go surfing and snow boarding and I'm always around nature. I look at everything and think, 'Who couldn't believe there's a God? Is all this a mistake?' It just blows me away."
Paul Walker's Daughter Meadow Speaks Out ABout Her Dad's Death