Paul Washer Develops 'Severe Skin Reaction' to Heart Medication; Hospital Release Delayed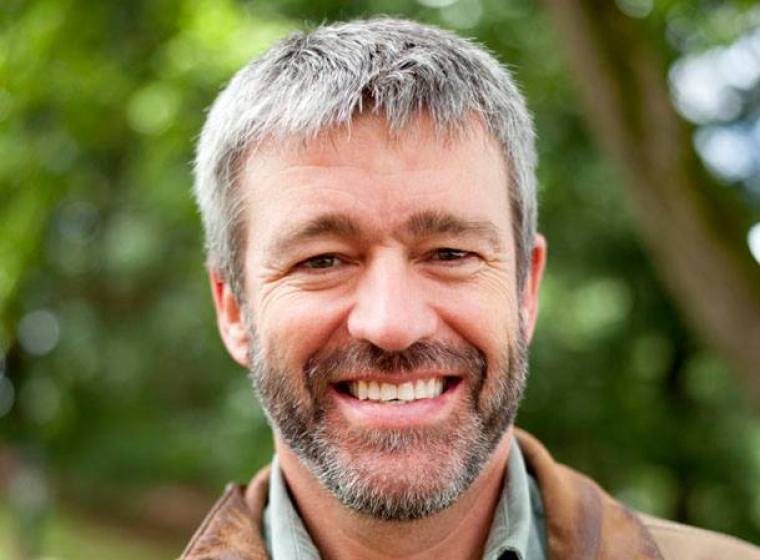 After several days of encouraging reports on his recovery from emergency heart surgery last Monday, HeartCry Missionary Society founder Paul Washer has developed a "severe skin reaction" to medication, delaying his hospital release.
"Unfortunately Paul will not be released today, as hoped. He has developed a severe skin reaction to one of the meds, which is very painful. Please pray," an update on his social media accounts said Tuesday.
The Christian Post reached out to Kevin Hite, operations director at HeartCry for further details on the development Wednesday morning but he was unavailable. Other HeartCry officials noted in an earlier interview that they were not authorized to speak publicly on Washer's health.
The HeartCry founder's life-threatening emergency was first highlighted by Jhonattan Madueño at about 11 p.m. EST last Monday night who explained that the beloved missionary suffered the heart attack around 10:30 EST. Hite later told CP that the heart attack happened earlier at Washer's Virginia home. He would not confirm what the beloved missionary was doing at the time of the attack except to say that it was unexpected.
"No doctor expected, based on his health, for him to have a heart attack," Hite said.
Since the most recent update on Washer's recovery, hundreds of supporters have been flocking to his Facebook page to leave encouraging messages.
"Dear Lord Grant wisdom to the medical team, healing, strength, and relief to brother Paul's body and salvation to the unbelievers involved. Strength and calm to all the family. In Jesus precious holy name we ask amen," wrote supporter Randy Donna Erwin in one of many prayers posted for Washer.
Anthony R Mathenia, pastor at Christ Church in Radford, Virginia, which partners with HeartCry Missionary Society in its "efforts to see the nations redeemed," recently noted that even during his health crisis Washer has been ministering to others at the hospital where he is being treated in Virginia.
"For those of you interested, yes he is witnessing to everyone, even the hospital chaplains," Mathenia noted in a tweet last Wednesday.
He said a day later that while discussing the heart attack with Washer, the missionary told him: "I'm like Buck on Ice Age, 'I died, but then I lived.'"
Washer has many supporters from around the world especially in Latin America. He founded The HeartCry Missionary Society in Peru in 1988 where he also met his wife, Rosario.
Last Thursday, she publicly thanked believers for praying for her husband in a post on social media.
"With much love and gratitude to each and every one of you for the gift of your intercessory prayer for Paul," she said.
"I am finally able to take some time to sit down and try to say thank you, even though those words can't possibly capture the entirety of our gratefulness for each and every one of you who have fervently and lovingly cried out to God for Paul's sake since his heart attack on Monday night."