Paula Broadwell on David Petraeus Affair: 'I Have Remorse for the Harm Caused' (VIDEO)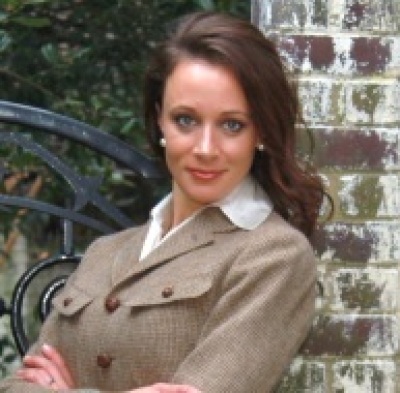 Paula Broadwell, the ex-mistress of former CIA Director David Petraeus, has recently spoke out about her infamous affair - revealing that she regrets the hurt that her actions caused others.
In November 2012, Petraeus, who served in the military for 37 years and was sworn in as head of the CIA in September 2011, was forced to resign after FBI officials uncovered his affair with Broadwell, 40. The 60-year-old married father-of-two cited his inappropriate relationship with Broadwell as the reason for his abrupt departure.
"I have remorse for the harm that this has caused, the sadness it has caused my family and other families," Broadwell told ABC local affiliate WSOC.
"I'm very blessed. Blessed with an awesome family, a wonderful community that's been a great part of my rehabilitation, if you will," she continued. "Even when you've made mistakes in life you can still contribute and pick up the stuff and move on."
Broadwell first began working with Petraeus as a Harvard University researcher after meeting him in 2006. She later wrote his biography, "All In: The Education of General David Petraeus," which was published in February 2012.
The pair shared a Gmail email account and regularly composed explicit draft emails for each other but made sure not to actually send the messages.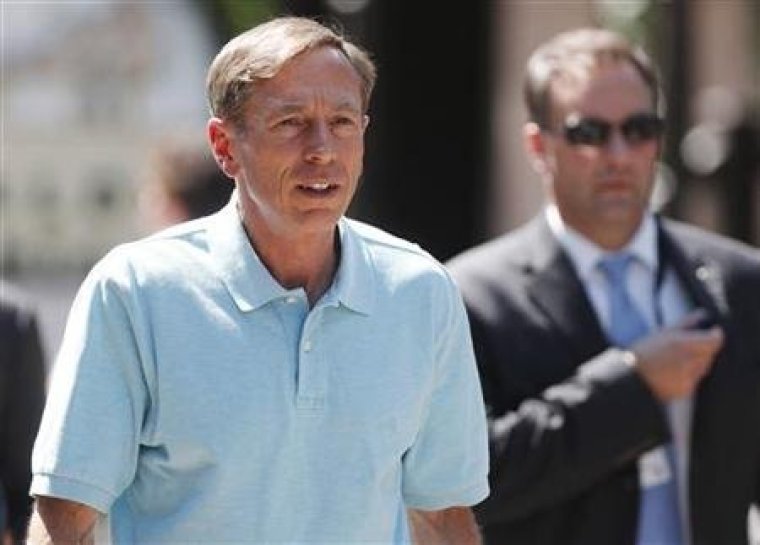 By saving draft messages for each other, Broadwell and Petraeus were able to communicate without a trail of internet-protocol (IP) addresses, which is an email trick that is commonly used by spies and terrorists, according to CBS News.
Shortly after news of the affair scandal broke, Broadwell was stripped of her military security clearance after a federal probe uncovered an alleged work-related security breach. She now spends her time partaking in charity work and is intent on moving forward with her family.
"I'm not focused on the past. It was a devastating period for our family. We still have some healing to do," she explained.
"We're very focused on how can we continue to contribute and use this for the greater good to do something good in the next chapter," she added.