'Pending Apocalypse,' Could Be Reason for Suicide-Homicides of Utah Family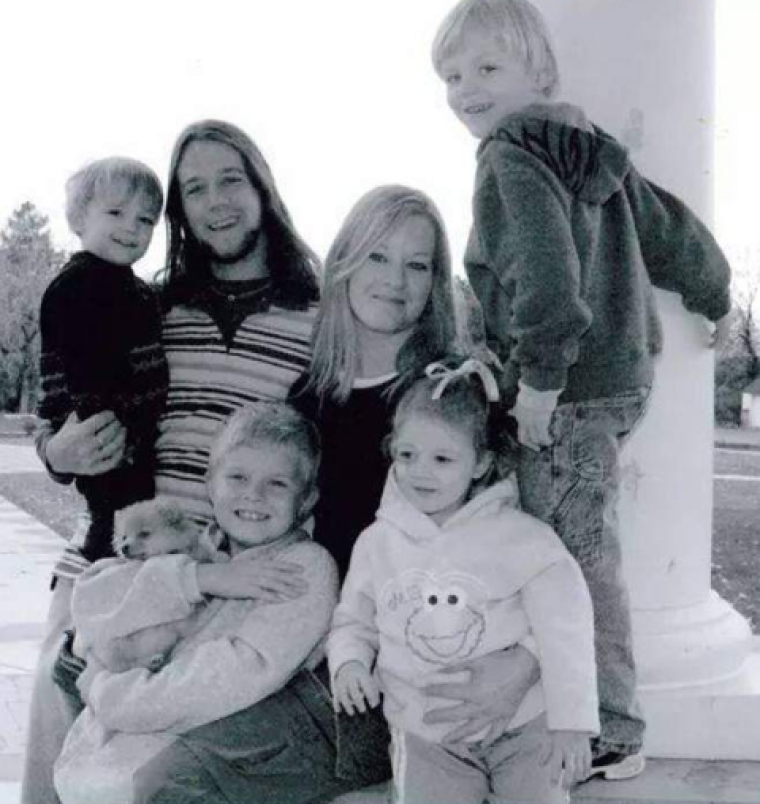 A family of five in Utah found dead in their home are alleged victims of suicide and murder, and authorities believe the parents took their own lives and those of their children due to a fear of the biblical apocalypse.
Benjamin and Kristi Strack, as well as their children—Benson, 14, Emery, 12, and Zion, 11—all died of a lethal combination of diphenhydramine and methadone, authorities stated. While the coroner ruled Kristi and Benjamin's deaths suicides and those of Emery and Zion homicides, a formal cause of death was left "undetermined."
"There are some questions we can't answer and may never be able to answer," Springville Police Chief J. Scott Finlayson said on Tuesday. "There is no evidence any of the family members were forced to take lethal doses of any drug combinations, nor was there any evidence they took the drugs willingly."
"There seemed to be a concern about a pending apocalypse that the parents bought into," the police chief said. "While some friends thought that suicide may have been, or could have been, included in their plans, others believed they were going to move somewhere and live off the grid."
Police are uncertain whether the children knew they were drinking a lethal combination of drugs. Kristi's mother made a frantic 911 call telling the dispatcher the "family all killed themselves." The bodies were discovered by Kristi and Benjamin's oldest son Jake, who is fully grown and engaged.
Benson left behind a note to a friend stating that he "was aware that he may die and was bequeathing his personal possessions to his friend," Finlayson said.
"Essentially, yes, it was a goodbye letter to a friend," Jake told KSL News. "And it basically mentioned that he would no longer exist on this Earth … just saying goodbye and he had an inkling he would be found dead."
The Stracks were in contact with Dan Lafferty, who murdered his sister-in-law Brenda and her 15-month-old daughter, Erica. He and his brother, Ron, reportedly felt they needed to execute Brenda for resisting their religion's belief in the practice of polygamy. Kristi often visited Dan in prison, leading to a strong connection between the Stracks and Lafferty.