Police Release Photos of Possible Suspect in Murder of Pastor's Wife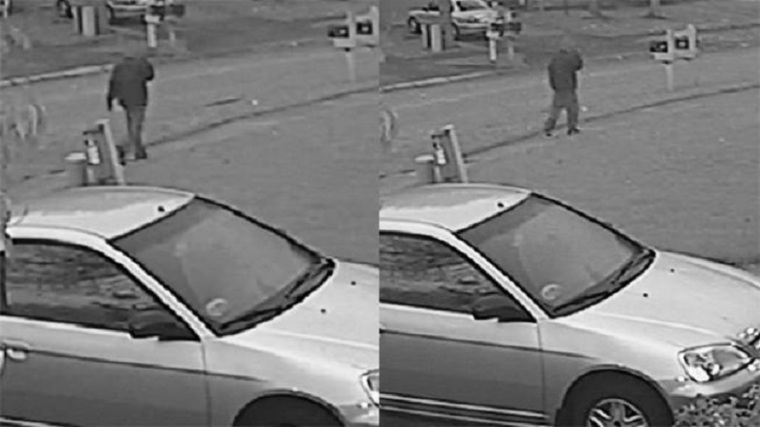 Police in Indianapolis have released two still photos of a suspect they believe is responsible for the murder of a pregnant 28-year-old pastor's wife last Tuesday.
Amanda Blackburn, the beloved wife of Pastor Davey Blackburn of Resonate Church in Indianapolis was shot in the head during a home invasion on Nov. 10. She succumbed to her injuries the following day along with her 13-week-old unborn daughter, Everette "Evie" Grace Blackburn.
Investigators told NBC Chicago that the still images are from home video surveillance cameras. The photos show the suspect in a hoodie and police Capt. Craig Converse said at a news conference Friday that the suspect is black and is between 5-foot-6 and 5-foot-9 inches tall.
It is believed that the male suspect might have seen Amanda's husband, Davey, leave home about 6:10 a.m. Tuesday to go to a gym. He hand apparently burglarized a house two doors away, according to police.
Images released Monday from three security cameras show the man walking in the normally quiet neighborhood on the city's northwest side near the Indianapolis Museum of Art, said the report.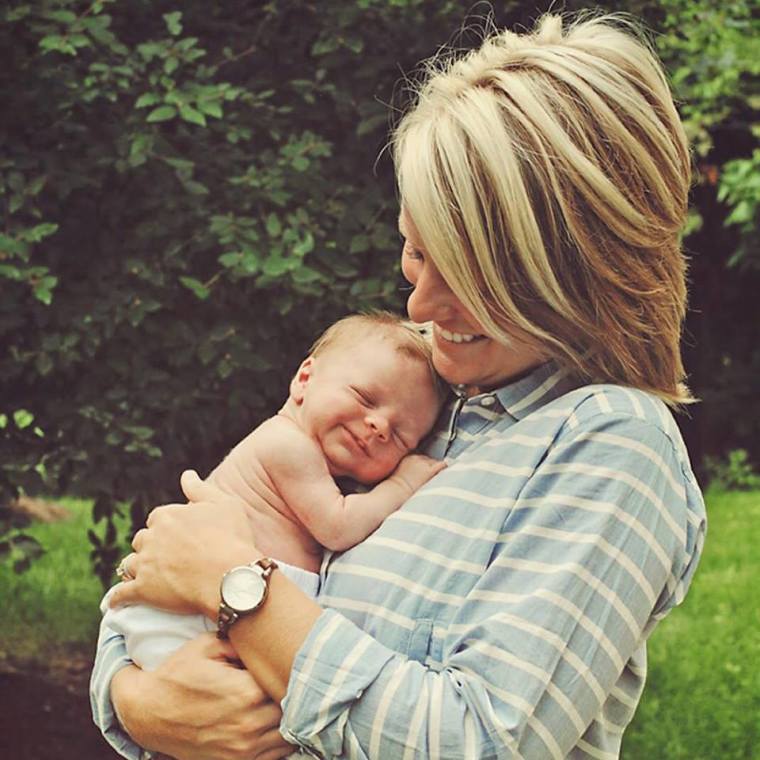 "We believe that when Mr. Blackburn left to go work out, he (suspect) saw the opportunity to burglarize another home," said Maj. Eric Hench.
Hench said the couple's home showed no signs of forced entry but a neighbor heard possible gunshots at about 6:45 a.m. and a home video shows a dark SUV speeding from the neighborhood. It is unclear if the SUV is connected to the shooting.
The Blackburns' 15-month-old son, Weston, was asleep upstairs at the time of the attack, said Hench.
Amanda and Davey Blackburn moved from South Carolina in 2012 to start Resonate Church. Amanda's father is lead pastor of First Baptist Church in Elkhart, Indiana, and Davey Blackburn's father, Dave Blackburn, is lead pastor at Next Church in Brevard, North Carolina, said family spokesperson Suzanne Swift.
More than 2,000 people, including Republican Indiana Gov. Mike Pence, turned up at Traders Point Church to celebrate Amanda's life at her funeral on Sunday. People reportedly sang, prayed and listened to stories reminiscing her life while encouraging her surviving family members.
"He (God) is what made Amanda special; He is why we're celebrating her life; He is why we loved her so much, because He just radiated out of her," South Carolina Pastor Perry Noble of the NewSpring megachurch said.
"Some people have funerals, and then some people have celebrations. And in the 28 years that she was with us, Amanda gave us a lot to celebrate, would you agree?" Noble, who delivered the eulogy, said.
"I knew they were going to come up here and make a difference," Noble added.