Poll: Most Parents of Public School Students Oppose Obama's Transgender Bathroom Policy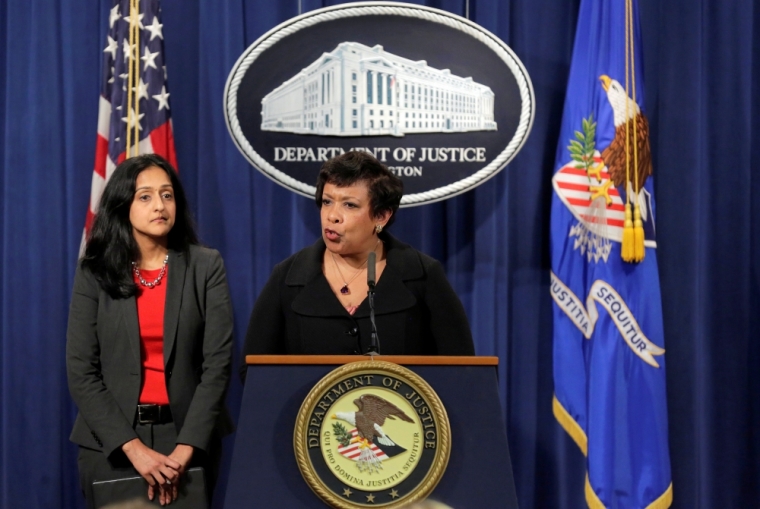 A majority of parents of school-aged children oppose President Barack Obama's recent directive allowing transgender students to use the bathroom of their choice, according to a recent poll.
Rasmussen Reports conducted a national telephone survey and found that 51 percent of parents opposed the federal government's recent directive, versus 33 percent in favor and 16 percent undecided.
"Among Americans with elementary and secondary school age children, those most directly impacted by the Obama administration's latest order, 55% are opposed," reported Rasmussen.
"Thirty-two percent (32%) favor allowing transgender students to use the bathrooms of the opposite biological sex, while 13% are not sure."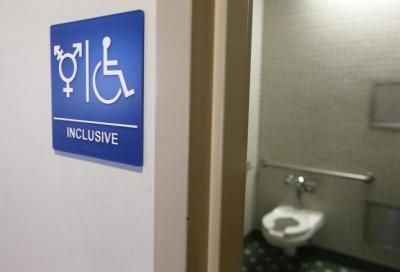 Rasmussen also found that among respondents a majority believe that "where students go to the bathroom is really not the business of the federal government."
"Consistent with past surveying on other education issues, just 24% believe the federal government should be responsible for setting bathroom policies in elementary and secondary schools," continued Rasmussen.
"Just as many (25%) say that's the responsibility of state government, while another 41% think local government should decide what school bathroom policies are."
Last Friday, President Obama issued a directive telling public schools to allow transgender students to be able to use the restroom of their chosen gender identity rather than their biological sex.
In an interview with BuzzFeed News on Monday, Obama argued that such a move was necessary to protect the dignity of transgendered individuals.
"We're talking about kids, and anybody who's been in school, been in high school, who's been a parent, I think should realize that kids who are sometimes in the minority — kids who have a different sexual orientation or are transgender — are subject to a lot of bullying, potentially they are vulnerable," said Obama.
"I think that it is part of our obligation as a society to make sure that everybody is treated fairly, and our kids are all loved, and that they're protected and that their dignity is affirmed."
Obama's directive has garnered criticism from many, especially conservatives, who view the measure as being an example of federal overreach into state and local school matters.
Texas' government is leading the charge, having announced soon after the directive was issued that they plan to fight the measure.
Governor Greg Abbott stated on Twitter that "Texas is fighting this," adding that "Obama can't rewrite the Civil Rights Act. He's not a King."
Lieutenant Governor Dan Patrick also expressed opposition to the directive.
"President Obama, in the dark of the night — without consulting Congress, without consulting educators, without consulting parents — decides to issue an executive order, like this superintendent, forcing transgender policies on schools and on parents who clearly don't want it," said Lt. Gov. Patrick to NBC.
Rasmussen Report's data was drawn from a national telephone survey of 1,000 American adults conducted May 15-16 of this year. The margin of error is plus or minus three percentage points with a 95 percent confidence level.