Poorer States Have Higher Pastor Salaries, Survey Finds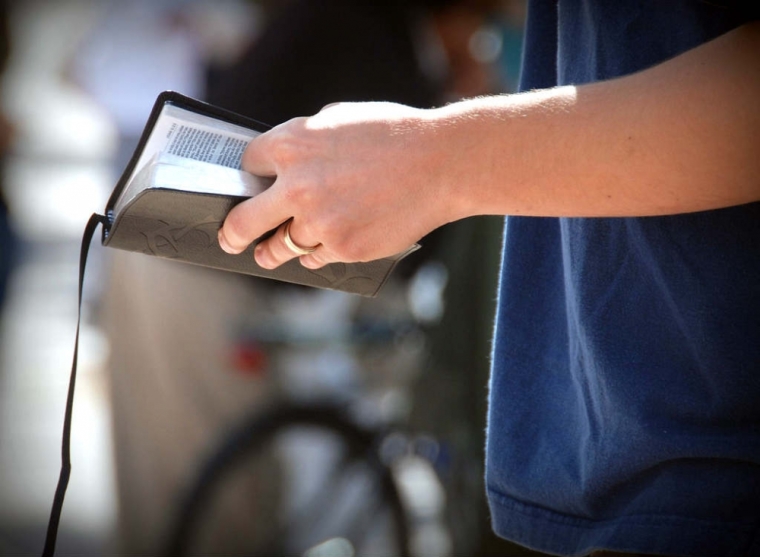 Megachurches in the South tend to pay their pastors higher salaries than any other region, a survey by the Leadership Network finds.
Warren Bird, director of the Leadership Network, says pastors have always had a "lofty place of authority" in the South and that could be the main factor as to why they are paid substantially more than pastors in any other region.
The salaries of pastors in the deep South contrast with the lower-than-average earnings of residents in that area. Alabama, Georgia, South Carolina, Louisiana, and Mississippi all have average annual wages lower than the U.S. average mark of $49,804. Following the South, the highest paid pastors reside in the Northeast, then the West/Mid-West, and lastly Canada.
But overall, the study found that congregation size was the largest determining factor in pastor salaries, above region, race, the pastor's age, or churches that have more than one site.
The study also found a new trend, that one in five churches now offer the option to donate online, which increases the earning potential of churches to receive money from young people who might not carry cash but use a credit card.
Bird recognized that online giving as the primary means of receiving donations has become more popular.
"Online giving has been growing in popularity for seven years," Bird noted. He said he recently visited a church in Australia that received 80 percent of their donations over the internet. In America, the highest mark in online receiving is 40 percent of total donations by a megachurch in Maryland.
All of the churches studied offered more than one way to receive donations. Eighty one percent of large churches provide online giving options: 37 percent had a donation box in the lobby, and 25 percent had an electronic kiosk in the lobby. The study found that churches who invite members to give online have a higher rate of giving than churches that don't.
The survey also studied demographics, and it found that 80 percent of the megachurches were predominantly white, while only 20 percent were multi-ethnic.
Leadership Network, a Dallas-based religious think tank, did the study in conjuction with Houston-based Vanderblomen Search Group, an executive search group for churches and ministiries. The study surveyed 727 North American churches whose congregation ranged from 1,000 members to 30,000 members.