Pray for Syria: 6 Photos of the World Praying for Peace
1. Rick Warren urging prayer for Syria through his Twitter.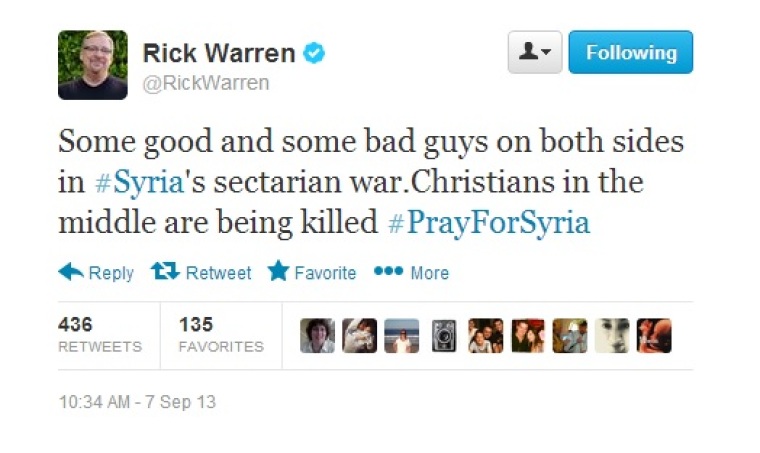 2. Pope Francis leading a world prayer day for peace in Syria.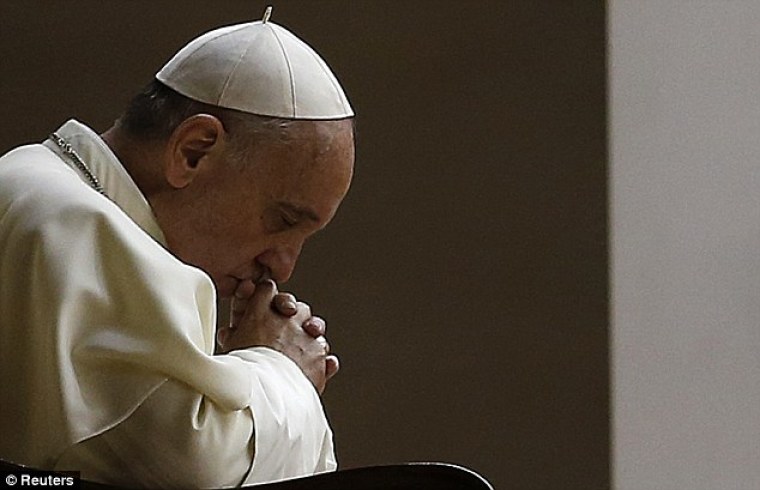 3. Christians in Jerusalem praying for Syria.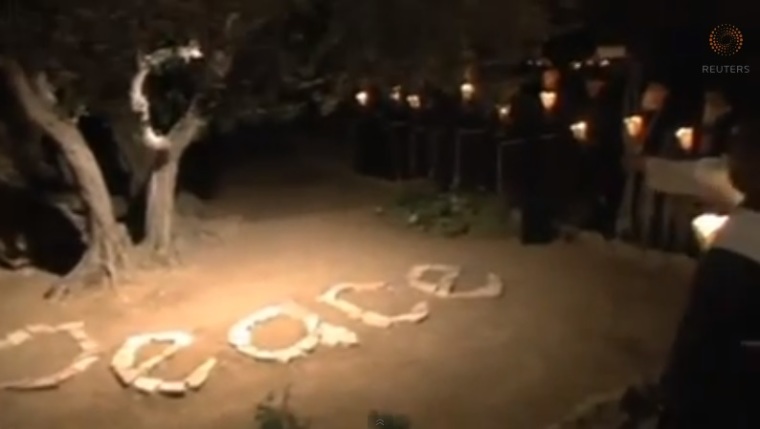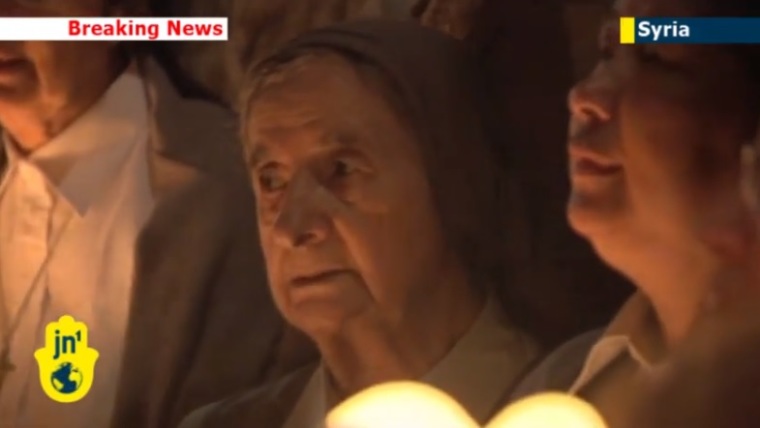 4. A pastor on YouTube promoting an Emergency Prayer for Syria.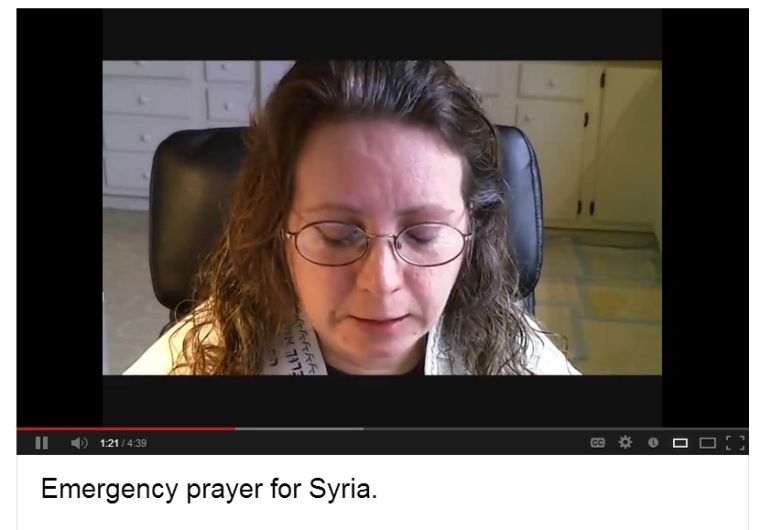 5. Marianne Williamson, spiritual teacher and author of four New York Times #1 bestsellers, calling for prayer for Syria through her Twitter.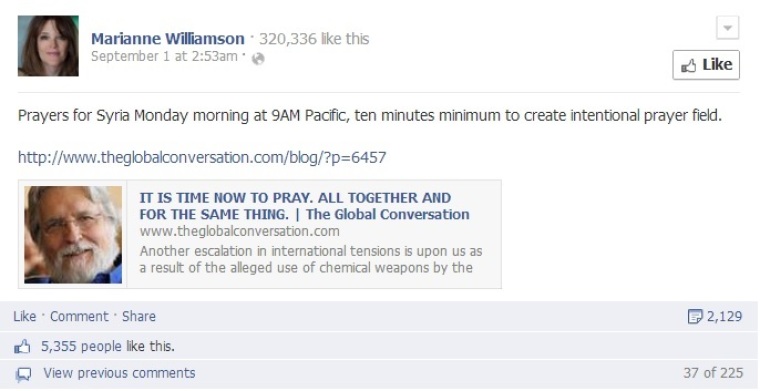 6. Syrian Christians praying for peace.