'Turning to Almighty God': 5 profound Memorial Day proclamations
1955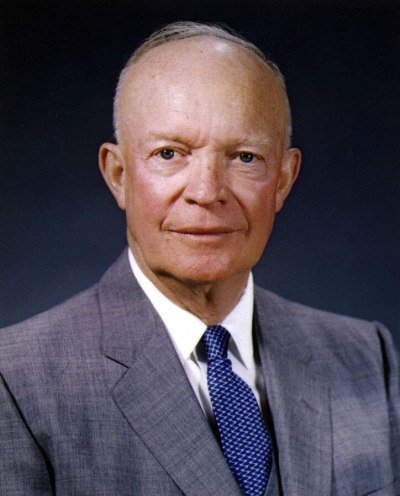 President Dwight D. Eisenhower, himself a former general who served as supreme commander of Allied forces in Western Europe during World War II, issued a prayer proclamation in 1955.
In that year, May 30 fell on a Monday. Eisenhower called for "a day of Nation-wide prayer for permanent peace" and also set aside 11 a.m. in each locality for Americans to "unite in beseeching God to guide the nations of the world into the ways of peace."
"… in tribute to these silent dead it is fitting that we lift up our voices together in supplication to Almighty God for wisdom in our search for an enduring peace," stated the Eisenhower proclamation.